Manaka Ranaka appreciates her mother for being present
Manaka Ranaka appreciates her mother for being present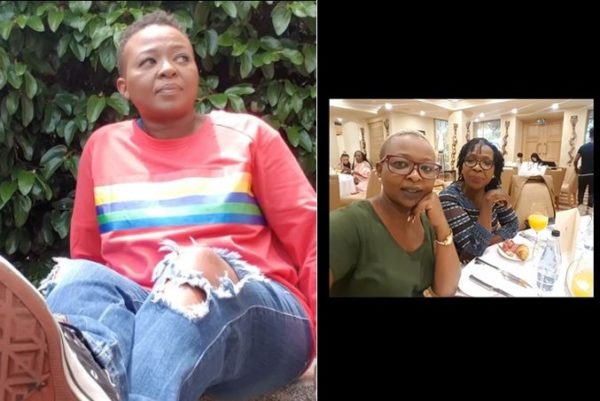 Manaka Ranaka pays a beautiful eulogy to her mother.
The actress shared a video revealing different moments with her mom; she also captioned it with a nice note.
In the note, Manaka celebrated her mom for being a present-mother.
"Thank you MAMA for the endless love. As your first, my level of overstanding made me understand all the teachings you gave. I blame you for nothing and praise you for everything. You did your best. May i continue giving you your flowers usaphila mme waka!!! Thank you for being present!!! I love you," she wrote.