Man gunned down in a parking lot in Hillary in the early hours of Sunday morning
Man gunned down in a parking lot in Hillary in the early hours of Sunday morning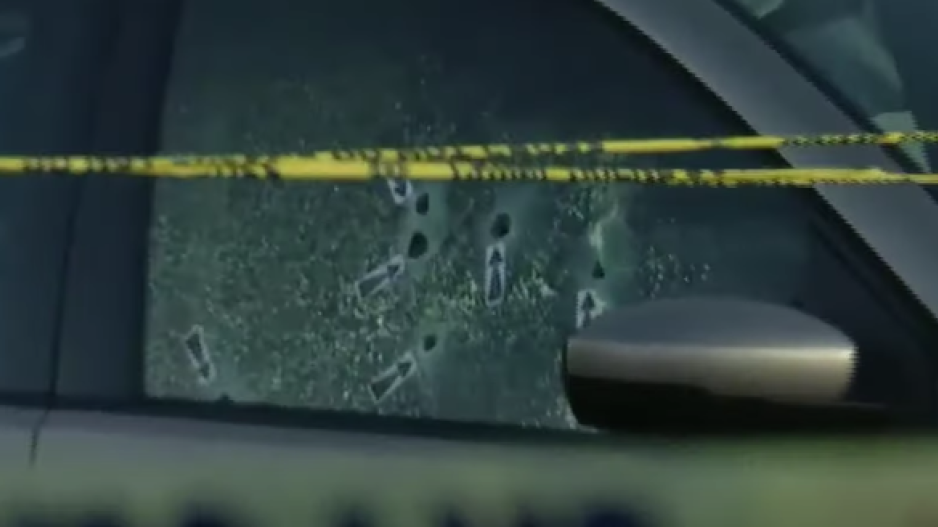 A man died after he was shot in the neck, early Sunday morning, in a parking lot in the Durban area.
The incident took place at the Hillary Spar parking lot in Stella Road before 4 am.
According to an incident report, it is alleged that the victim who is about 50 years old had sustained a gunshot wound to the neck. He was taken to Chatsmed Hospital where he was pronounced dead.
It is alleged that police were called to the scene.
Details of the motive of the shooting are unknown at this stage.
In another shooting incident in KZN, the Hawks have taken over the investigation in which eight people were shot and killed at the notorious Glebelands hostel.
In the early hours of Saturday morning, 12 men were consuming alcohol in a room at Block 57 when unknown gunmen opened fire before fleeing the scene.
Police said the victims were between 20 and 40 years old.
Initially, seven people died, but by Sunday the death toll had risen to eight.
Provincial police spokesperson Brigadier Jay Naicker said: "Two of the occupants were unharmed whilst three were injured.
"This included the owner of the room who jumped through the window of the second-floor room. His injuries were as a result of the fall.
"Police are investigating eight counts of murder and four of attempted murder. The motive remains unknown at this point."