Mampintsha's sister, Pinky Gumede's emotional message to DJ Tira
Mampintsha's sister, Pinky Gumede's emotional message to DJ Tira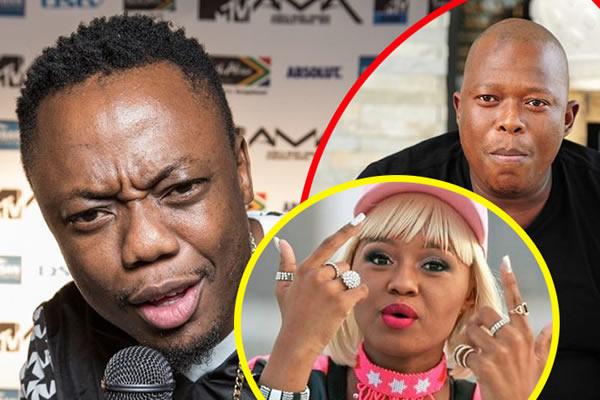 It was a sad and emotional day as KZN artists visited Mampintsha's family.
On Thursday, 19 January, KZN artists including DJ Sox, producer and vocal artist Mondli Ngcobo, DJ Sjerere, former Idols SA winner Noma Khumalo, Ukhozi FM sports presenter Irvin Sihlophe and others paid a visit to Mampintsha's family.
The purpose of the visit was to comfort the Gumedes.
Pinky Gumede felt emotional and thanked DJ Tira for discovering Mampintsha.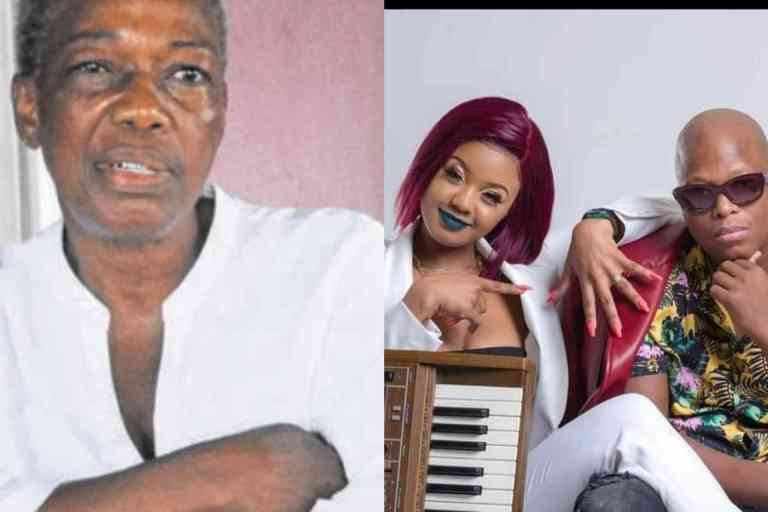 "It is well with my soul. Your presence here means a lot to us. It is comforting to see you.
It's the first time I meet you and today I want to thank you for finding and looking after Mandlenkosi. I know he and my mother can see you and I can feel in my spirit that they are happy to see you here," sobbed Pinky.
Mampintsha died last month, on 24 December and Zamanguni Gumede followed on Sunday, 15 January.
Kwaito singer Linda "Thukie" Sibeko thanked Mampintsha's mother for giving them Mampintsha.
"Most of us never met Mampintsha's mother but we met her through Mampintsha. He had a good heart and we know he learnt that from his mother. We also thank her for giving us a son like him," he said.
The memorial service for Zamanguni is taking place on Friday, 20 January at L Hall in KwaMashu, Durban from noon to 3pm. The funeral service will take place on Saturday, 21 January at the same venue.