Mampintsha's sister exposes Babes Wodumo
Mampintsha's sister exposes Babes Wodumo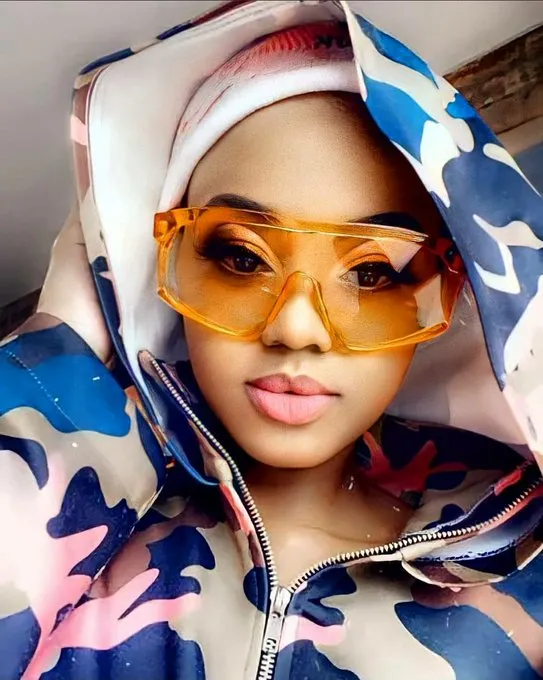 Mampintsha's sister, Pinki Gumede reveals that Babes Wodumo whose real name is Bongekile Simelane didn't reach out to her late husband's mother, Zama Gumede before she died in the hospital.
In less than a month after Mandla Mampintsha Maphumo's passing, his mother also died.
Babes and Zama reconciled at Mandla's funeral service, but the Gqom queen reportedly didn't visit Zama in the hospital before her death.
"Despite making peace with MaGumede at Mpintsho's funeral she never visited her in the hospital and she never phoned her," Pinky told Daily Sun.
"She has not contacted us and we've never contacted her," she added. Pinky Gumede said her mother died with a broken heart.
"What complicated things were the videos she kept posting on social media sometimes even insulting the family. My mother saw all of that and it worsened her condition. I feel she died with a broken heart. But she's at peace now," she said.
Babes Wodumo addressed the fight between her and Zama at Mampintsha's funeral.
"I want to forgive you for all your sins because I am a child of a pastor, and I am saved. I forgive you. May whatever dispute end today."