Mampintsha was cheating on me, he even died without telling me his phone's pin: Babes Wodumo reveals
Mampintsha was cheating on me, he even died without telling me his phone's pin: Babes Wodumo reveals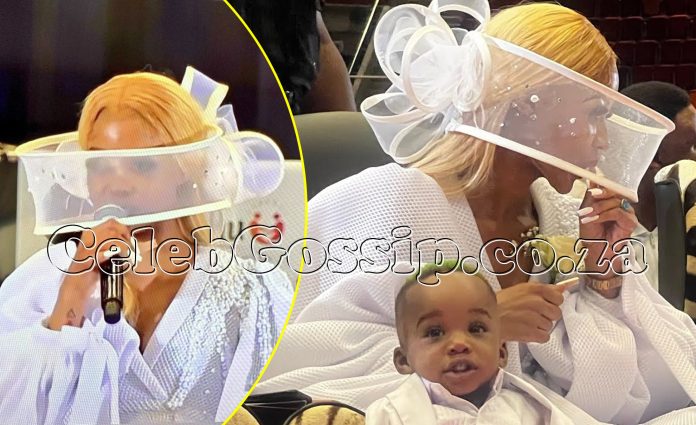 Babes Wodumo spoke about her relationship with her deceased husband Mandla 'Mampintsha' Maphumulo. Babes Wodumo paid her respects at Mampintsha at his funeral before revealing that he was unfaithful to her as he died without telling her his phone's pin number.
The star's funeral was held at the Durban International Conventional Centre on 30 Friday 30 December. Family members and close friends of the Kwaito star came to mourn and send the singer off for the final time. The 40-year-old music producer and Big Nuz group member died on 24 December last weekend.
Leading to his death, he suffered a minor stroke and was taken to King Edward Hospital for treatment. The hospital transferred him to Durdoc Hospital where he succumbed to a second and final stroke.
Babes Wodumo paid tribute to her husband by reminiscing on their rather tricky relationship. All the attendees sat quietly listening to the widow speak of Mampintsha.
She said that she thought she would be able to speak in front of the guests but was suddenly finding the task to be more difficult than she had imagined. She thanked everyone for attending and said she felt the warmth and love in the room.