Mampintsha and Babes Wodumo have finally unveiled their son's face on social media
Mampintsha and Babes Wodumo have finally unveiled their son's face on social media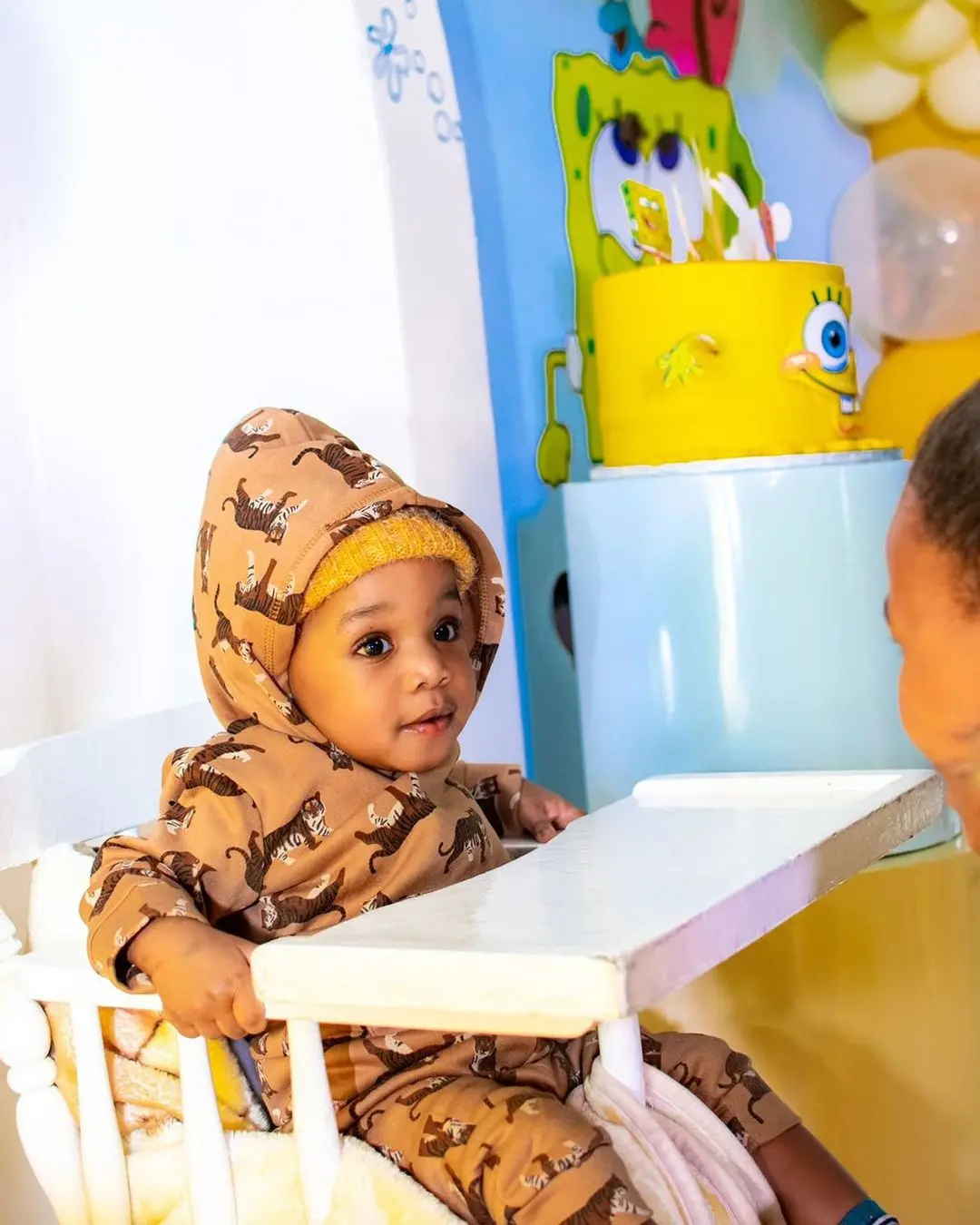 Sponge Wodumo's parents, Mampintsha and Babes Wodumo have finally unveiled his face on social media.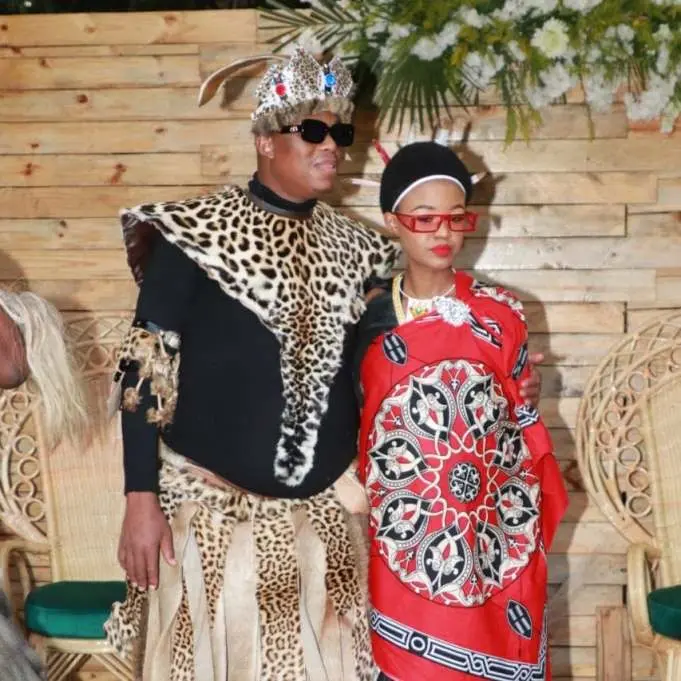 The West Ink CEO and wife were intentional in keeping his face secret for the past year.
We decided to not show Sponge's face because of traditional and safety reasons. Bad things happen out there, and we would rather not regret them later," Babes recently revealed.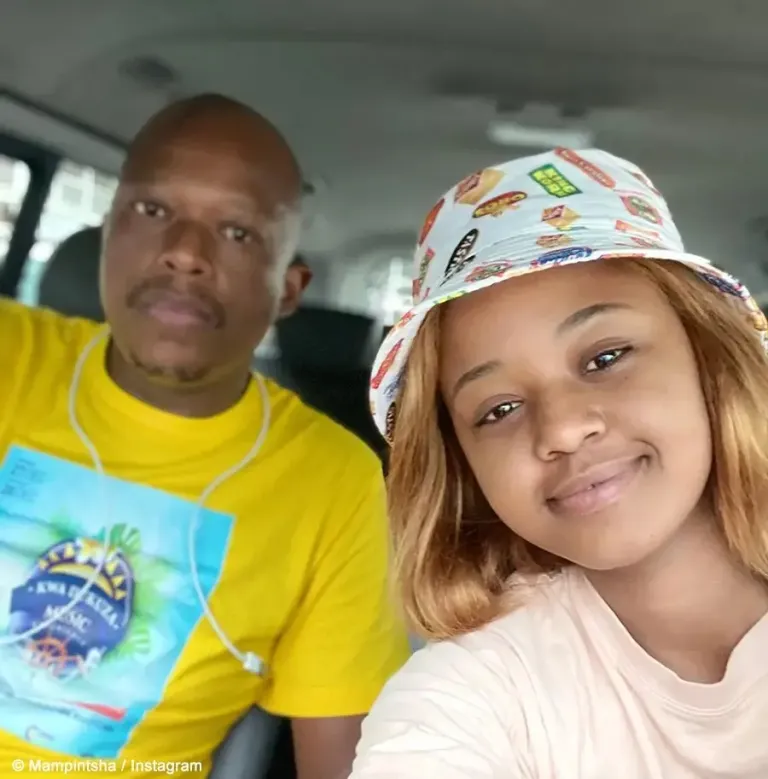 In the second season, his face got unveiled to viewers and Mampintsha has decided to finally show his social media fans his son's face.