Mampho Brescia and husband celebrate 18th wedding anniversary
Mampho Brescia and husband celebrate 18th wedding anniversary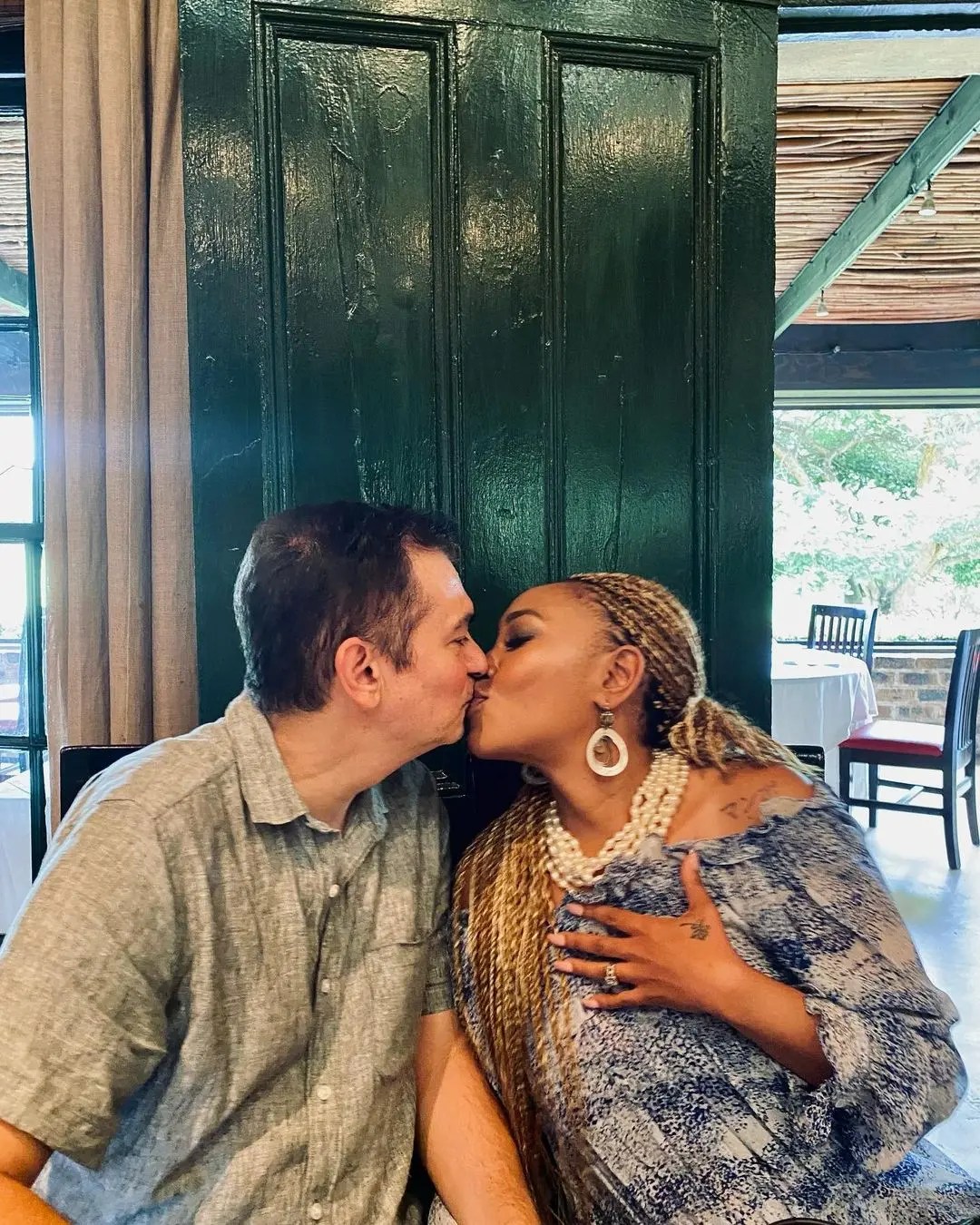 Mampho and her husband, Nicola are celebrating being together for 18 years.
The stunning actress took to social media and shared a beautiful duet that they did together.
The couple recently celebrated their 18th anniversary, and they look so happy that you'd misjudge them for a couple that got married only a few months ago.
They did expressed their excitement and many of their fans celebrated them also.