MaMkhize's Africa day Egyptian attire impresses beyond Mzansi – Photos
MaMkhize's Africa day Egyptian attire impresses beyond Mzansi – Photos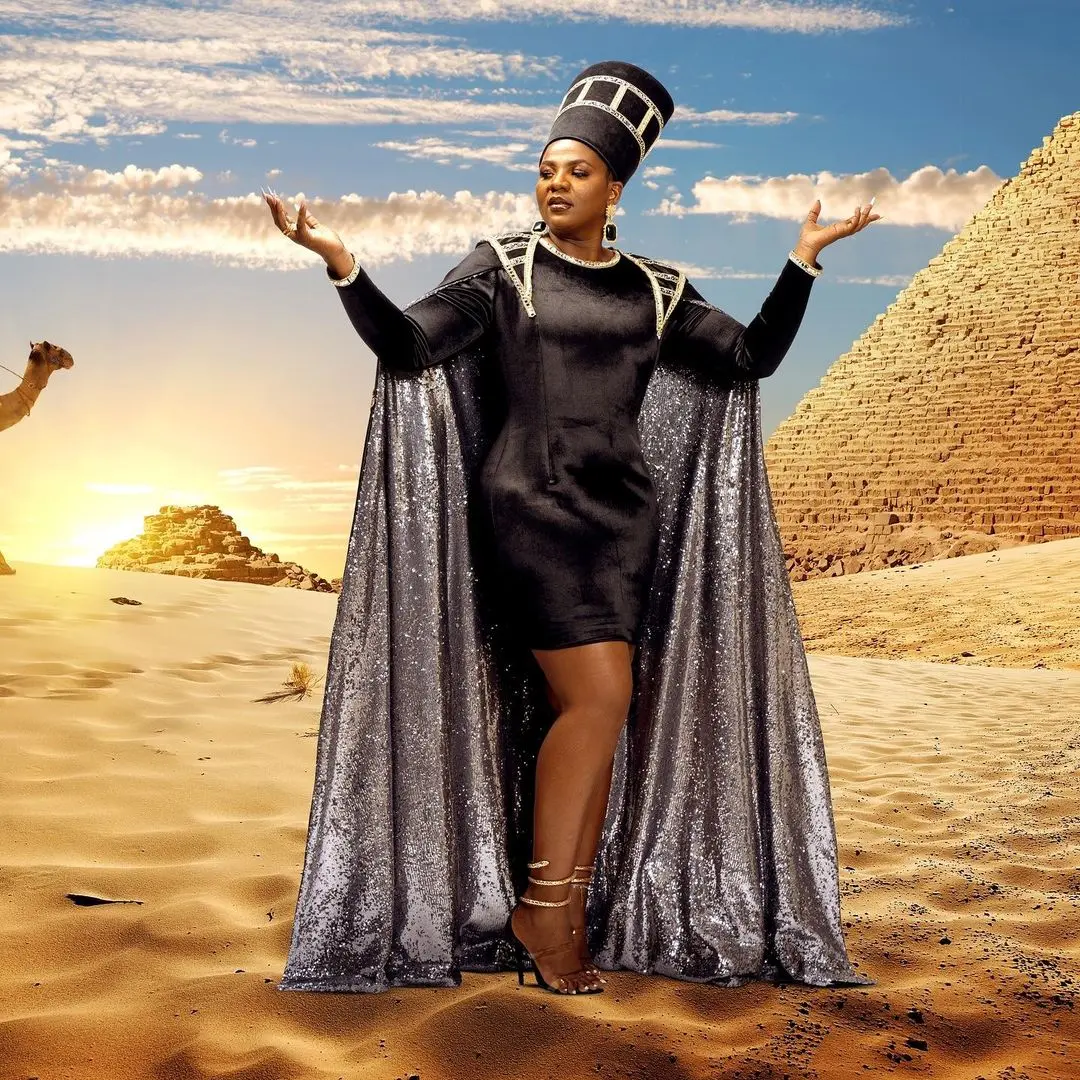 Love for Dr Shauwn Mkhize in Mzansi is evident for all to see. MamMkhize secured her seat at the top as one of South Africa's most delicate businesswomen and socialites. Her flair and expensive lifestyle had made sure fans couldn't ignore her anymore. Recently, she was trending after fans noticed her body transformation after her divorce from her ex-husband, Sbu Mpisane. Her taste when it comes to fashion could not go unnoticed. Her dresser is undoubtedly one of the best.
As if Mzansi was not enough, it's clear that Dr Shauwn Mkhize is not satisfied with her local fame. She is now targeting beyond the borders as her Egyptian outfit impressed from Cape to Cairo.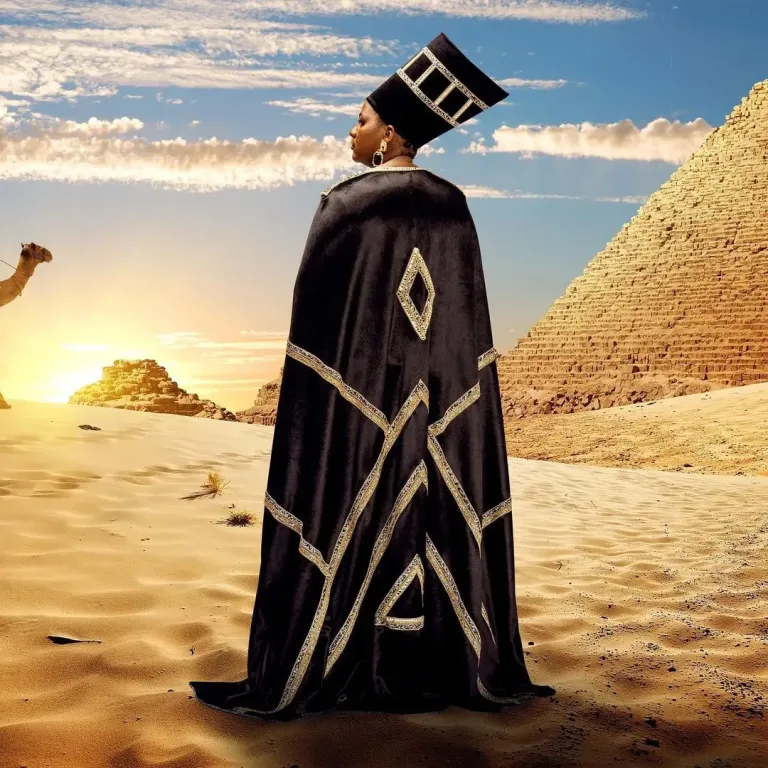 On several occasions, the rich celebrity was impressed with her dress. On her birthday a few months ago, she showed up in a lovely dress that broke the headlines. This time around, she popped up in an unfamiliar attire from Cairo. She wore a long hat fit for Queens and a black fitting dress coated with a sparkling shiny silver peacock-like coat.
Africa's richness and beauty in diversity from Cape to Cairo inspired the forty-seven-year-old said her attire and Africa day photoshoot. She spoke about Africa's independence, culture and heritage while celebrating Africa day. She wrapped the caption with a powerful and wishful prayer for Africa, saying:
My prayer for you is for the everlasting unity of your people. No matter the birth country, race or religion we remain AFRICANS! After all, borders are just geography!♥️♥️♥️
Top celebrities from Mzansi and fans from all over Africa celebrated Africa day with MamMkize, as they called her African Queen. The emotions and praise in Mammkhize's caption message expressed her intimate love for South Africa and the whole of Africa.