MaMkhize Slams Haters Doubting Her 'star' Power – 'I'm Like A Dark Horse'
MaMkhize Slams Haters Doubting Her 'star' Power – 'I'm Like A Dark Horse'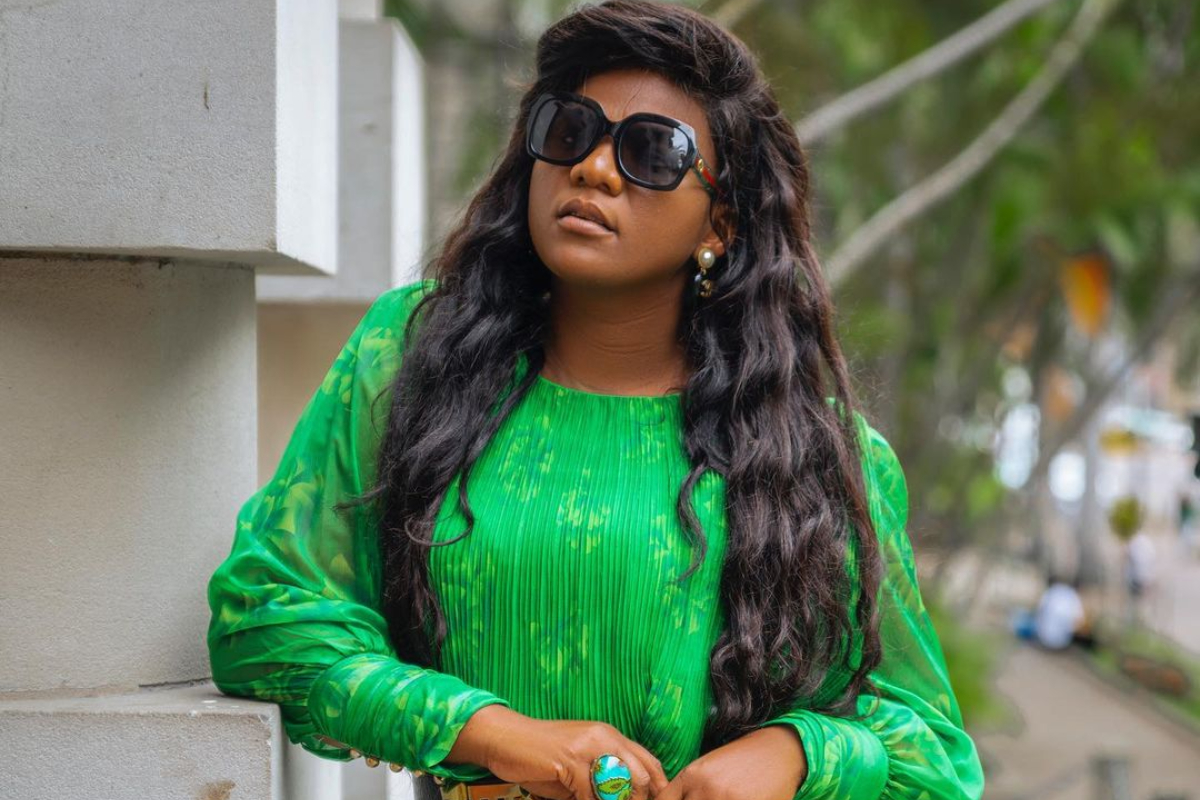 Shauwn revealed that she uses the negative comments against her as motivation to prove to people she can be really successful at areas they expect her to fail.
Speaking in an interview with TshisaLive Shauwn said:
I'm like a dark horse, when I enter a place people always question me.
I actually like it when people just look at me and count me out. I always like it when people have negative things to say because I always come up and surprise them. That's my nature. I thrive when I succeed where people least expect me too …
She went further to reflect on all her achievements in areas people expected her to fail.
I mean who would have thought that I would become so much of a success at my age? Who would have thought that I would come onto social media and do so well as a businesswoman? No-one. No-one believed that I would do what I did when I entered what was considered "men's' territory" — owning a soccer team, the construction business.
Shauwn added that it was easy for her haters to attribute her success in other areas to her wealth.
Look, the truth of the matter is if you are making money it means you are putting in the necessary effort because you can never make money by just sitting at the corner. You must go out there and hustle hard. If you go out there, you will be noticed.
I mean, come to think of it: who had come onto social media and accumulated followers in just a year's time? It's obvious there's something about me and it's not just about the money. I'm sure those million followers are not following the money. There's something that interests them and makes them want to follow me.