MaMkhize responds to unpaid salary allegations
MaMkhize responds to unpaid salary allegations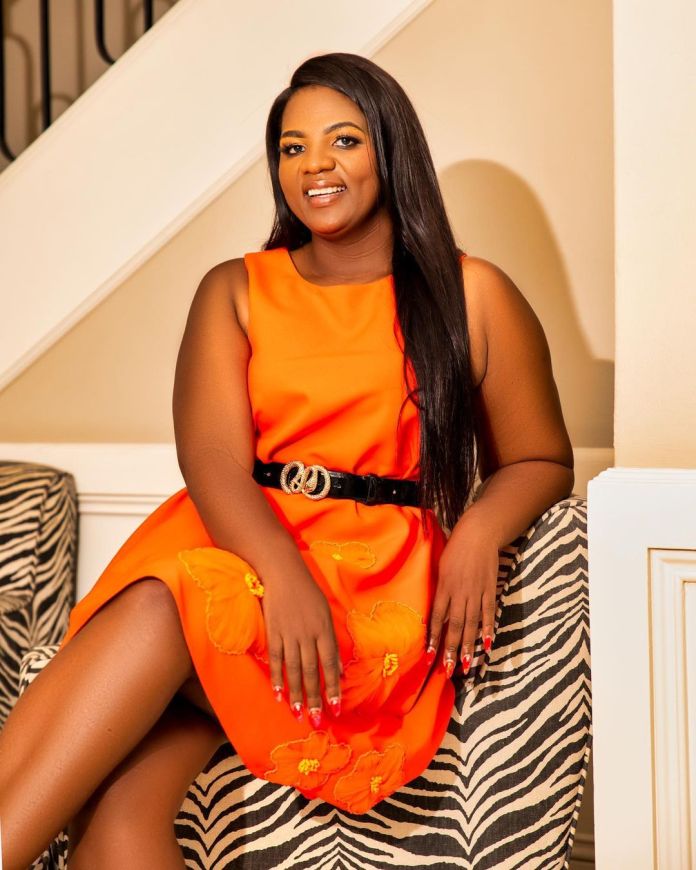 ROYAL AM boss Shauwn "MaMkhize" has denied claims of unpaid salaries at his club.
Royal AM was among the most talked-about team this week on social media after reports that some players have not been paid.
However, the club owner took it to Instagram to deny the allegations.
According to the statement, only eight players were not able to be paid due to contract complications.
She said: I wish to clarify some of the damning allegations that were made:
Our match with AmaZulu FC was cancelled due to medical issues the AmaZulu team were having which I am not at liberty to discuss further but feel free to reach them for a comment.
(Only) eight players were not able to receive payment due to issues with their contracts needing to be finalised. The matter is ongoing and (will) being sorted hence we have personally called the (players') union President to come and assist
Players that are sharing rooms is out of choice not because we forced them to. They are friends and they asked to be put in the same room. I fail to see why this is even being reported on.
We are not responsible for housing players and their families. They are professional players who earn salaries and are liable for their housing arrangements. We provide accommodation in-season when the team is camping at the base.
I know journalists have some code "never reveal my source", my advice is to make sure that your "source" knows what they are talking about! Royal AM has a full team of people that are qualified to comment and verify on any queries or questions you may have.
I really hope that journalists and media houses that wish to write about me, my family or my team will do a better job in ensuring that they publish facts and not hearsay.
Following court battles with PSL which lasted for months, in August Royal AM bought Bloemfontein Celtics' PSL status with all the players who were still contracted to the club as well as staff members.