Mamkhize plays a key role in the reconciliation of her dad, Dr Zweli Mkhize and little brother Dedani
Mamkhize plays a key role in the reconciliation of her dad, Dr Zweli Mkhize and little brother Dedani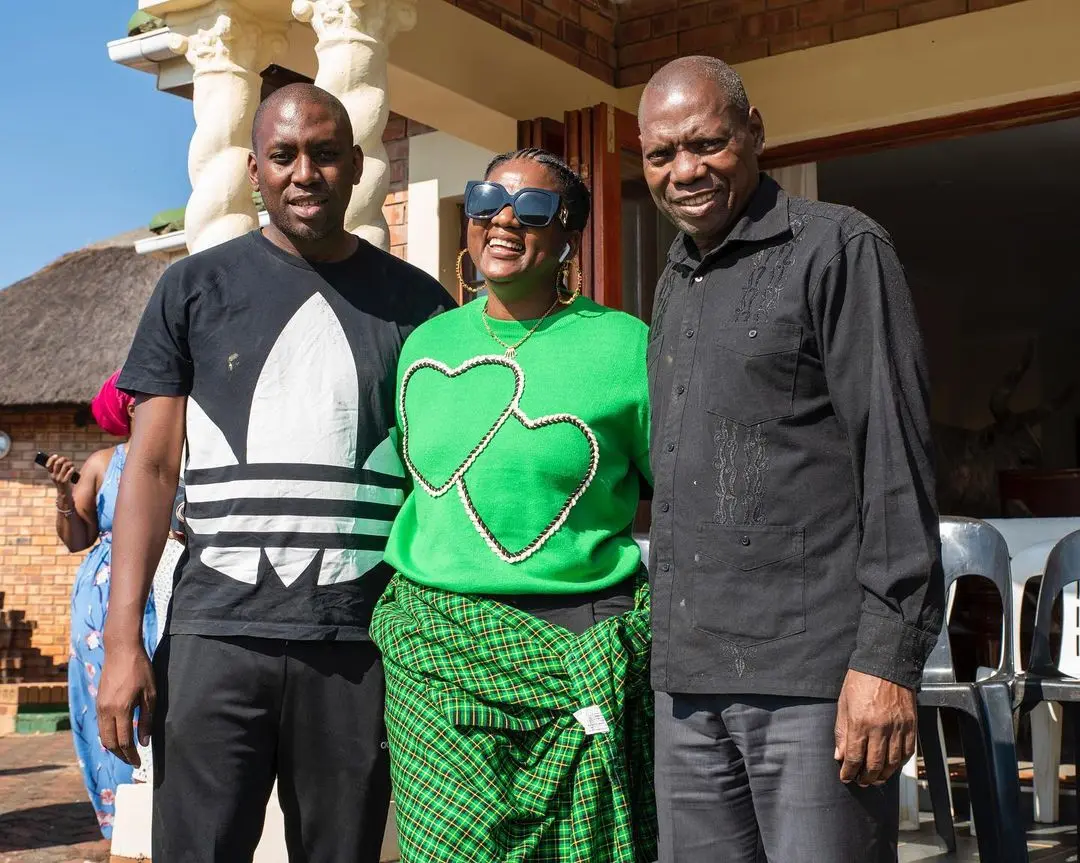 Shauwn Mkhize is excited to have helped in the reconciliation of her dad, Dr Zweli Mkhize with her bother, Dedani.
The businesswoman said they have a family event this weekend and most family members have gathered ahead of the event.
Shauwn used the moment to put an end to the disunity that's between her dad and brother, which was caused by political issue.
Taking to Instagram, the TV star expressed her excitement about the achievement.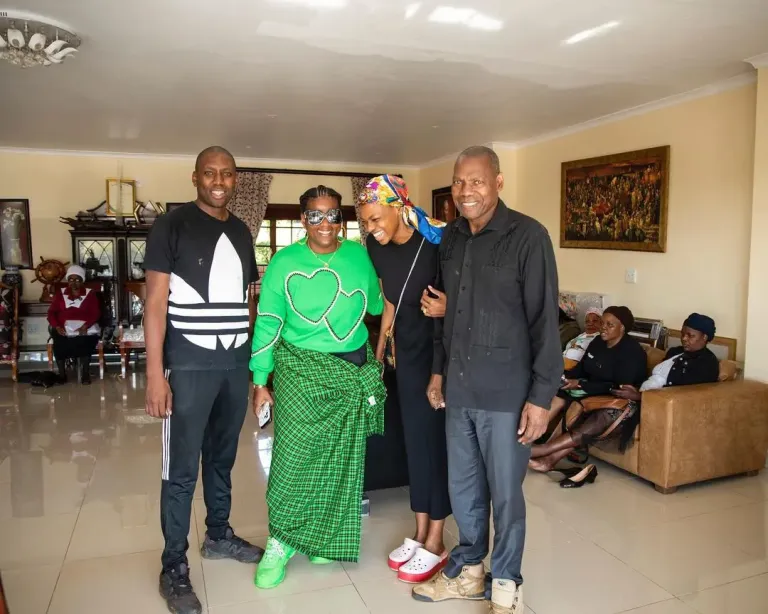 "As a big sister, I took it upon myself to come and play my role to unite the family ahead of this weekends festivities. It broke my heart to see my dear father Dr. Zweli Mkhize and my little brother Dedani at odds with each other, but today we have defied the odds and proved that blood really is thicker then water," she kicked off her note.
"I'm glad that Dedani did the right thing by paying back all the money in question to the SIU and allowing the law to run its cause. When all is said and done family comes first and politics last. We are bound by blood and we owe it to ourselves to be our own peacemakers no matter what."