Mamkhize And Andile Serve Mother-Son Goals
Mamkhize And Andile Serve Mother-Son Goals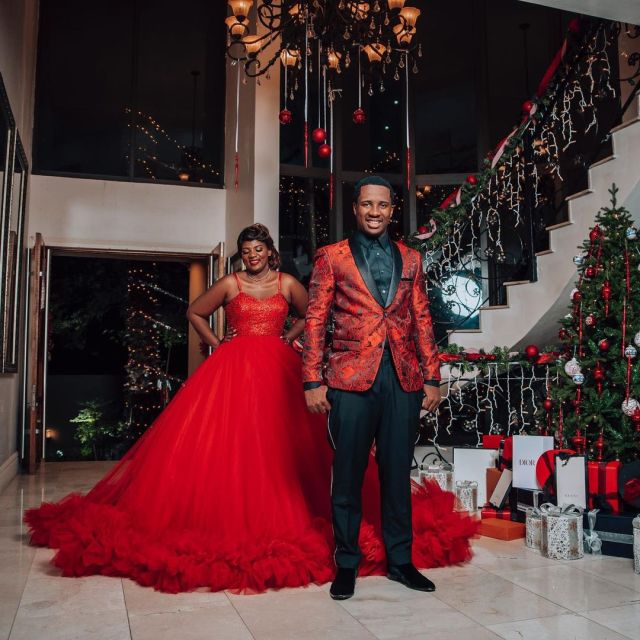 Twitter almost came to a standstill after, Andile Mpisane casually required a staggering sum of one million rands from mommy dearest!
"Ma ngicela unginikeze uMillion"(Mom can you please give me a million rands?). These were the words that caused viewers to breathe through the wound!
From then on, fans have been obsessed with the wealthy duo.
The two are always together and are certified mother and son goals. Mamkhize recently posted a video of the two of them hanging out. Andile can be heard sampling an Amapiano song with her hyping him up.
If you have forgotten the episode of him asking for the money on the much talked about reality show #KwaMaMkhize. Check out out.
Shauwn was engaged in a video call with her son, Andile.
The conversation soon boarded towards the young man asking if his mom could give him one million rands, of which she seemingly objected but one could sense that, she might have actually given him the money off camera.