Mamelodi Sundowns mourn the death of Alex Shakoane
Mamelodi Sundowns mourn the death of Alex Shakoane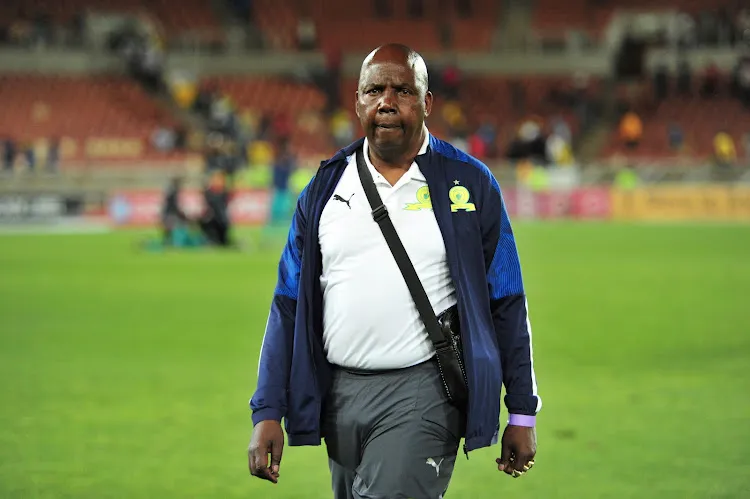 Mamelodi Sundowns management and players are mourning the death of the club's long-serving communications manager and staunch supporter Alex Shakoane. He passed away on Sunday at the age of 67.
Sundowns say in a statement that Shakoane loved Mamelodi Sundowns deeply and was a loyal soccer fan in Mamelodi, Tshwane and the whole of South Africa.
The Chairman of Mamelodi Sundowns, Tlhopie Motsepe says, "The Motsepe family, the Board, the Supporters and all the members of the Mamelodi Sundowns Family mourn and are deeply saddened by the passing of Alex" Goldfinger" Shakoane whom we all loved dearly. Bra Alex's life was all about Mamelodi Sundowns and we will miss his unique contributions and larger-than-life personality."
They say their thoughts and prayers are with the family and friends of Shakoane and all Masandawana. Details of the memorial and funeral services will be announced soon.