Mam Dorah Sitole's memorial service to be live-streamed
Mam Dorah Sitole's memorial service to be live-streamed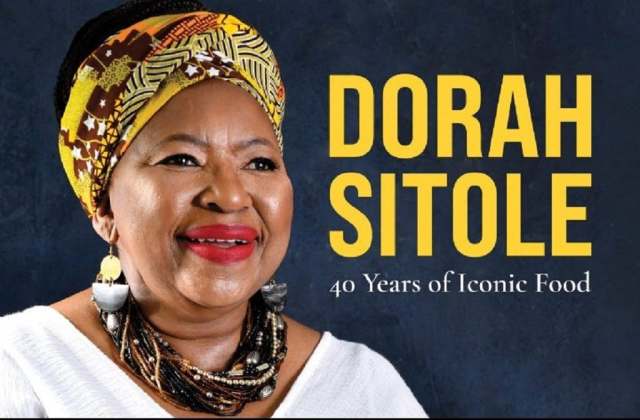 Mzansi is still reeling in shock following the devastating news of the passing of culinary icon Mam Dorah Sitole. The South African cookbook author, food writer, editor, and Le Cordon Bleu-trained chef, Dorah Sitole, fondly known as Mam' D or Mam' D passed away on Sunday in Johannesburg.
The Sitole family is inviting fans, friends, colleagues of Mam' D and even Mam' Dizzle, to say to pay their last respect in a live stream celebration of Sitole's extraordinary life.
The memory service will be held on Thursday, January 7 at 12pm. Click here to attend. The Soweto-born chef is South Africa's first black food writer, with an illustrious career spanning four devices.
She was the editor and food editor for "True Love" and "Drum" magazines where she put a spotlight on our indigenous cuisine, inspired by her humble childhood.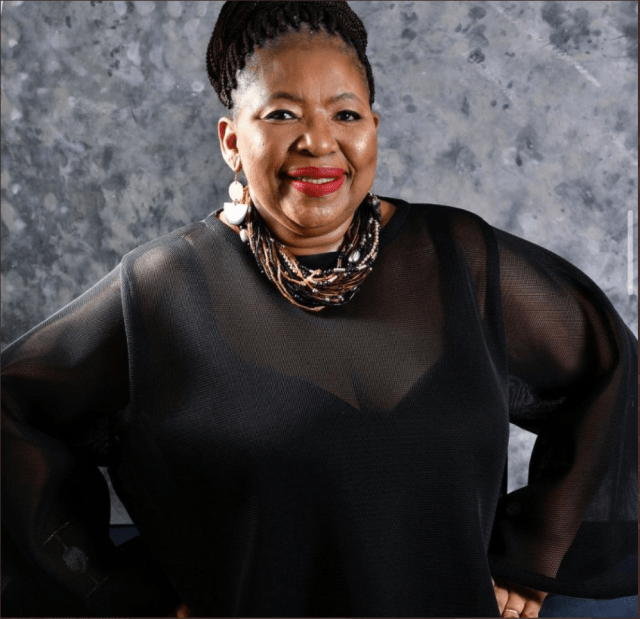 Her love for the vibrant and unique flavours of township, traditional, African, Pan-African and Western cuisine are stewed into both her books in a fusion of her passions for food and travel.
The first book, published in 1999, "Cooking from Cape to Cairo", is a reflection of her journey across Mzansi and nineteen countries on the continent including Egypt, Ghana, Morocco, Kenya and Mozambique where she spent time interacting with locals and understanding each country's cuisine.
Her latest book, "40 Years of Iconic Food" published just a few weeks before her untimely death, is a generous helping of deliciously modern twists to some well-known dishes.
Her influence on the culinary industry continues to be celebrated across the continent and her legacy will live in the hearts of many.
Tributes continue to pour in on social media as family, fans and industry friends remember the fallen baobab and the goddess of the culinary industry.
Taking to Instagram on Tuesday, the "Star Trek Discovery" star Phumzile Sitole paid a heartfelt tribute to her mother. She shared a series of sweet memories of her mom. She simply captioned the post: "Rest Safely Doll.
You are the very reason we became everything we became. You opened the door to usher in a generation of chefs, cooks and food writers. Your impact will be felt for generations after. Thank you Mama Dorah.
"We will continue the good work you started. Thank you to her children who graciously shared her with us all.