Makwa's close relative shot to death
Makwa's close relative shot to death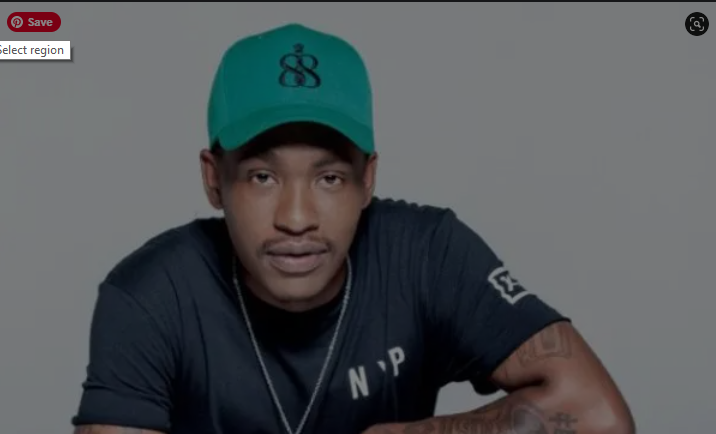 Makwa mourns the death of his nephew who was gunned down to death on Saturday. Taking to Twitter, the hip-hop music producer revealed that the relative was shot beside the house on his birthday.
"They Just shot my nephew in my hood near our home, when will the bad stop happening," he tweeted.
Hours after he announced the hideous incident, Makwa returned with an update that the nephew passed on.
And It's his birthday

— MzonkonkoRecords🌍 (@only1makwa) November 27, 2021
Meanwhile, the producer revealed on his Instagram stories that he escaped death despite being shot at.
He passed away 😭😭😭 https://t.co/d8ytMW7dgm

— MzonkonkoRecords🌍 (@only1makwa) November 28, 2021
Asiphileni bafwethu we're living on borrowed time

— MzonkonkoRecords🌍 (@only1makwa) November 28, 2021