Makhadzi's new dance sets Mzansi ablaze – Video
Makhadzi's new dance sets Mzansi ablaze – Video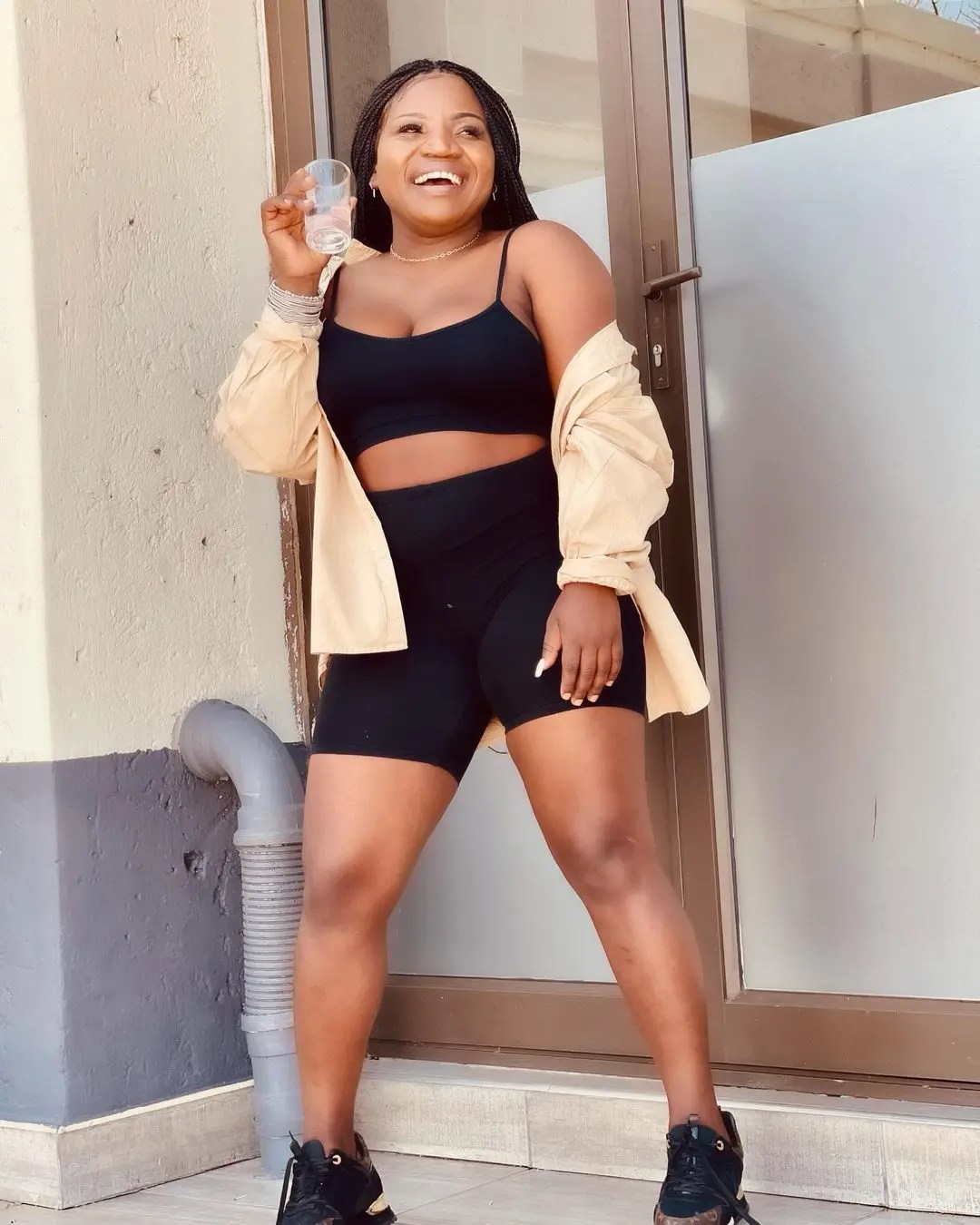 The Limpopo Queen Makhadzi undoubtedly is the South African artist of the moment, has once again served a new dance to her legion of fans. Having enjoyed success during the year, the Queen of Pop, as called by her fans, seeks to shut down 2021 in style.
2021 must be declared the year of Makhadzi. Having previously been sidelined despite producing hit songs like Matorokisi, Makhadzi was overlooked and excluded from the South African Musical Awards (SAMA) when she fully deserved at least a nomination. Together with boyfriend Master KG, who enjoyed the global limelight in 2020 with his Jerusalema song, which trended globally, earning him numerous accolades along the way, the Limpopo brigade chided SAMA organizers for regional marginalization.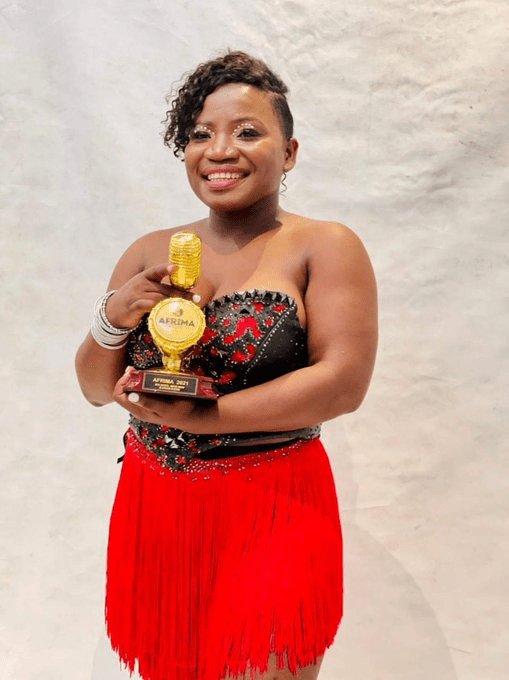 Despite the previous year's disappointment, Makhadzi pulled herself up to prove critics wrong; the Murahu hitmaker rose and owned 2021. She enjoyed regional fame and managed to perform across the Southern African region. Makhadzi hogged headlines when she has rewarded a gift of times five her initial fee after performing at a Zimbabwean politician's birthday party. Shows in Botswana, Zambia and her recent performance at the AFRIMA awards in Nigeria sums up her regional dominance for 2021.
Capping December in style, Makhadzi was lined for 48 shows over one month, both locally and regionally, a true testimony of an artist of the moment.
Reinventing the backwards moonwalk dance invented by the late King of Pop, American superstar Michael Jackson, Makhadzi reintroduced the forward version of the dance.
During her live show at Ebukhosin
i Resort in Nkomazi, Mpumalanga, on Monday, Makhadzi put up a five-star performance, a whistle on her mouth chad in pink and white she sends a packed venue into a frenzy.