Makhadzi's Murahu music video hits 3 million views
Makhadzi's Murahu music video hits 3 million views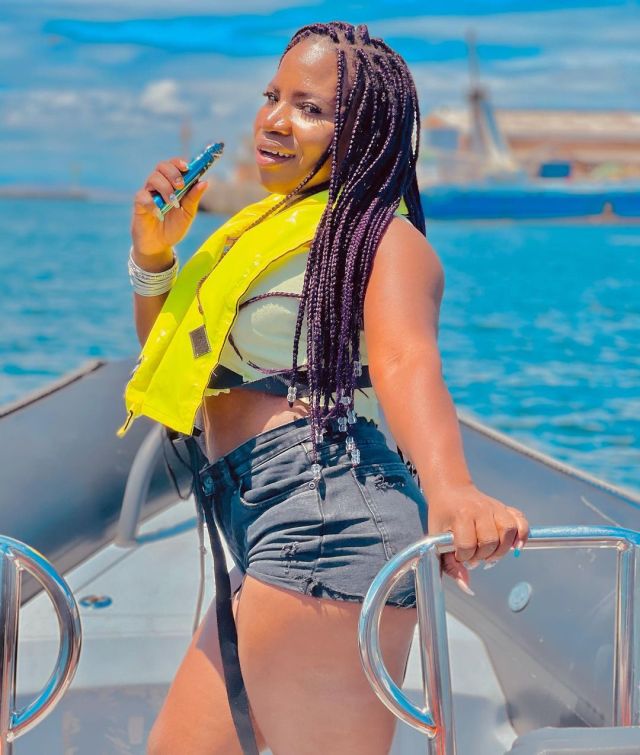 Makhadzi announces with much excitement that Murahu music video has reached over 3 million views on YouTube.
The singer premiered the song in November, 2020 and it's received love from fans.
Makhadzi expressed gratitude to fans for the support.
"Aa wee …thank you very much for the support guys. Murahu music video on 3M View," she said.
She shared a video of one of her hot stage performance.
Check out video below: