Makhadzi's Mbofholowo album hits 3 million streams
Makhadzi's Mbofholowo album hits 3 million streams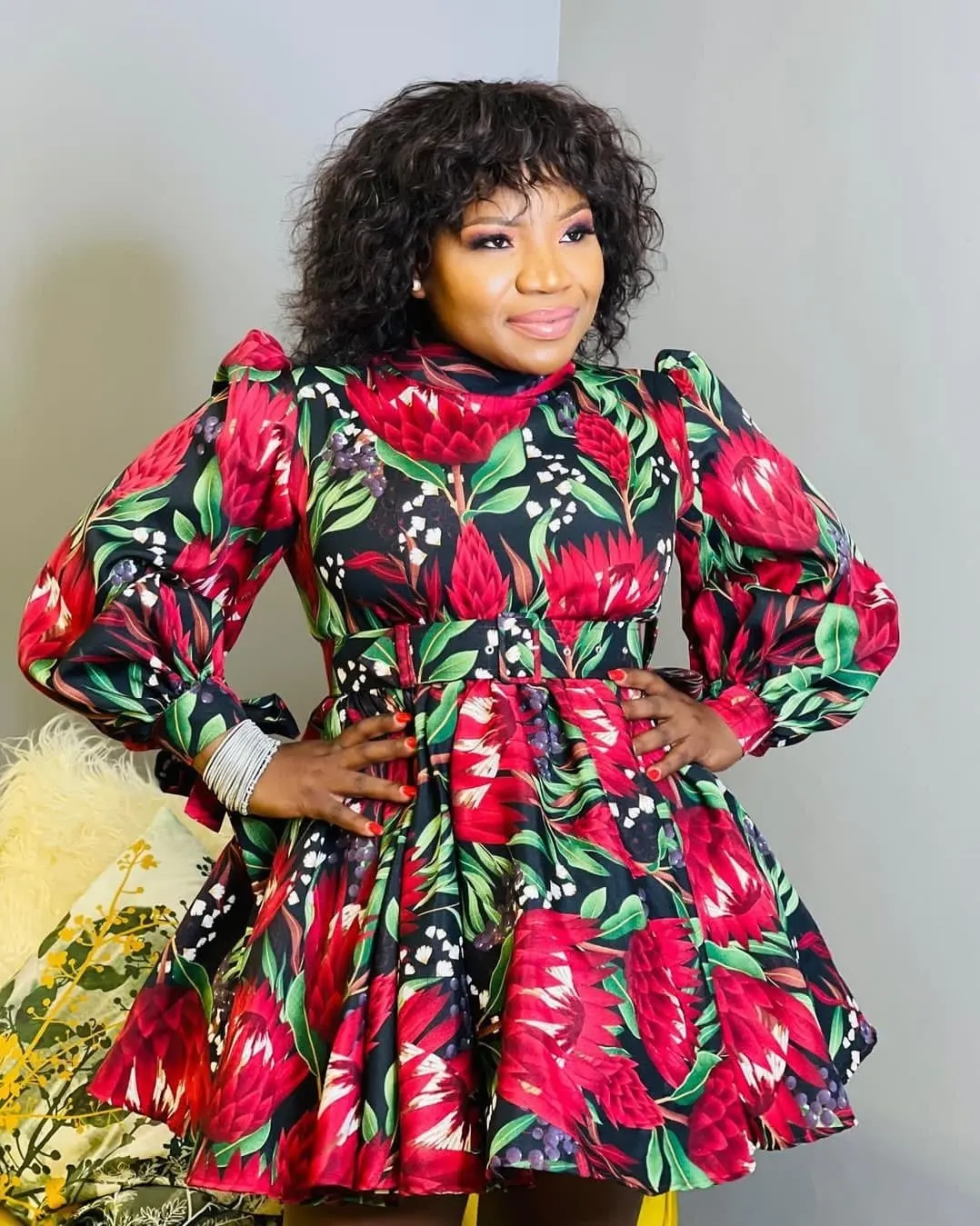 Makhadzi's album hit over 3 million streams. Makhadzi expresses excitement as her album garners 3 million streams in less than a month.
The singer shared a screenshot of the number of streams on her social media account. She further appreciated fans who have supported her, in ensuring that the project is a success.
I gave you the album you showed love and you are still continuing to show love 3M streams in less than a month lets go khadzinators," she wrote.
Meanwhile, the album is her first as an independent artist; Makhadzi is still dealing with her former record label, Open Mic productions legally. However, she appears to be focused and can not be stopped.