Makhadzi's dancer Rush Mabanana lucky to be alive
Makhadzi's dancer Rush Mabanana lucky to be alive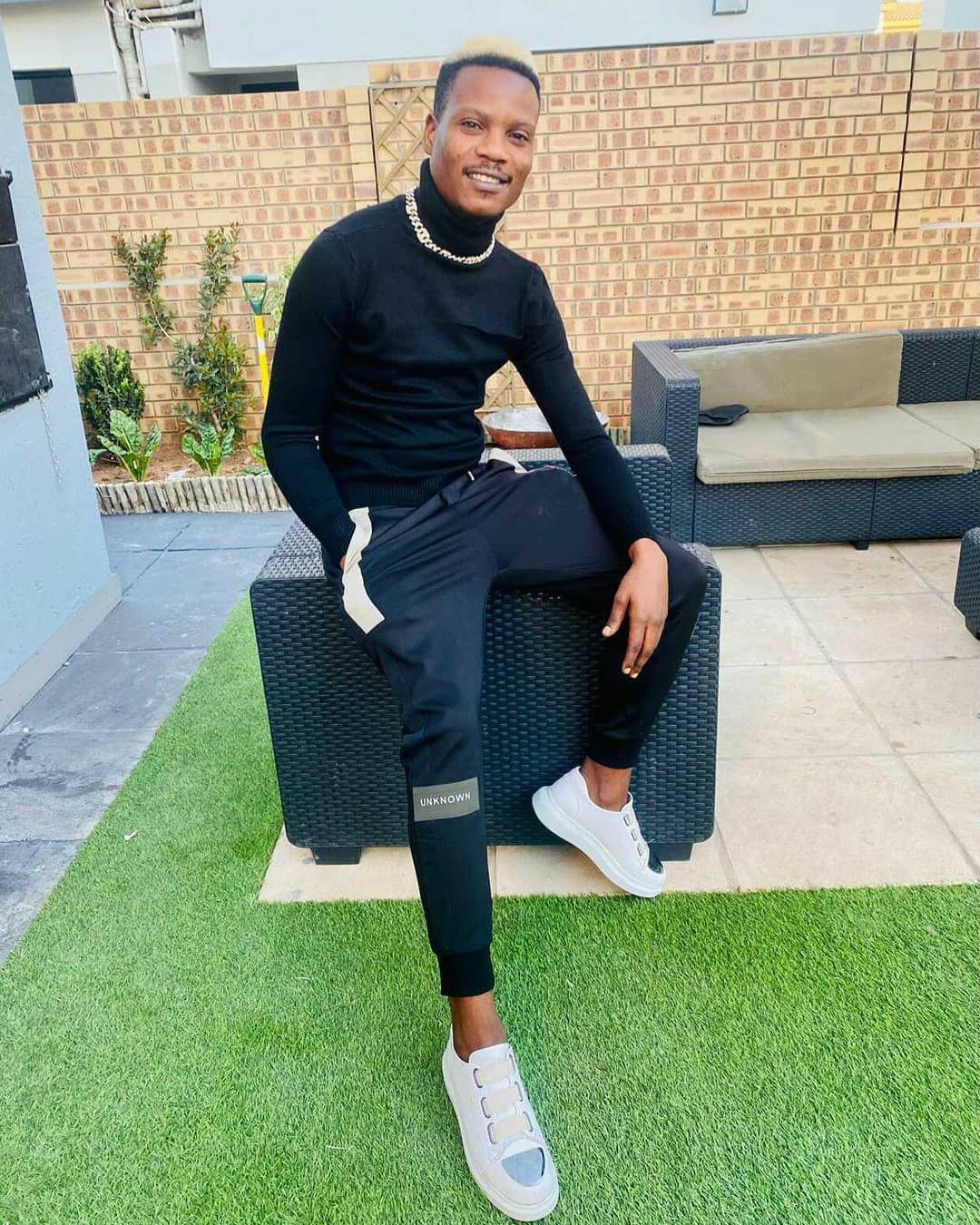 Makhadzi dancer Rush Mabanana is lucky he didn't break his ribs in what looked like a tragic fall.
In a video that is doing the rounds on social media, Rush is seen dancing to Makhadzi's Ghanama song excitedly.
He is seen on top of the roof making a few moves before throwing himself on his back.
He does the same dance a few times before the roof crushes, resulting in him landing on the floor which is a few metres from the roof.
Speaking to Daily Sun, Rush said the incident happened on the evening of 9 August at Siya Bar in Nelspruit, Mpumalanga.
"The injury came with a couple of pains but luckily it was not too bad. It didn't take a lot of time for me to recover as I like exercising a lot. So I have recovered and I am feeling much better now," said Rush.
He said he has returned to dancing.
"I am back on stage, enjoying the queen's new album," said Rush.
He said on the day of the incident, he was overly excited as he had missed being on stage.
"We were fresh after a long break due to the lockdown. I was too busy doing what I love and I didn't anticipate the unfortunate incident."
He said he is grateful it was not too bad because he's still dancing.
"It could have been worse and my career could have been affected," he said.
Daily Sun has tried since Monday to get hold of Makhadzi for comment but her phone rings unanswered.