Makhadzi's dancer Limpopo Boy buys himself a brand new car – Photo
Makhadzi's dancer Limpopo Boy buys himself a brand new car – Photo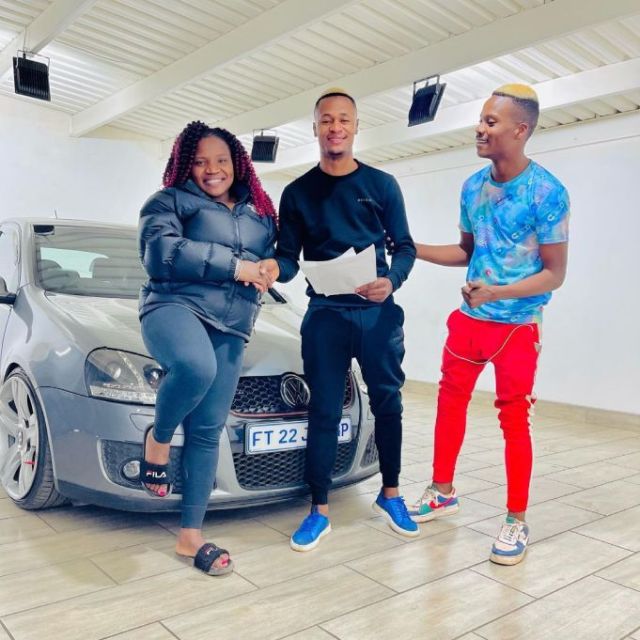 Dancer and musician Limpopo Boy, who recently ventured into music, has blessed himself with new wheels.
He recently bought himself a brand-new Volkswagen Golf 5 and said he's been meaning to buy the car since 2014.
"The day I went to collect the car was the biggest day of my life as I've been wanting to get the car for years but haven't been able to because it's scarce.
"The way I was so excited I even wanted to sleep in the car. I've driven many cars before, but this one is my dream car. It's the first car that I promised to buy myself when I make it."
Limpopo Boy, whose real name is Matome Thoka, said he's taken a break from music.
"Although I love music, I have realised it's created a distraction from my true calling, which is dance," he said.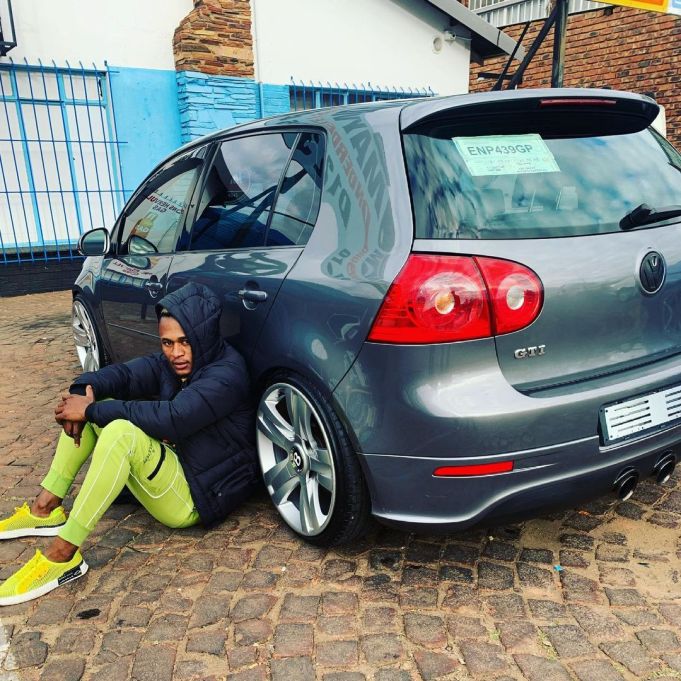 "So I've decided to take a break and focus on dancing because that's what I'm known for.
"Focusing on just dance can also give me ample time to focus on other things such as fulfilling my dream of opening my dance academy back home in Limpopo, which will be a way of giving back to the community and uplifting the youth who one day also hope to see themselves in the same position as me."
He said after he opens the studio in Limpopo he'll branch out to other provinces.