Makhadzi's Celebrates Her Latest Milestone
Makhadzi's Celebrates Her Latest Milestone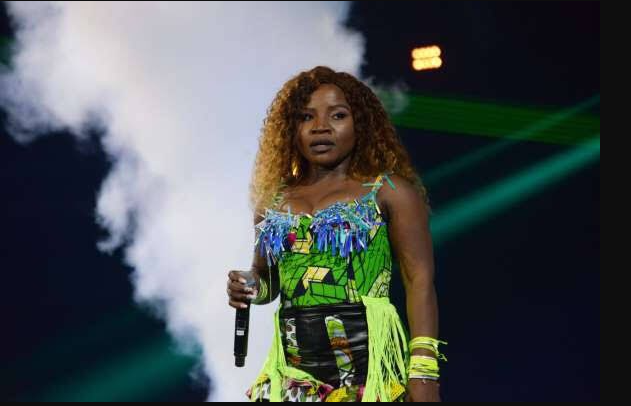 Limpopoen artist, Makhadzi who gained recognition after releasing her smash hit song, Matorokisi, which graduated from dominating the province to the country, has now reached over 3million views on her song, Murahu on YouTube at the time of publishing this story…
A fan wrote: "Makhadzi's Matorokisi is a very dangerous song, one minute I was cleaning, the next thing I am on top of the table twerking … yoh, dangerous … Haka Matorokisi … next thing my hands are on the floor and my butt is in the air."
Read more: Rita Dee Hits Makhadzi With A Defamation Lawsuit
Her songs were reloaded on YouTube in November after her former manager, Rita Dee deleted the songs.
The energetic dancer and singer tweeted: "Aa wee…thank you very much for the support guys. Murahu music video on 3m views. Zwanda Zwanda!"
Makhadzi shocked her fans when she took to social media to open up about her fruitless relationship with her former manager Rita Dee Nephawe on the the 29th of November.
She alleged that Rita Dee has not paid her royalties from her debut album titled Matorokisi.