Makhadzi Wants Her Shot In The Boxing Ring With Ex-Lover Master KG
Makhadzi Wants Her Shot In The Boxing Ring With Ex-Lover Master KG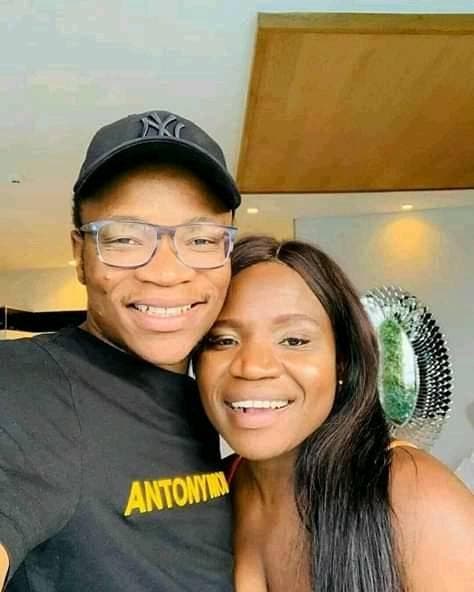 Yesterday Cassper caused a stir on Twitter after posting about the need for more celebrity boxing matches in South Africa. His tweets triggered Prince Kaybee as well as Big Xhosa who both promised to teach Mufasa a lesson in the boxing ring.
Today, an unlikely contender Makhadzi, also expressed her desire to take part in these matches. She asked her fans if it's only males who are allowed to take part in these matches or can females also take part as she's been yearning to teach a certain someone a hard lesson.
"So is this boxing Boxing glove for males only or what? .. I have this 1 girl I need her on boxing ring before I can drop new songs. Good morning"
Some tweeps quickly started speculating that it could be Boity as she got a SAMA nomination – which some people felt she didn't deserve – while Makhadzi got snubbed for the second year running.
Responding to some of the tweets, the hitmaker told her followers to stop calling her a man and that the only males she could challenge are King Monada and Jerusalema (We're assuming it's Master KG).
"Do you see me? Are you seeing a man? So stop saying I must fight with man Man the only man I can challenge is @monada and Jerusalema .#CelebrityBoxing"