Makhadzi vows to teach Babes Wodumo a lesson
Makhadzi vows to teach Babes Wodumo a lesson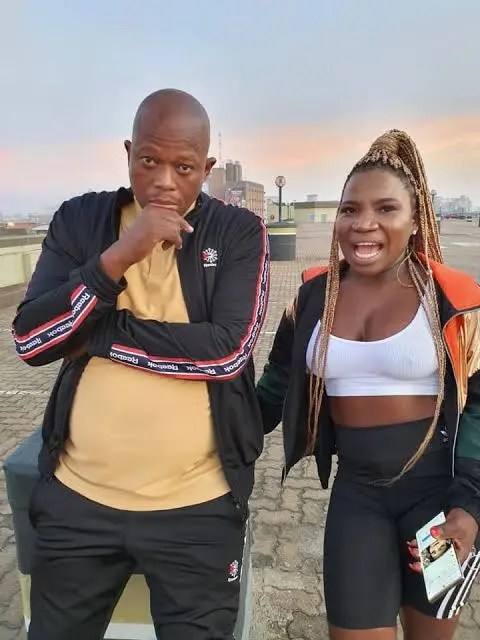 It's all work and little play for Makhadzi who is already working on new music in studio. Not only that, but she is also working on her very own one woman show. If you may recall, Babes Wodumo was also set to have her own one woman show, but it failed dismally. Now, Makhadzi is gearing to teach her how things are done.
The Khokhovha hitmaker took over the year 2021 when she topped the music charts, earned various platinum statuses and signed a multi million rand deal. Fans anticipated Makhadzi to take some time off, however she is in studio doing what she loves.
The musician shared snippets from her recording session in studio and instead of fans getting excited by tis, they advised her to rest.
Many of our ZAlebs are taking a rest and letting their hair down on vacations but for Makhadzi, she is securing that bag.
Fans are loving the new music but many are urging her to take it slow and get some rest. They advised the muso to release an album in June, not now.
Speaking of securing the bag, Makhadzi will be having her very own one woman show in Botswana in March. Following the reception she received when she went to the country and the love she gained, she was inspired to do the show there.
She said all the profits she receives from the show, 10% of it will go to charity.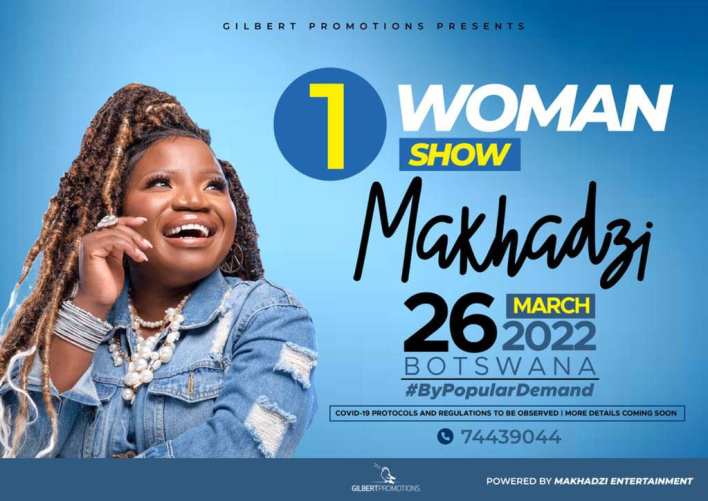 Babes' A Night In Concert was slated to take place December 3 in Durban but it did not take place. According to sources who spoke to Daily Sun, Babes' team did not market the concert properly. There was only 1 poster that was out and Babes herself only posted it once.
It was not highly marketed. Only a few people knew about it. Even on social media effort was not done, which is why it didn't happen. Instead of promoting the show, Mampintsha's EP Diego was the one being promoted. And, it was released on the same date as the show."
Another source said money was the issue as there were no sponsors for the show, "It was never going to be a success because it was struggling financially. It was hard for the organisers since they had to work on a tight budget. There were no sponsors and the concert had to be postponed since Babes Wodumo wanted it to be big and talked about it in all corners of Mzansi."
Babes was very excited about this concert and she told Daily Sun that she needed to reconnect with her fans, "Firstly, I'm excited because this is the first time I get to host my own show. Secondly, what's important for me right now is to reconnect with people who love Babes and her music, and all the music lovers. I cannot wait to get onto that stage and perform for my fans. This is an event that I want to mark as the festive season's party starter in KZN," she told the paper.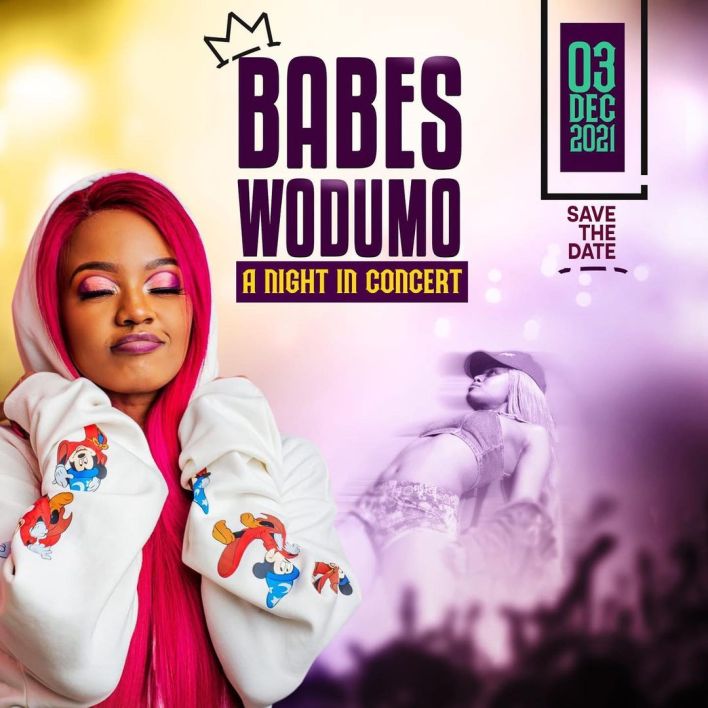 So instead of trying to beat them, why don't you try to learn from them – Babes?