Makhadzi rubbishes claims she has broken up with Master KG
Makhadzi rubbishes claims she has broken up with Master KG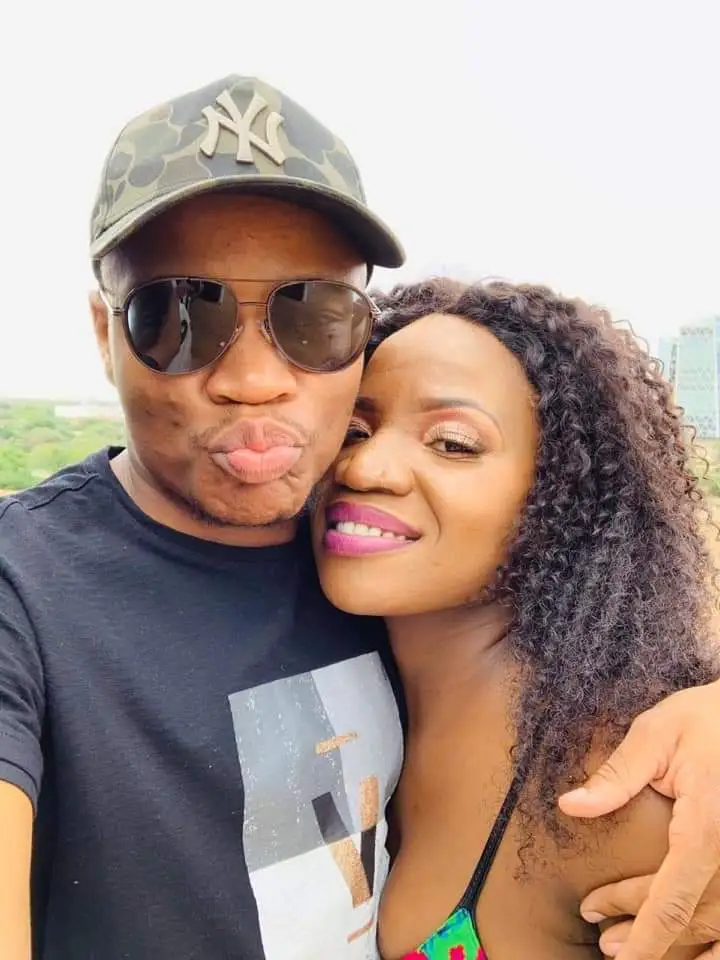 Limpopo star and Venda Queen, Makhadzi has reacted to damning reports about her breaking up with Master KG. Today, Saturday, 28th of May, a local publication, Sunday World published an article claiming the Limpopo power couple has fallen.
But, upon 'Matorokisi' hitmaker coming across such a report, she quickly rubbished it and said it is fake news. Taking to her Facebook platform, she wrote;
Fake news !!!!!📰 😂😂. Please stop lying 🤥. Vhafunani hanefho ❤️❤️❤️
To make sure people were satisfied, her boyfriend, Master KG jumped into the comment section of Makhadzi's post, telling those to drink paraffin, and she replied or even sanitizer.
He wrote:
My love ❤️ They must Drink Paraffin once mxm!!
Makhadzi responded:
Master KG SA😂😂😂😂😂 or maybe sanitizer once. More love for you my love ❤️❤️❤️😍.
It is clear, that the two are still head over heels in love with each other and there are no signs of breaking up any time soon.
Check the post below: