Makhadzi opens up on depression following Riky Rick's death
Makhadzi opens up on depression following Riky Rick's death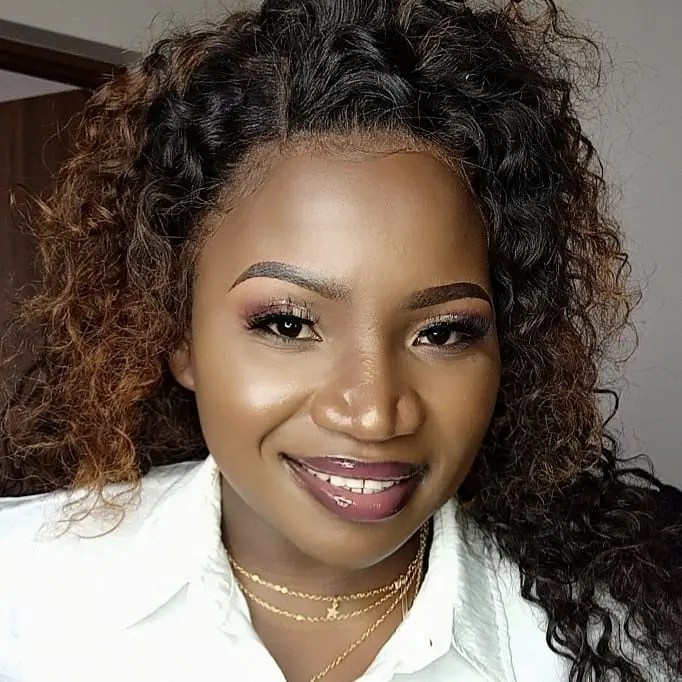 Makhadzi, the Murahu hitmaker, opened up on her depression concerns as she bid farewell to rapper Riky Rick.
The music community is mourning the loss of Rikhado Muziwendlovu Makhado, the Hip hop award winner popularly known by his stage name Riky Rick. At the age of 34, the 'You and I' hitmaker took his own life following a series of hints that the whole nation ignored.
It was not easy to imagine how Makhadzi was feeling, or even her crying face could be seen as she shared her thoughts on depression today. Fans always asked for collaboration between Riky and Makhadzi, but it never materialised. It has become a wrong assumption that celebrities live a flowing life, and fans quickly judge them when they make mistakes. Makhadzi shared an emotional farewell that explains how these celebrities struggle with mental health due to their fame. She said that celebrities are not gods that they can predict the future. "I had money, and now I don't have it. Don't laugh; I am not God, and I cannot predict this life, and enjoying my money is not a sin."
Celebrities worldwide are known for their lavish lifestyles with expensive cars, mansions, and scandals in their relationships. Some stars even earn a living from the fake life on social media. Its difficult for them to come out if they have severe problems as it will affect their image. Many fans have idolised celebrities and expect an error-free life with no mistakes. We all sometimes forget that they are also human beings. Makhadzi, in her post, outlined some of the causes of depression among famous artists. "I was driving a car; now I'm catching a taxi. Don't ask and laugh; She doesn't have a baby. Please don't say it loud and laugh. The finger no longer has a ring. Don't ask and laugh," said the Matorokisi hitmaker in her farewell message for Riky Rick.