Makhadzi on her new song with Kabza De Small
Makhadzi on her new song with Kabza De Small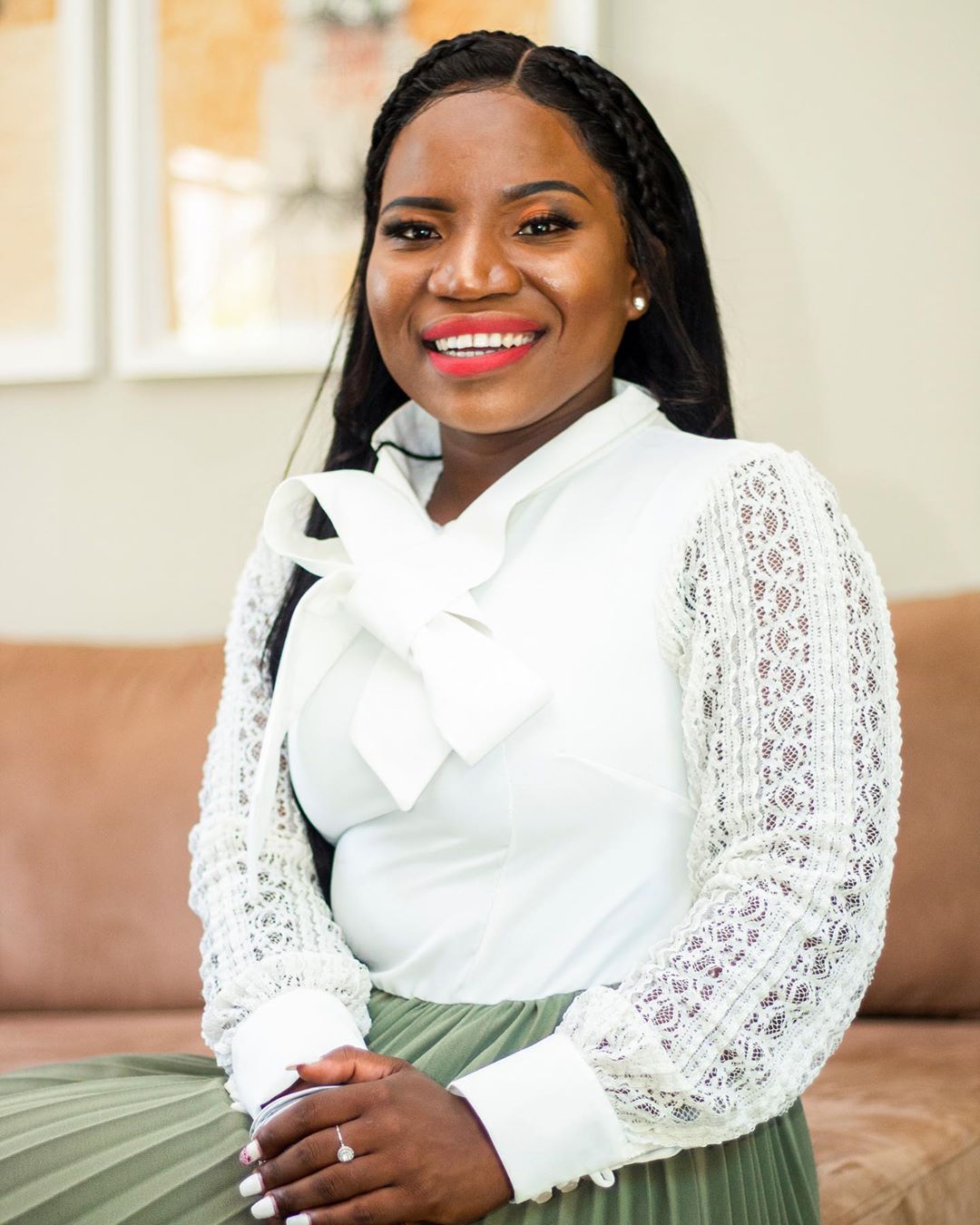 Apple Music's Africa Now Radio host Lootlove, was joined on her show by Limpopo born musician Ndivhudzannyi Ralivhona popularly known as Makhadzi.
Makhadzi has become a well-known brand name in South African households as she tops Apple Music charts with her hit singles and music videos which translate her deep Tshivenda and African roots.
The singer was interviewed by Lootlove via FaceTime on Apple Music 1 to discuss her latest album titled African Queen, as well as the album she released in 2020 which has since become the most streamed South African female album on Apple Music in 2021 to date.
Africa Now Radio host and musician will also discuss her latest Amapiano single, Salungano which features popular local producer, Kabza De Small.
When asked by LootLove how playing with different sounds and experimenting in the Amapiano scene has been, Makhadzi said that she has not found it to be challenging. She believes that as an artist she can sing anything she would like to, as long as she can get the beat and rhythm right.
"To me, it was not difficult because I believe as an artist, I can sing anything as long as I get [the] right beat. And then the only thing I must do is to come up with a nice melody because I'm singing in my language.
"I'm using my language when I sing and most of the people don't understand my language. But the only thing that I have to make sure [foreign language ] it's a nice melody with a nice beat," said the star.