Makhadzi makes her first Zulu song with Blaq Diamond
Makhadzi makes her first Zulu song with Blaq Diamond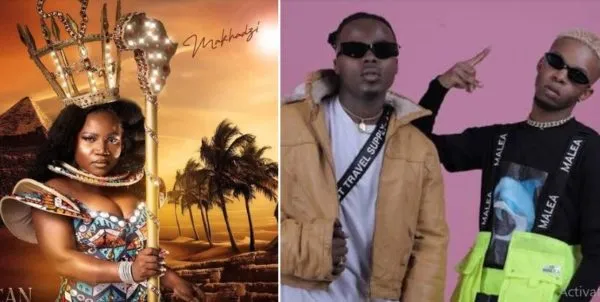 Makhadzi expresses excitement about her collaboration with Blaq Diamond.
The singer has been actively promoting her album, African Queen 2.0 which is to be released this week. While revealing the features on the project, she opened up about working with the musical duo.
Khadzi says the collabo will birth her first Zulu song and she promises it will be an enjoyable song.