Makhadzi issues an apology to Mzansi
Makhadzi issues an apology to Mzansi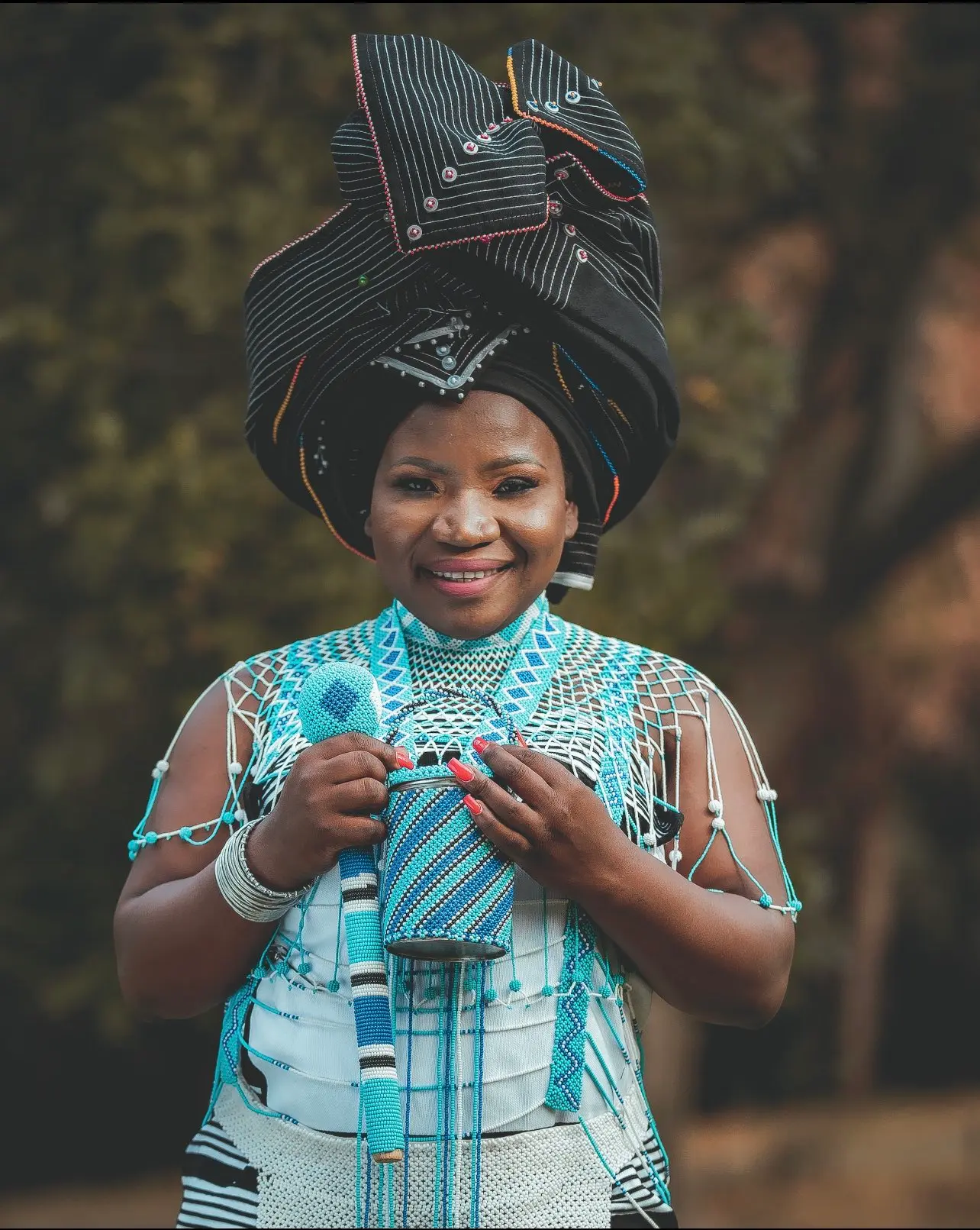 Makhadzi apologizes to people who cried after watching the video of her song titled, Mama.
The video was released a few weeks ago and it got quite an impressive number of views.
The singer said some people called her saying the video made her call, hence she tendered an apology, knowing that the video must have reminded them of their dead loved ones.
"Yesterday I received a lot of calls from different people crying after watching this music video. I am very much sorry for reminding you about your loved ones, may their soul continue to rest in peace," she wrote.