Makhadzi issues an apology to her fans
Makhadzi issues an apology to her fans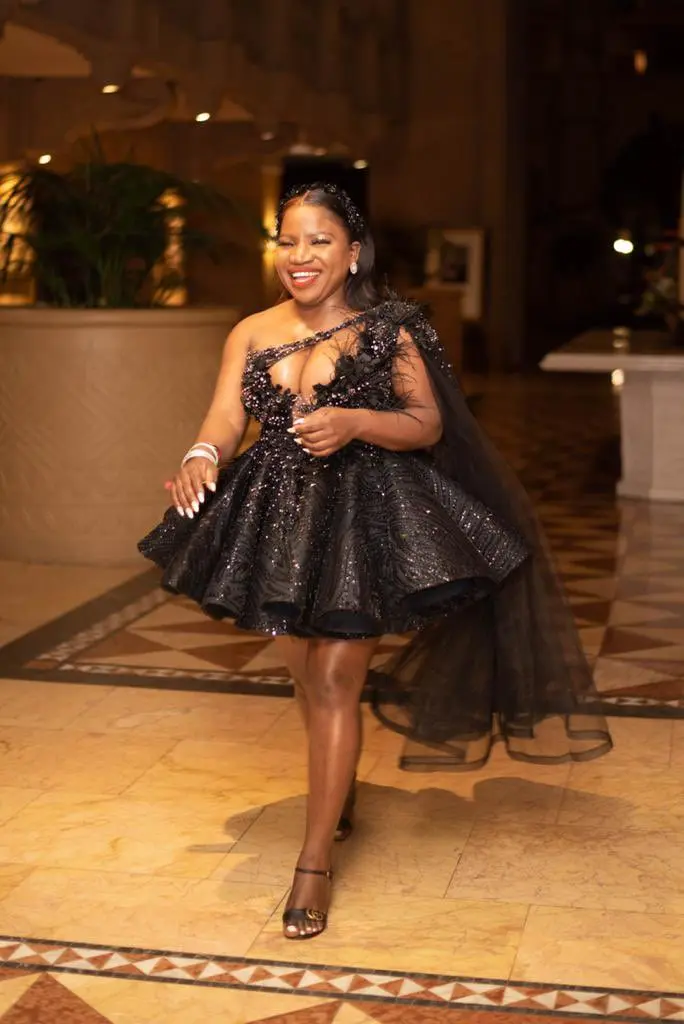 Artists pulling a no show to events is a thing which occasionally happens. This often happens when they get overbooked and their gigs are too cramped up. This does not only negatively affect the artist as their integrity gets questioned, but also the event organisers pockets get hit hard.
This time, Makhadzi had to issue a lengthy apology to her fans and the organisers of the Northern Cape Heritage Festival. This after she did not honor her commitment by pitching up and performing despite being paid in full.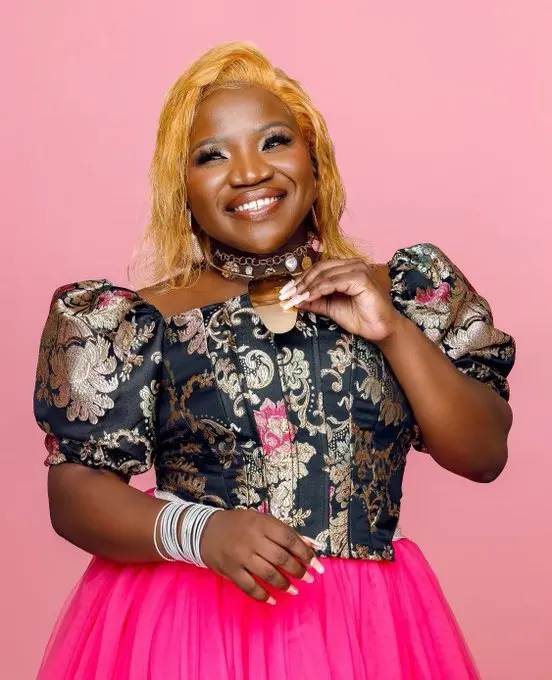 She was booked to perform on September 24 but due to being over booked, that could not happen.
"Open Mic and Makhadzi would like to apologize to the Northern Cape Heritage Festival and all her fans in the Northen Cape for her failure to make it to the show this past Saturday (24 September 2022).
Makhadzi had a packed schedule this past weekend, a Jet was organized to ensure smooth travel from all her shows, later in the day she encountered an aviation obstacle which made it impossible for Makhadzi and crew to land a private Jet in either Bloemfontein or Kimberly as both airports close operations much earlier than her anticipated arrival," the statement continues.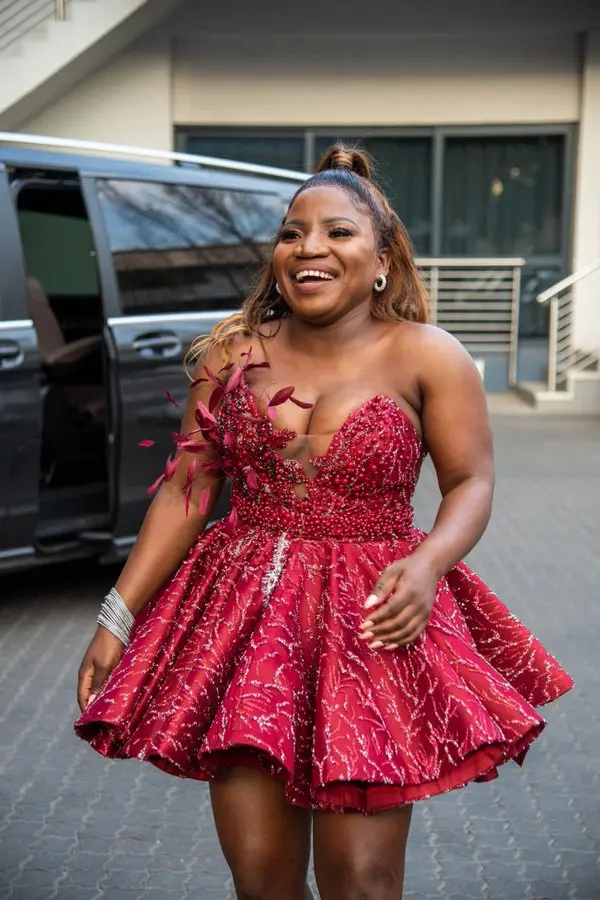 "Several other efforts were made to transport Makhadzi and crew to this event, these efforts where however not successful taking into account the time of the day, Makhadzi's safety and that of her crew.Makhadzi apologises with no reservations to all her beautiful fans in the Northen Cape and the organizers of this precious events. Makhadzi was looking forward to this event and she promises to come to the Northen Cape very very soon," they concluded.
The event organisers put the Ghanama hitmaker on blast in an interview with Daily Sun.
"We feel that we must address the fact that Makhadzi did not show up. She was paid in full for her live performance. When it became clear that she was booked elsewhere a jet was arranged to make traveling easy for her."
They mentioned the troubles with airports and their closure. They further claim that her manager said they were traveling from Marble Hall to the far north of Venda for another performance.
"We advised that Makhadzi issue an apology to our patrons for failing to show up. When this was not materializing, we eventually got hold of Molao from Open Mic and after a telephonic conversation, there was a consensus that Makhadzi just issue a video apology. "