Makhadzi gets dragged over unsettled debt
Makhadzi gets dragged over unsettled debt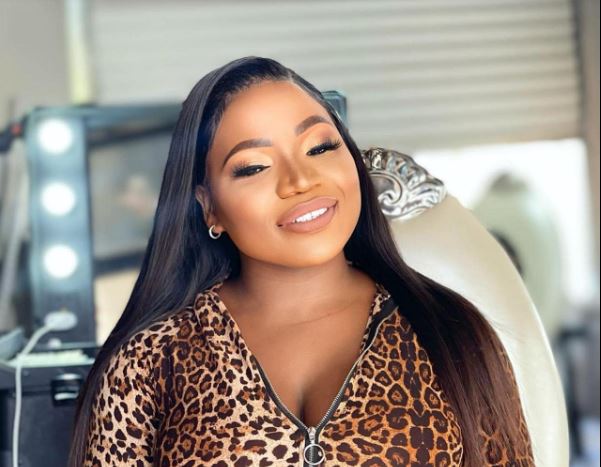 Makhadzi gets dragged by an event organizer due to failure of paying an unsettled debt.
The organiser whose name is Rabs Vhafuwi urged the singer to pay her debt, though he didn't reveal the exact amount.
He claimed Makhadzi has been avoding his calls and messages, hence he had to call her out on social media.
"Hi Makhadzi, do we have to fight over such a small amount though? Please do the right thing and pay up. And stop ignoring my calls and messages. I think we are too grown for such, and I don't even want this social media attention, I have just run out of options to get through to you," he wrote.
However, the Limpopo-born star didn't respond, but people spoke out in her defense.
"In all fairness, you owe Makhadzi Rabs. She prioritised your gig, took an offer and you cancelled the show. Booking rule is "if a promoter cancels a show just 24hrs before the the time, he/she has to pay the artists" You've been in the game, you know this," a tweep wrote.
"ut Makhadzi did come to your Event i was with her, you saw that your event failed and decided that she shouldn't perform anymore, now you're chasing clout trying to stay relevant. Say she give you back the R20k What about petrol she used and other expenses she acquired?" another wrote.
How much are we talking about here pic.twitter.com/oHpC1VzSRd

— ChrisExcel (@ChrisExcel102) January 7, 2023