Makhadzi fails to show up to an event after receiving R95k
Makhadzi fails to show up to an event after receiving R95k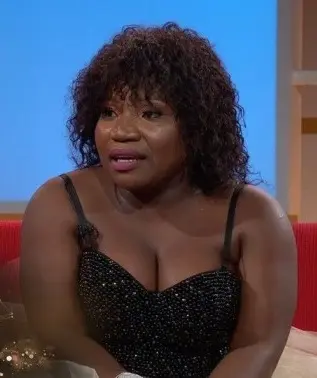 Makahadzi has been called out by a business owner named, Seth Molapo for refusing to show up to an event earlier this month.
The man from Steelport, Limpopo booked her to perform for workers at the Employees on Safety Event but he got disappointed despite paying her management R95 000.
According to Daily Sun, the star didn't pitch to the event because she was under the weather.
"I booked her for the event on 4 October and made the payment on 28 September. She didn't show up, saying she was sick after her one-woman show on 1 October," he told the publication.
He reached out to the hitmaker's boss, Molau Rammala from Open Mic Productions, and R40 000 was refunded; Molau promised to pay fully on the 7th of October, but he is yet to fulfill his promise.
The music company kept on moving the dates without paying back Seth's money.
The business man is more pained as Makhadzi's now show tainted his reputation.
This isn't the first time the star fails to show up at an event; recently, she put out an apology after being dragged by an event promoter.