Makhadzi buys another house
Makhadzi buys another house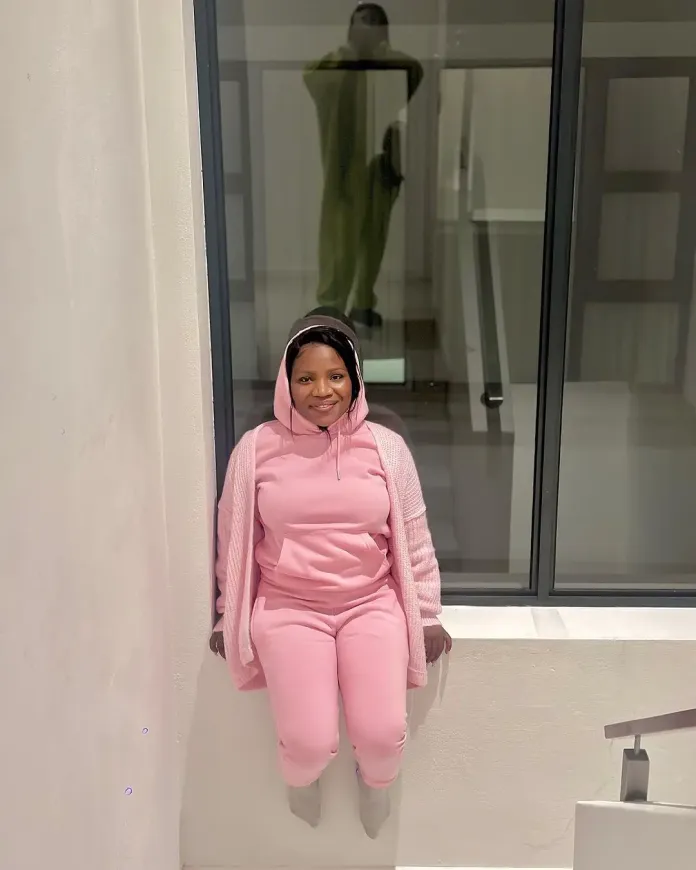 Despite having publicly fought with stakeholders multiple times about money, Limpopo-born musician Makhadzi seems to be set on making better financial decisions and is channelling her money to property investment.
Makhadzi, real name Ndivhudzannyi Ralivhona, has been hard at work securing the bag and now she's reaping serious rewards.
The Ghanama hit maker took to her social media to share with her followers that she bought herself another house.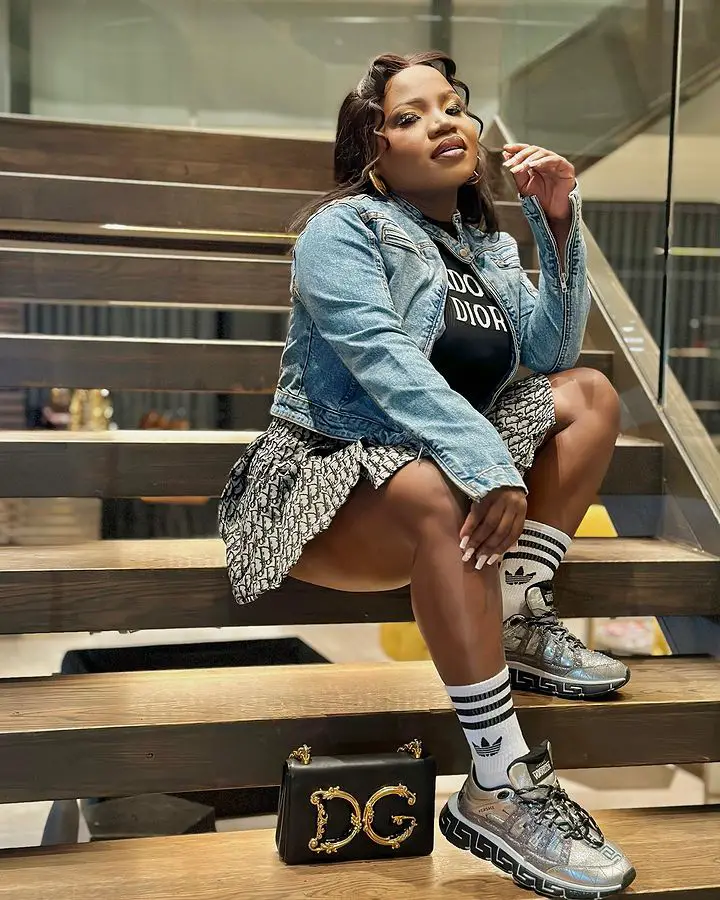 Sitting on the windowsill of her new property in a pink tracksuit, the 27-year-old singer shared the photo, captioning it: "Came to clean my new bae #girlswithproperties."
This property is the second Makhadzi has shared as her own in addition to the three houses she built in 2021 for her grandmother, mother and father.
Sharing the happy news at the time, Makhadzi said: "The first time I entered my house I took this picture. My dream came true and I am proud of myself.
"I built my grandmother a house and just because my mom and father separated, I decided to not choose but to build them two different houses. Now I bought my own house."
Support independent journalism by subscribing to TimesLIVE Premium. Just R20 for the first month.