Makhadzi broke up with Master KG
Makhadzi broke up with Master KG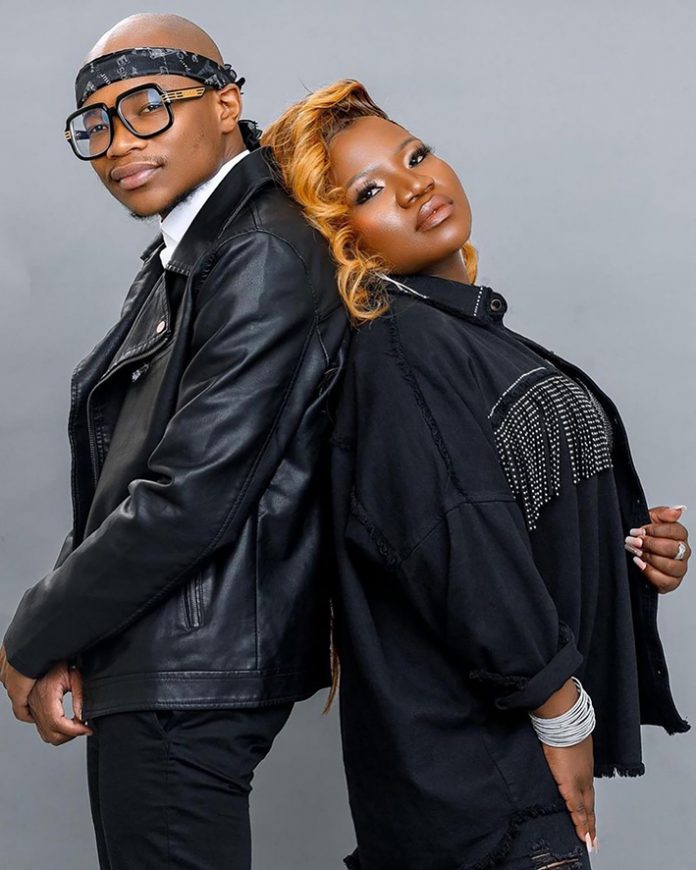 We all thought they were the best couple in Mzansi but Master KG and Makhadzi have broken up… It came as a shock to lots of Mzansi fans when it was announced on Facebook that Makhadzi and Master KG broke up.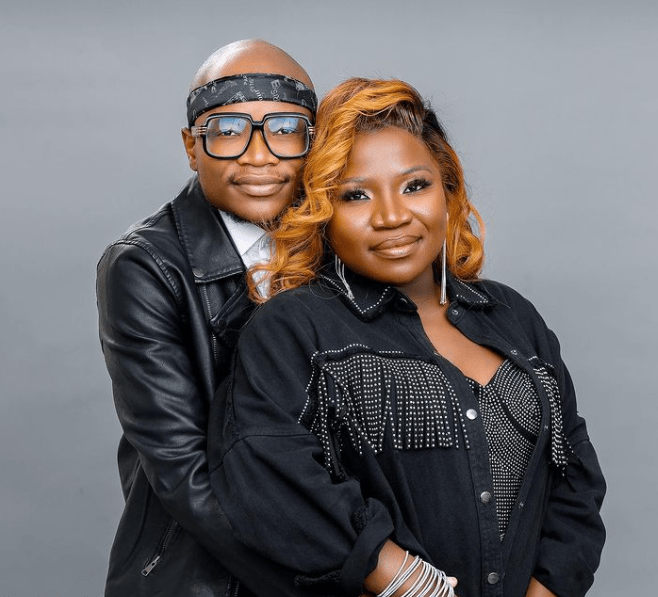 On Sunday, 8 January Master KG took to Facebook to let their fans know that it was over between him and Makhadzi. The musician wrote: "It is sad to say this but me and my queen Makhadzi are no longer in a relationship, but we continue working together to entertain our lovely fans going forward. Thank you."
The 26-year-old music producer left many social media users with unanswered questions. The couple has also worked on several songs together and shared the stage in different parts of the world during their music shows.
The Skeleton Move hit-maker shared the sad news after Makhadzi claimed that her social media platforms were hacked. That came after several posts from her social media accounts, including a post with Master KG's number on her Twitter and Facebook pages, and claims that she wasn't happy anymore and she was tired.
Some followers believe this is a stunt for them to push their new music while others didn't like it at all. Thabo Malatjie said it doesn't make sense to call Makhadzi his queen when they are not together. Eunican Mashala said they told Makhadzi and she didn't listen to them at all. Maureen Mongalo said they have been warning her about Master KG and she doesn't listen.