Makhadzi blasts Open Mic Productions
Makhadzi blasts Open Mic Productions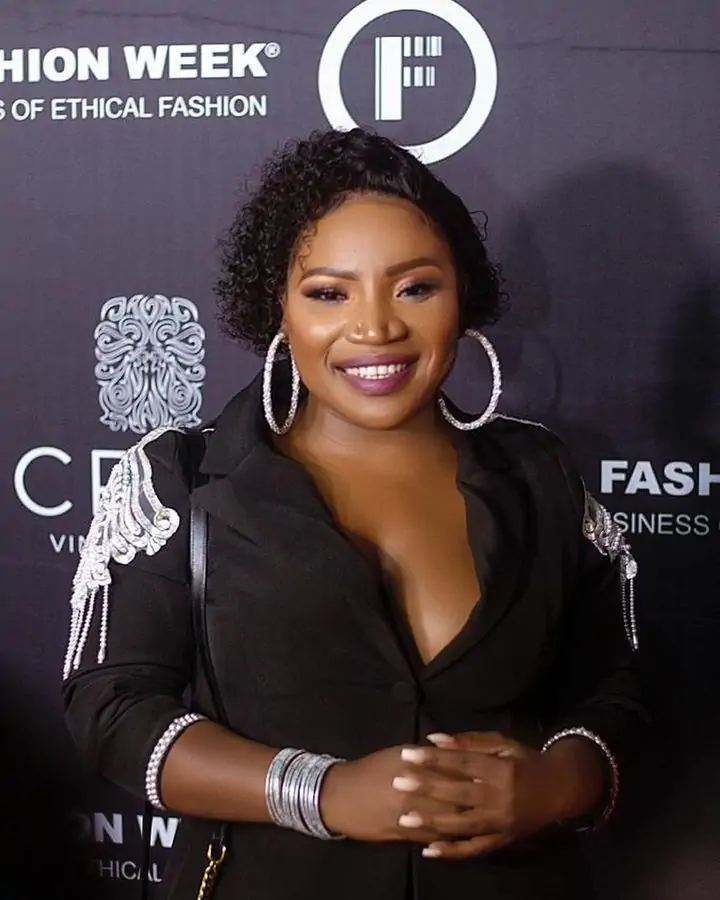 Makhadzi might be one of the most lauded performers in the country. However, it seems that when it comes to her romantic life and the business aspects of her career, she is one of the most unlucky musicians in the country. First, she was exploited by her first manager during her come-up.
However, it seems that matters with her recent record label are no better. This comes after Makhadzi had initially confirmed that she had cut ties with her record label for the past three years Open Mic. However, similar to Nomcebo Zikode, Makhadzi has now found herself in a legal dispute with the record label.
Taking to Twitter on Saturday, 6 May 2023, Makhadzi initially tweeted a cryptic post sharing that she is currently heartbroken. Fast forward to her subsequent tweets, which were a thread dedicated to sharing how Open Mic has treated her since she sent out the statement about her leaving the record label.
Good morning , I don't know where to start cz I have a lot to say . 💔.

— Makhadzi (@MakhadziSA) May 6, 2023
Makhadzi shared that while she believed that she had signed a three-year deal with the record label. This was actually not the case. Moreover, she cannot dispute the contract as she does not have a copy and does not know what was in the fine print.
As such, her thread explains in part that:
ad
I signed with Open Mic only for three years. In [these] sp three years I dropped 4 albums. I have never received any cent of my sales. Some of my albums [s] reached platinum, some gold. And a lot of [the] hit songs that reached platinum and gold. But I continue to work without complaining [because] all I wanted was to serve my contract, to avoid them saying I bridged the contract.
I'm talking about the contract that I signed and no one [was] allowed to give me a copy. I worked with Open Mic without a copy of my contract ever since they said they will send it. I kept on reminding them but no one was willing to send me my contract."
All I wanted was to do my things in peace , that's why I dropped my statement last week without pointing any fingers. Now they are disputing my statement, they are saying my contract is auto renewal , my question is how possible is that to sign me and not give me my copy of contr

— Makhadzi (@MakhadziSA) May 6, 2023
In her subsequent tweets, Makhadzi explains how the record label has automatically renewed her contract and when she released her statement about parting ways with Open Mic. In response, the record label sent her the official statement which indicated her auto-renewal three-year deal with them.
Moreover, she then suggested that the company deployed not only a feared middle-man to be her direct contact so that she does not get access to her contract. But she also accuses the record label of revenge porn in order to keep her complicit in all their irregular and seemingly unlawful ways…
Yesterday I dropped my new song niazwifha , they removed it sitting on 130k views , this breaks me more cz they don't want to see me working but being their slave . 💔😭 pic.twitter.com/s4t9urAKQ3

— Makhadzi (@MakhadziSA) May 6, 2023
Nkateko Maluleke he is the MD of open mic a year after I signed . Allegedly he was hired to threaten me cz I was demanding my contract, after he came Evrything changed and I was contacted only to speak with him . https://t.co/BPA5Piz164

— Makhadzi (@MakhadziSA) May 6, 2023