Makhadzi Accused Of Controlling Master KG
Makhadzi Accused Of Controlling Master KG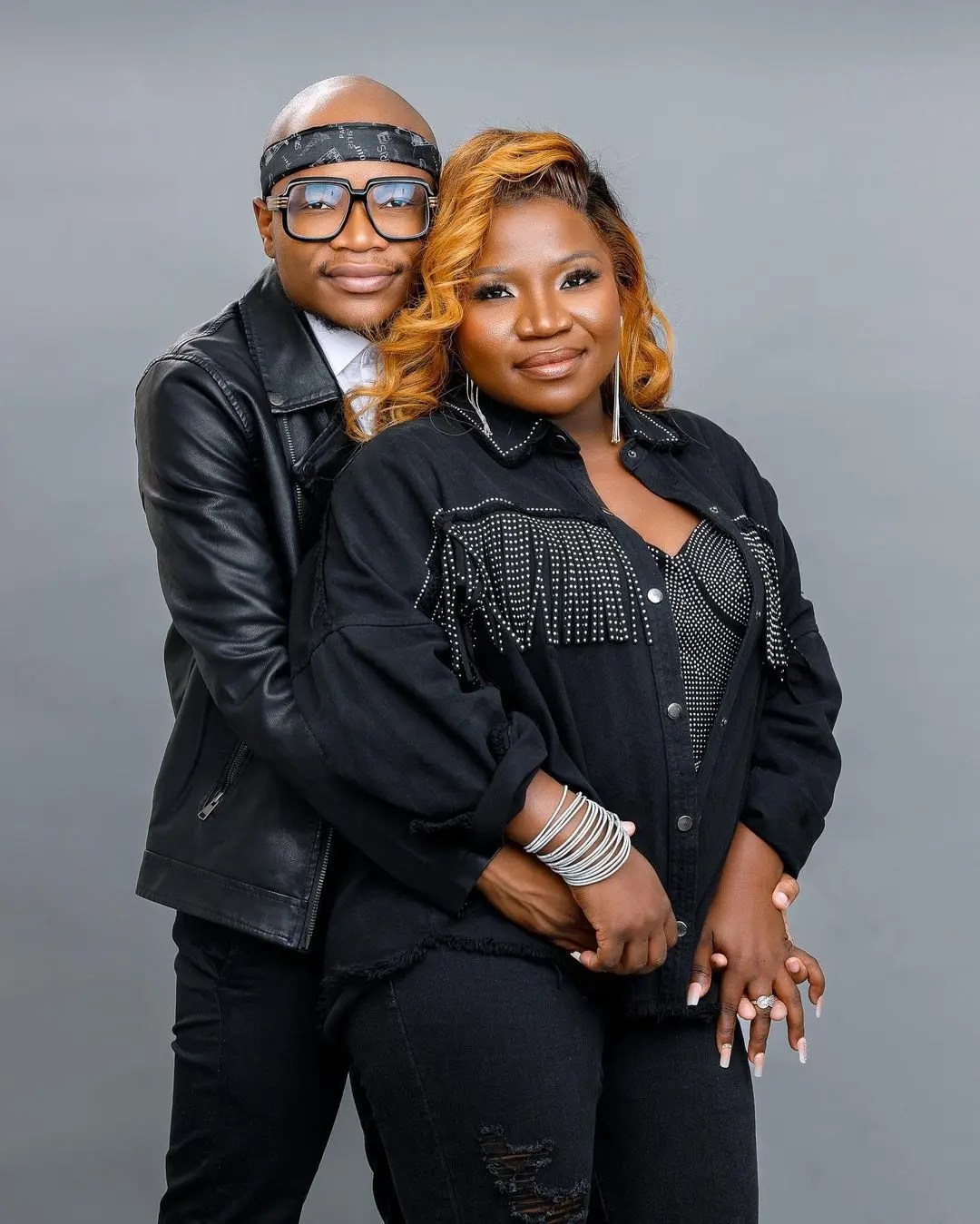 Ever since Makhadzi and Master KG made their relationship public and official (for the second time), they have been giving us that sweet relationship goals pressure. But now tweeps are turning on Makhadzi for "changing" Master KG.
A popular Mzansi Black Twitter influencer, Chris Excel, recently took to the platform to complain about the changes in Master KG. The Jerusalema star has been MIA for a while, especially on Twitter, where he used to have a lot of fun with his fans and followers. They eventually noticed his silence, and the finger is now pointed at Makhadzi.
Women will change you.

Ever since MasterKG got back with Makhadzi we not longer getting ama Toawa 💰💵on the TL 😭😭

Women will ruin everything 😭

— ChrisExcel (@ChrisExcel102) February 20, 2022
MasterKG: Babe can i do giveaways today and give the TL just few Toa

Makhadzi: pic.twitter.com/2xbWj0OHKz

— ChrisExcel (@ChrisExcel102) February 20, 2022
However, the influencer seems to be on the fence about the merit of their relationship. Although he still stands by his observation that Master KG is off and it must be his girl's fault, he also went ahead to say that the silence better mean that the two of them are trying to have a baby together.
According to Chris (and his fans), Makhadzi must be controlling Master KG. He has not done any of his signature giveaways for a while now, and he has stopped posting fun stuff on the app. They believe that it is because Makhadzi had specifically stopped him from doing all that, and they are not happy about it.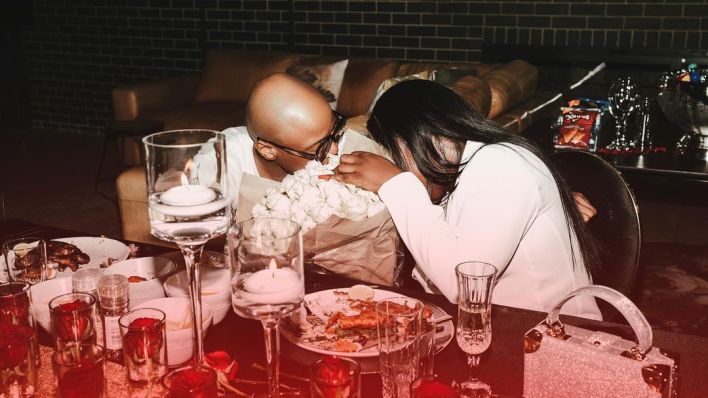 But their love seems to be standing the test regardless. The two of them just had the most beautiful Valentine's day together. Master KG booked a whole restaurant to spend the evening together, just him and his lady.
Makhadzi has also been gushing over him, and performed at his birthday party. She declared him her soulmate, and even Pearl Thusi was moved by such steadfast young love.
"Controlling" is certainly too strong a term to use. Perhaps he is just busy enjoying being in love, and no longer has time tor social media. After all, the two are on track to being one of Mzansi's top power couples.