Makhadzi accepts Mr Smeg's date proposal
Makhadzi accepts Mr Smeg's date proposal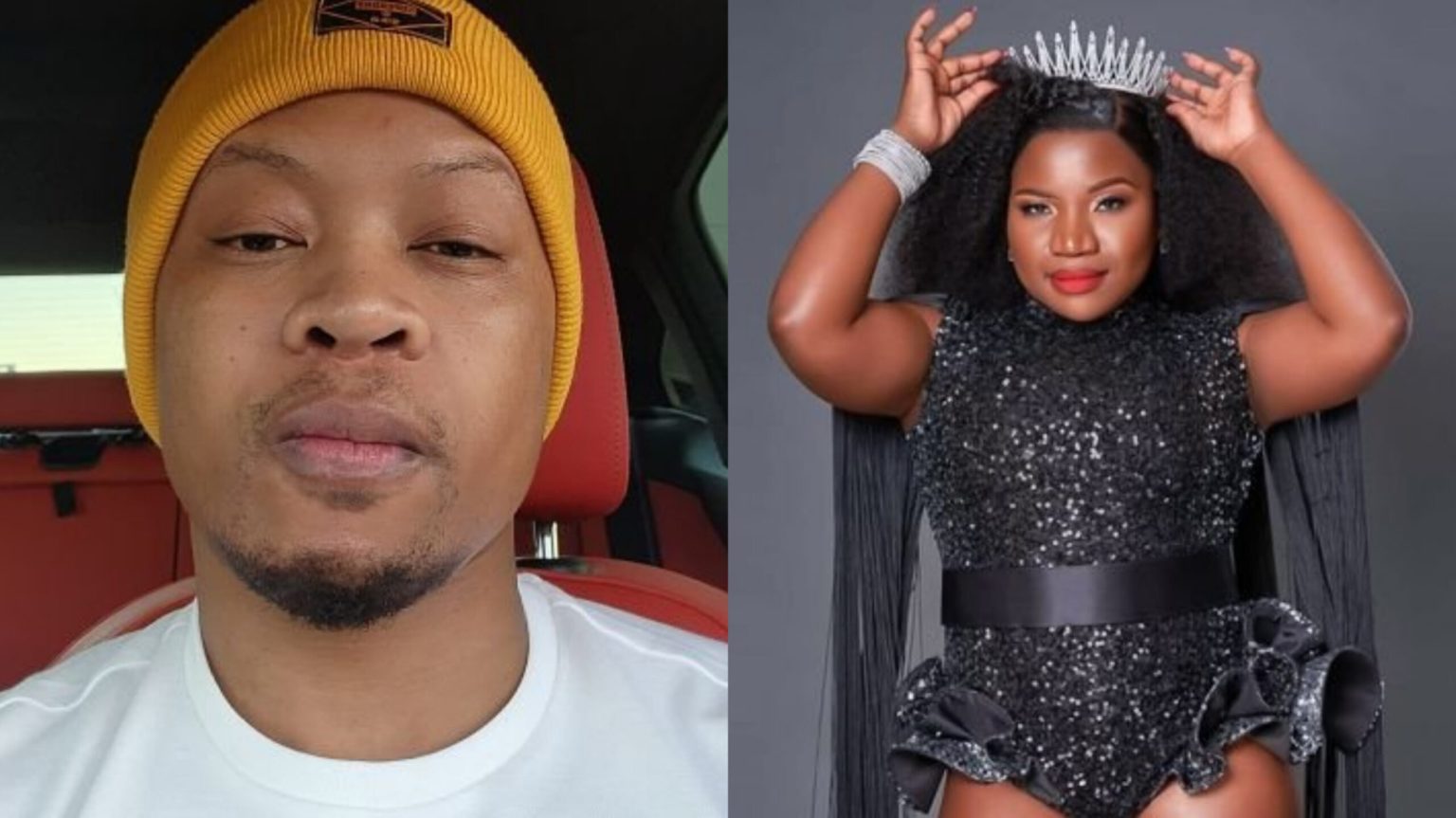 Makhadzi accepts Mr Smeg's date proposal which raises curiosity about her relationship with Master KG. Mr Smeg whose real name is Micheal Bucwa is fond of appreciating women by requesting for a date and a few of them obliged; an example is the one he had with Pearl Thusi.
Bucwa made a request from the Limpopo-born star and she obliged after initially slamming the request. He asked if he could take the singer out to lunch and in response, she said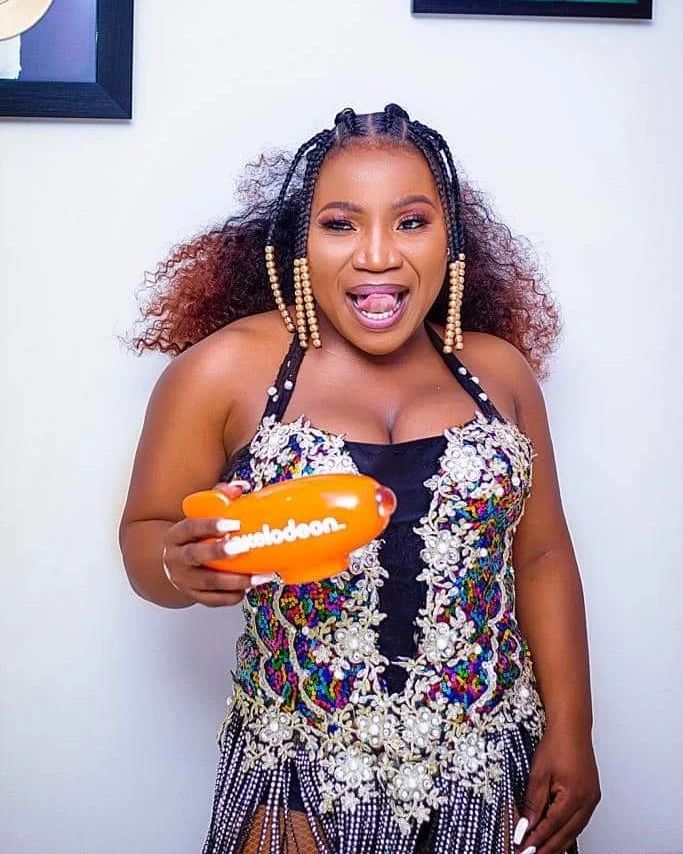 "The time you wanted me I was with someone who wanted me, so that some don't want anyone, do you still wanted me?"The blunder caused a stir on social media and people urged her to get better with her English grammar.
Confirmed. pic.twitter.com/cl3gBWqb4L

— Mr Smeg (@MichaelBucwa) March 25, 2023
Oh my word 🤣😂🤣😂🤣😂🤣😂🤣😂🤣😂🤣😂🤣😂🤣😂🤣 Do you still wanted me?

— Mmabatho (@MmabathoNgakan3) March 25, 2023