Makhadzi abandons DJ TurksinSA's music video shoot after a disagreement
Makhadzi abandons DJ TurksinSA's music video shoot after a disagreement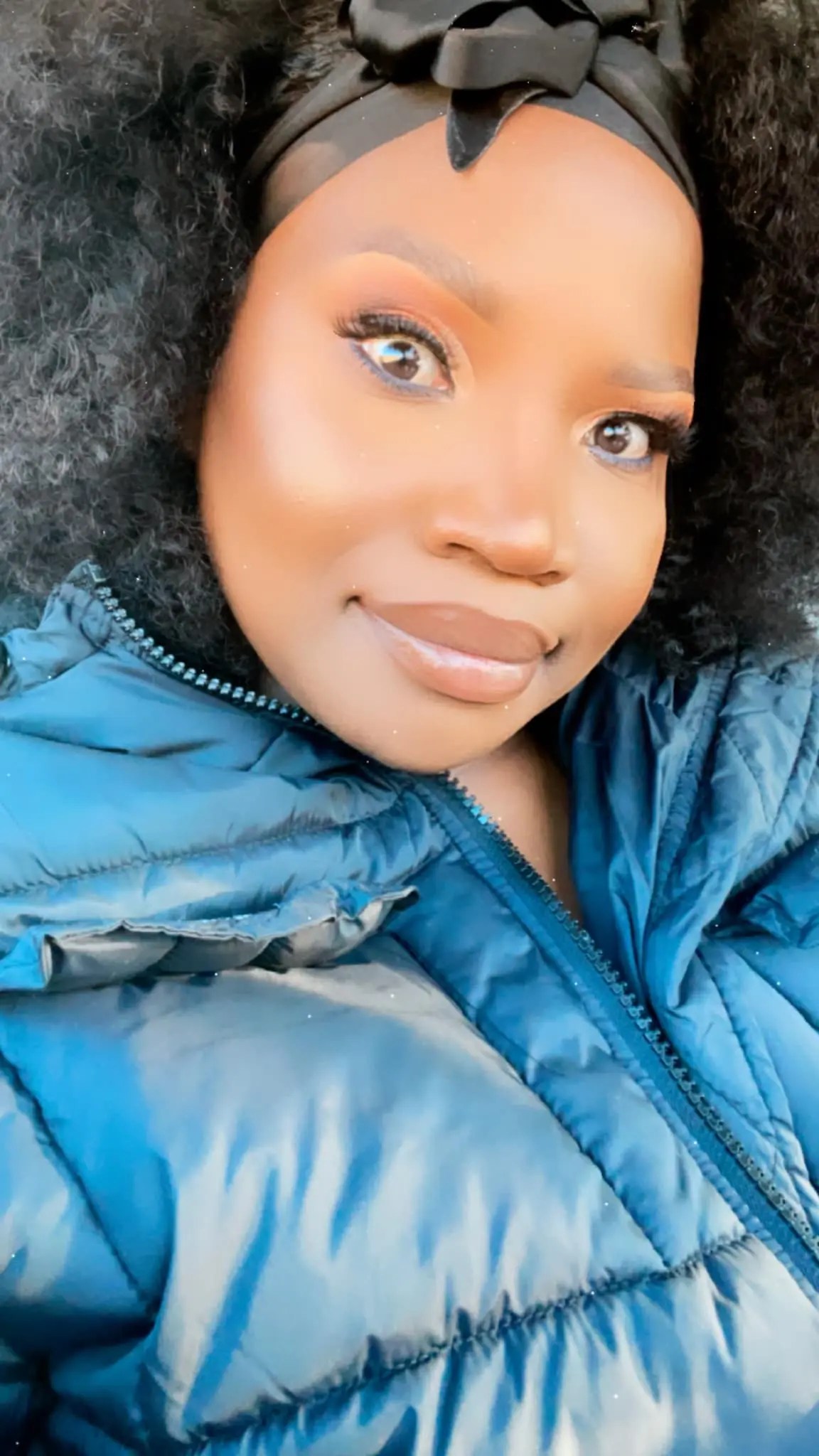 Makhadzi dissociates herself from DJ TuksinSA's music video shoot for the song, Tshivhidzwela Amapiano (Remix). The Ghanama hitmaker featured on the remix of the DJ song, but things got a bit ugly after some netizens claimed her vocals weren't needed on the song.
Rather than continue working with the DJ, the singer took to Facebook, saying she will not shoot the music video of the song's remix due to negative comments. Makhadzi says she's doing this, in other to make people happy.
She also applauded TuksinSA's hard-working personality, which attracted her to him.
"Tuksin SA you worked very hard for me to notice you.. I think all artist must do that . It's doesn't happen over night to collaborate with someone who's big . You must work very hard for your self," she said.
"I am disappointed about some other comments saying I was not supposed to be part of tshivhidzelwa music video #tshivhizwelwa. I decided to not be part of it anymore for the sake of people to be happy," she added.