Makgotso M on what helps her mentally
Makgotso M on what helps her mentally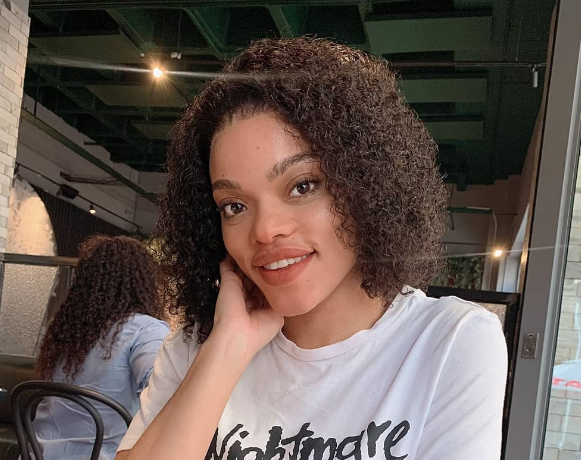 Makgotso Monyemorathoe has shared what helps her maintain her mental health.
Commemorating Mental Health Day on Monday, the actress spoke on social media about the importance of educating ourselves on the issue to destigmatise it. Makgotso reflected on her character in US series Survive, which focuses on depression. She said it taught her about the importance of fighting one's mental battles. "Survive is a film, directed by Mark Pellington, that explores mental health. It was a pleasure to be part of it because the subject matter is close to me. There are no words that can really describe what one goes through in the battlefield called the mind. For some, the battle rages to the extent where some even take their lives.
"I'm glad that we are living in a time where we can educate ourselves more about mental health in the hopes of removing the stigmas around it so people can freely get the help they need.
"Personally, one thing that's helped me on my journey is knowing I'm not alone, being able to talk about it, educational content and things like therapy," she wrote.