Major League DJz to perform at Coachella 2022
Major League DJz to perform at Coachella 2022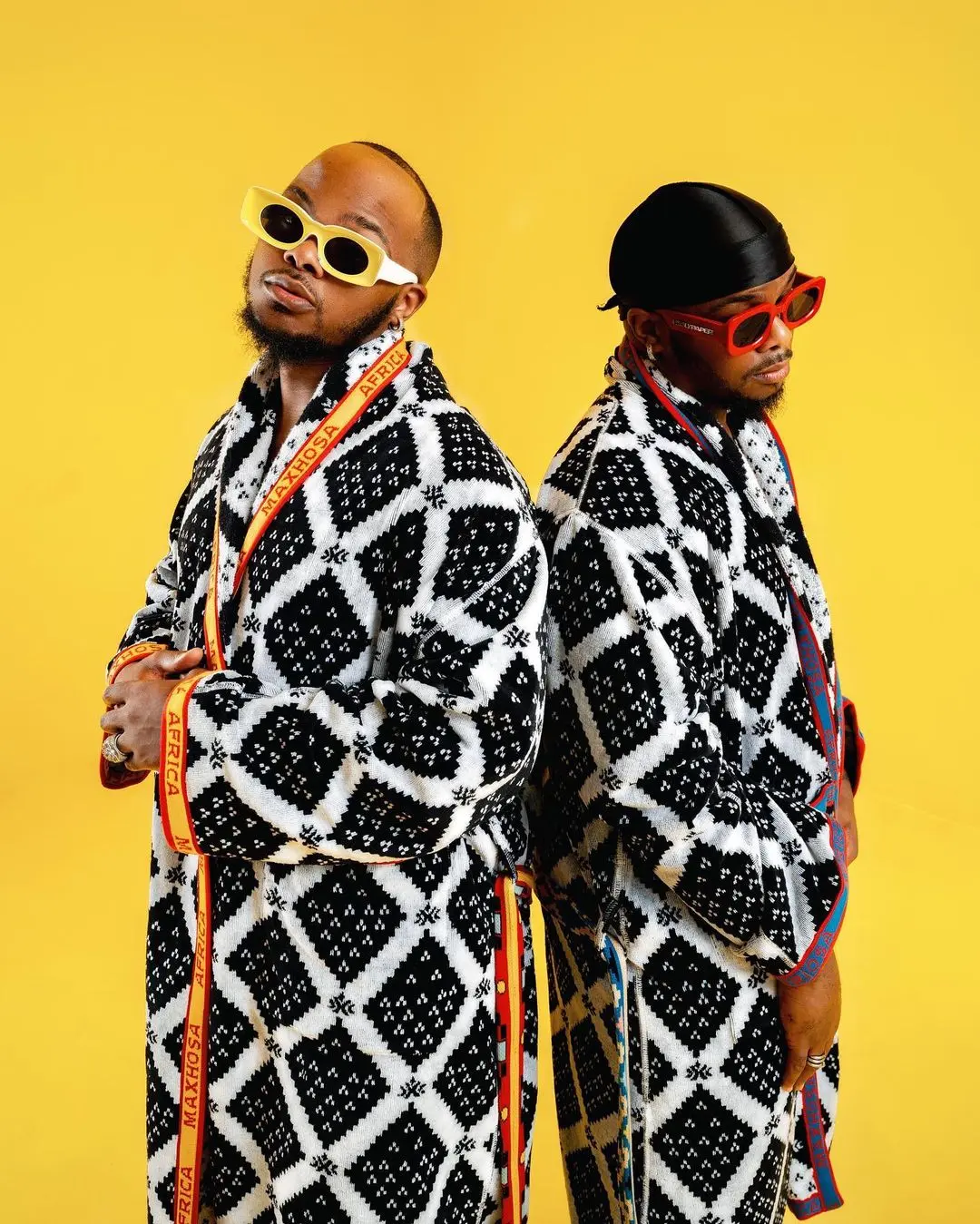 Major League DJz are excited as they have been added to the Coachella 2022 line-up.
The Amapiano duo will be performing on the same stage as other music stars across the globe.
The festival was postponed due to the pandemic that shook the world two years ago.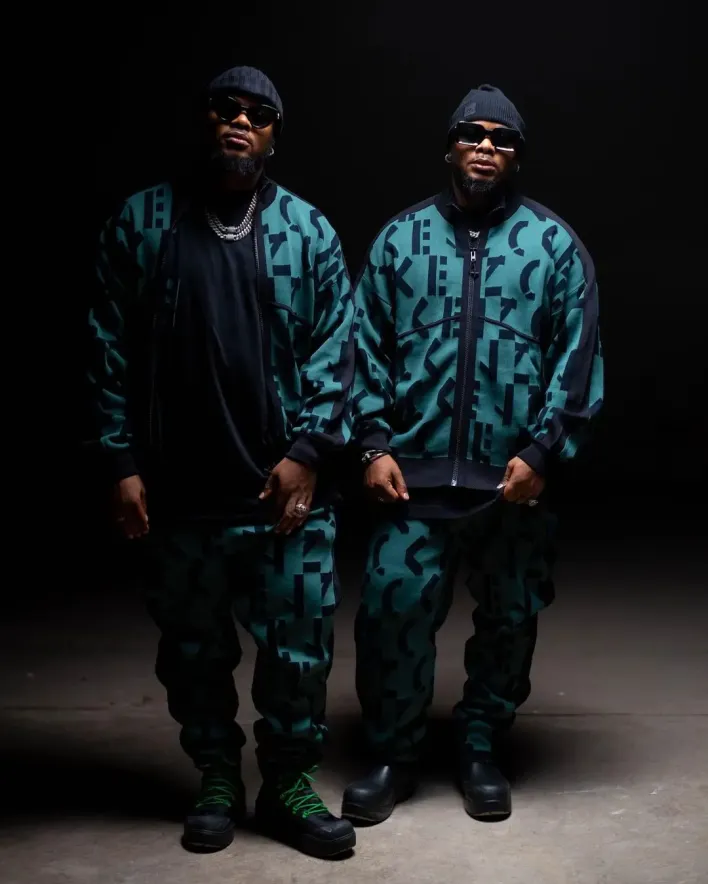 Taking to social media, the DJs shared a post of the line-up and expressed their excitement, saying it's a dream come true.
"It's OFFICIAL your boys have been added to @Coachella line up . Dreams really do come true. We will be playing on two stages during both weekends. GOD has really been showing off on this journey.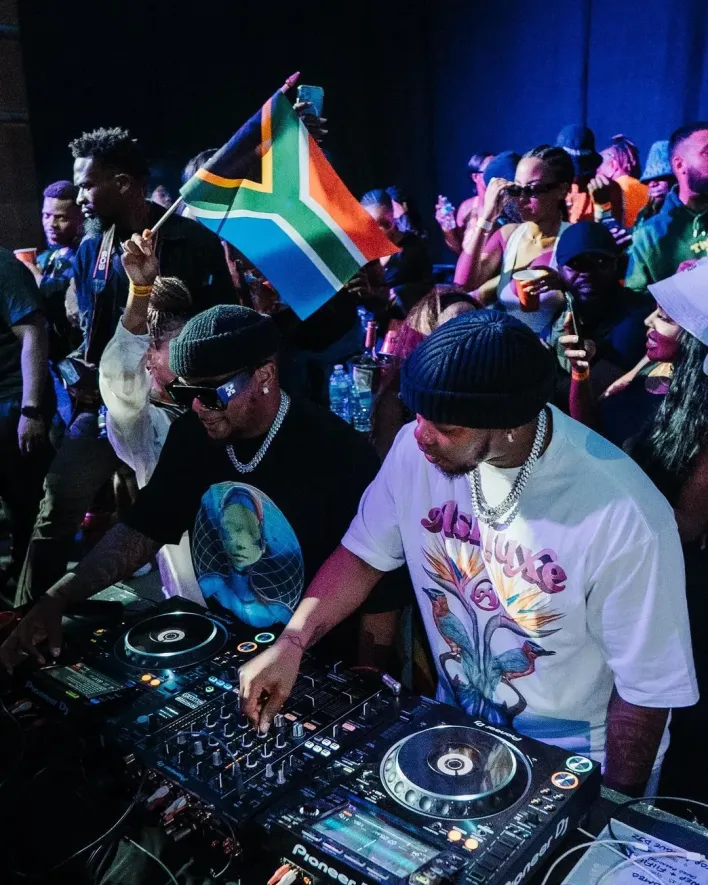 See you guys at Coachella baby," they wrote.
Bandile and Banele's music career has been exciting, especially of recent; the two got signed to an international record label, Atlantic records and they will be performing at the historic center in London, O2 Arena.