Major League DJz on breaking world record
Major League DJz on breaking world record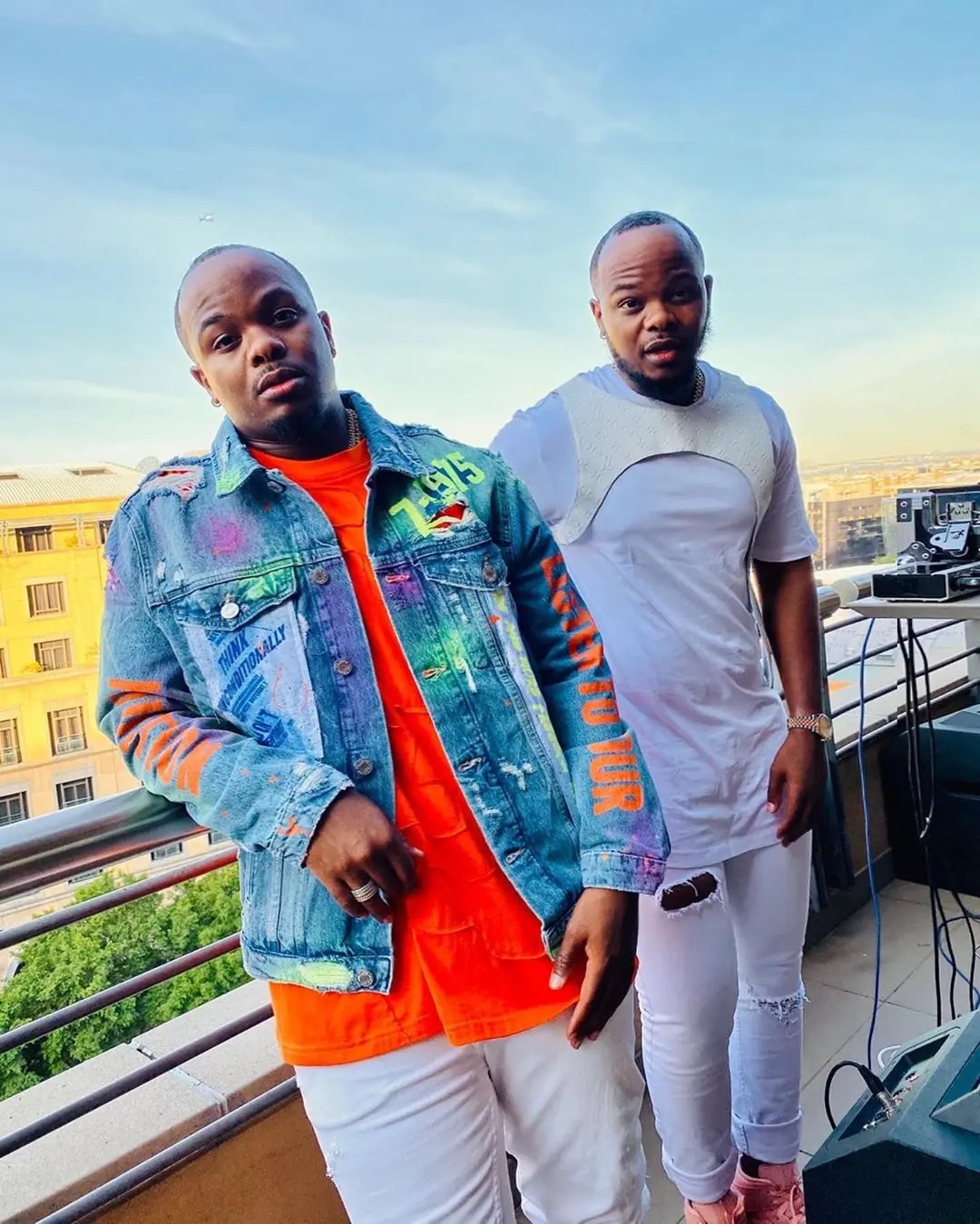 Major League DJz are excited about how they broke the world record with their 75-hour Balcony mix. Speaking with Drum, the two spoke about their experiences while trying to set a new record. According to the twin, their initial plan was to have a long hour of music and fun with their official fans, but the plan took a different twist.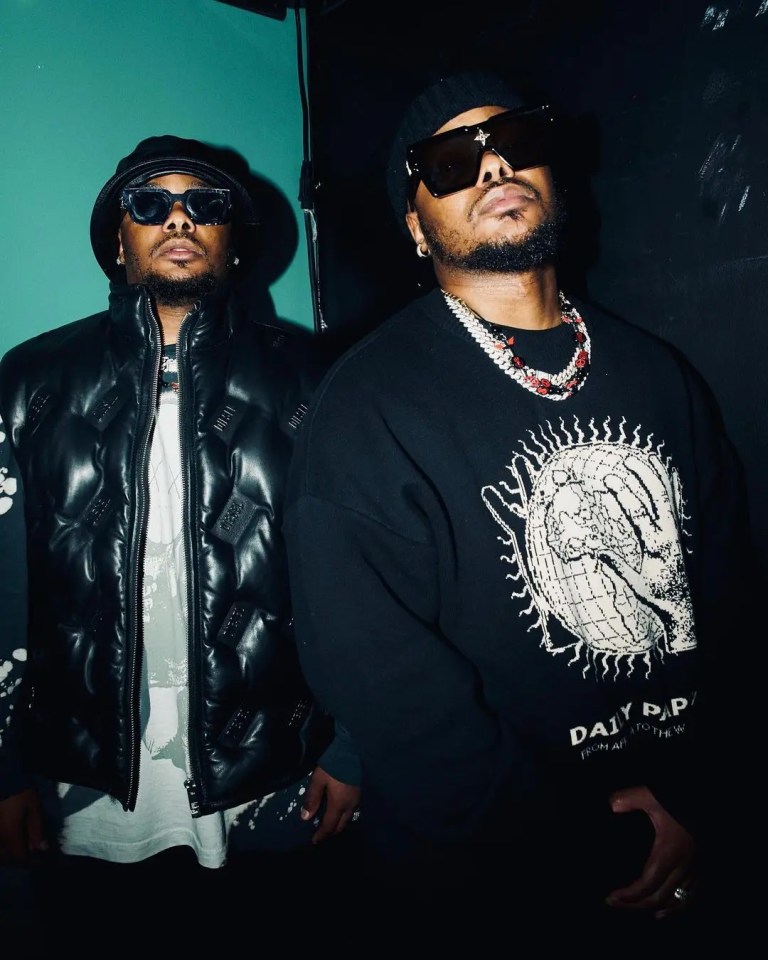 "I am feeling extremely tired, my legs are very sore, I had to go for massage therapy to ease and relieve the pain," Bandile says. The experience was amazing. Nonstop deejaying is not a joke. You go through so many emotions being on the DJ decks for that long."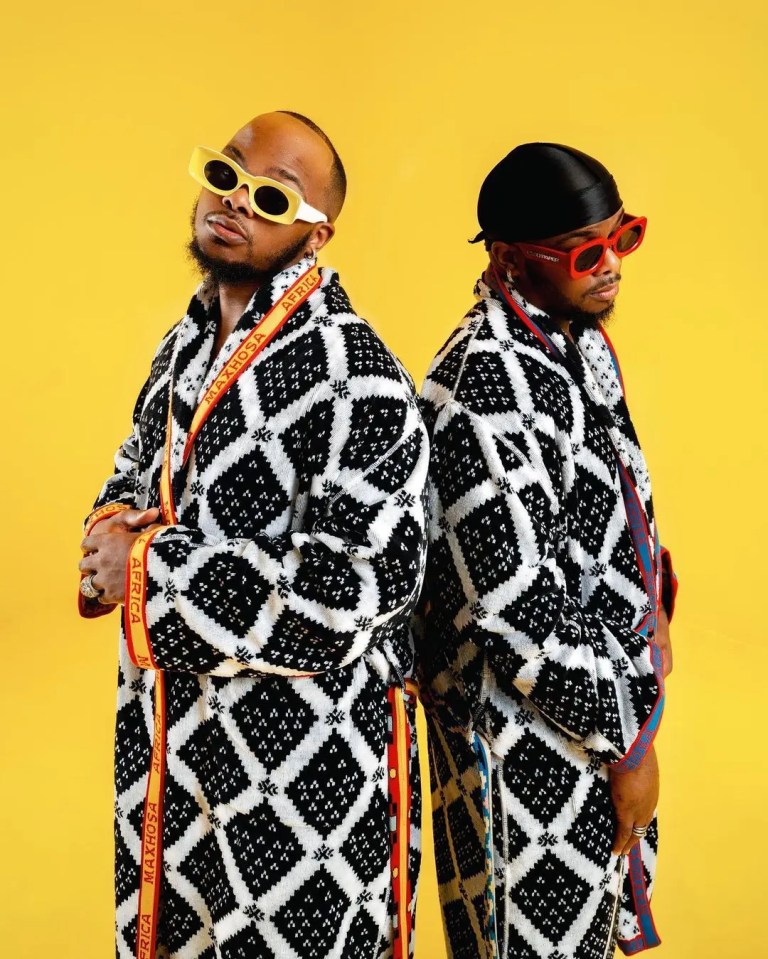 "The best thing to do was to feed off energy from friends and fans, even in the mornings when your body wants to shut down," he adds.
The DJz enjoyed the set as they had friends and supporters like the Economic Freedom Fighters (EFF) leader Julius Malema on the decks, Kevin Momo, DJ Speedstar and rising stars including 2woBunnies.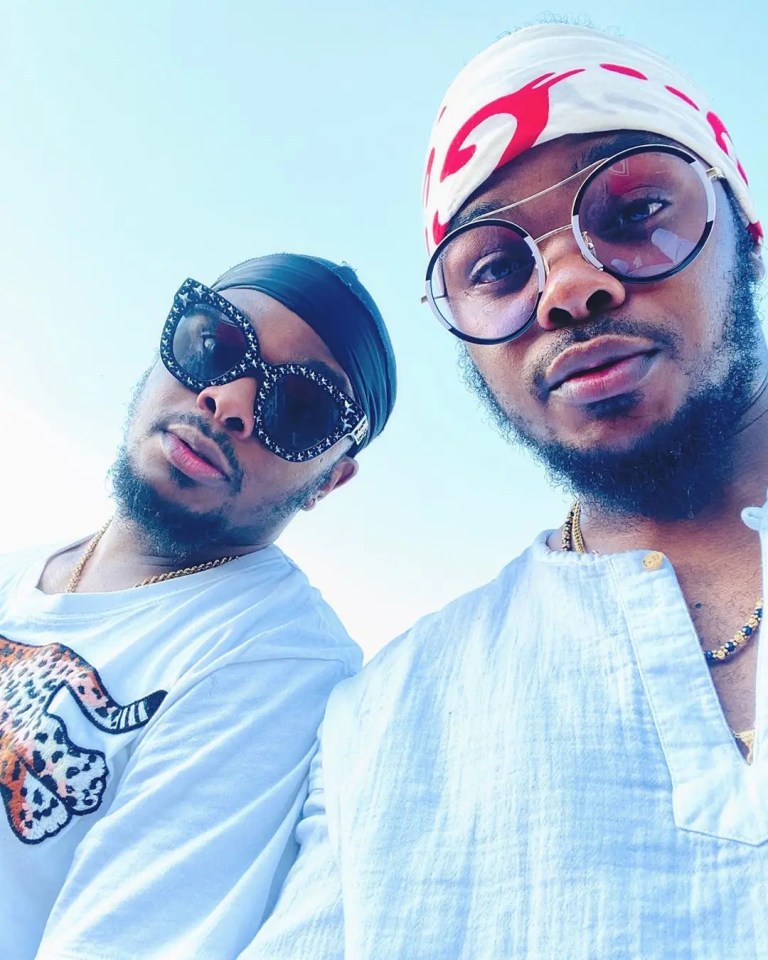 "The set between 12 am and 2am, people were just in the mood and partying. I loved how they reacted when the old – not old school – but old Amapiano songs played." The official visual for the Balcony Mix experience will be out September ending.