Maglera Doe Boy reveals the SA celeb he'd want "to write his autobiography"
Maglera Doe Boy reveals the SA celeb he'd want "to write his autobiography"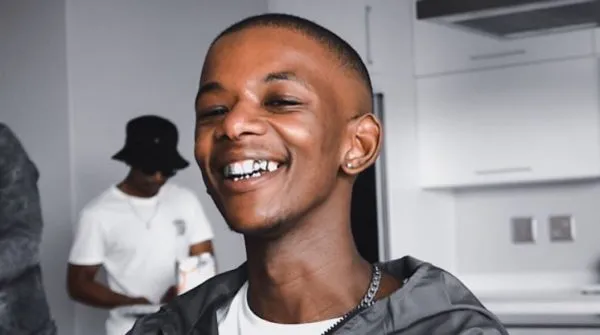 Maglera Doe Boy has revealed a South African he would want to write his autobiography.
The rapper has been dominating his talent and he has worked with the likes of Khuli Chana, Cassper and Slikour but he has given special mention to Stogie T for his astounding pen game.
During an interview with Ms Cosmo and Sipho Snaps on the PopRadion Podcast, Maglera Doe Boy mentioned that he would love to have Stogie T write his memoirs because of the way the rapper expresses himself in songs.
"If your autobiography was to come out who would you trust to write it for you or to write it with you and what would the title of it be is?" asked Ms Cosmo.
In response, Maglera said; "Stogie, that guy's palette is the best, the best pen in this country to this day, the title I would let him pick it, I'd just call it Tokelo because that's my name," he said.