Madam Boss discharged from hospital
Madam Boss discharged from hospital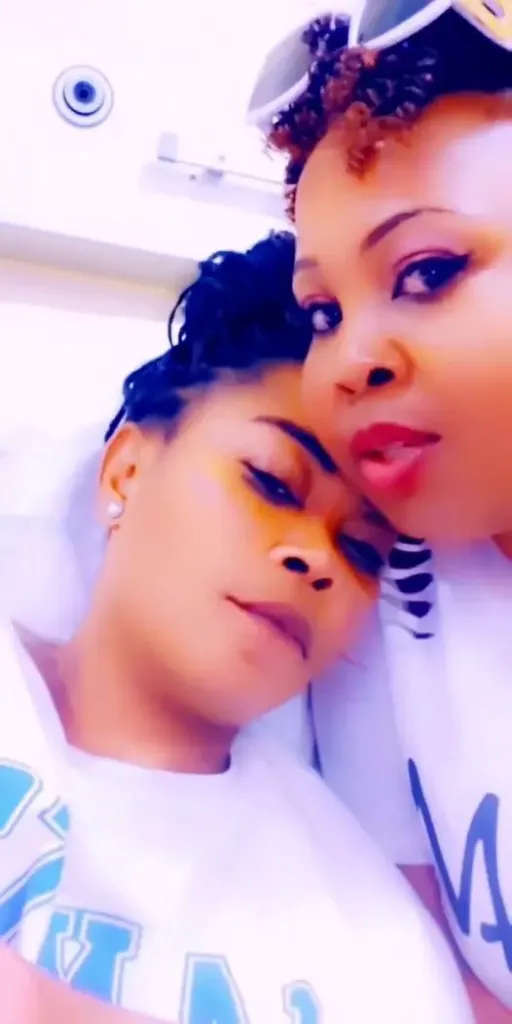 Comedienne Madam Boss and her team have been discharged from the hospital except for Mai Kachembere who is still under observation.
The message was posted on the official madam boss Facebook page.
"Tyra and team have been discharged this morning.Mai Kachembere still under observation.No visitors will be allowed at home as yet.
Thank you for prayers once again."
Madam Boss was yesterday involved in a horrific accident on her way to Kadoma were she was hosting a music festival.
A video of Madam Boss receiving medical attention after an accident she was involved in has emerged.
In the video, a visibly unwell Madam Boss is seen cuddled by Patricia Jack who also shows the comedienne's fractured hand before kissing her forehead.