Madam Boss buys herself a new car
Madam Boss buys herself a new car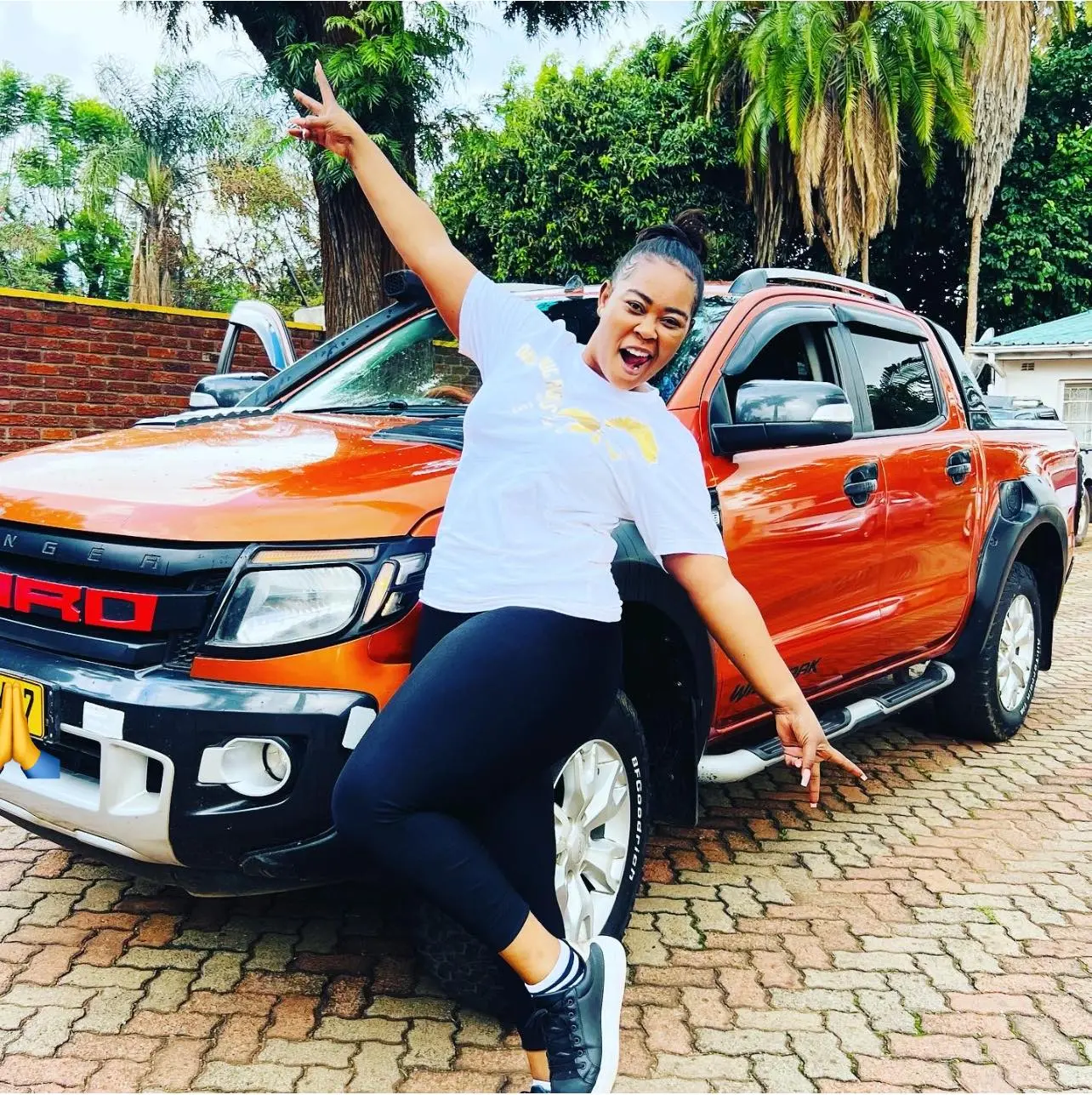 Madam Boss is elated over buying herself a new car after losing her old one in an accident she had in October.
The socialite shared photos of herself sitting in a luxurious Ford Ranger car.
Revealing the new car, Madam Boss showed how overly excited she is with her new ride.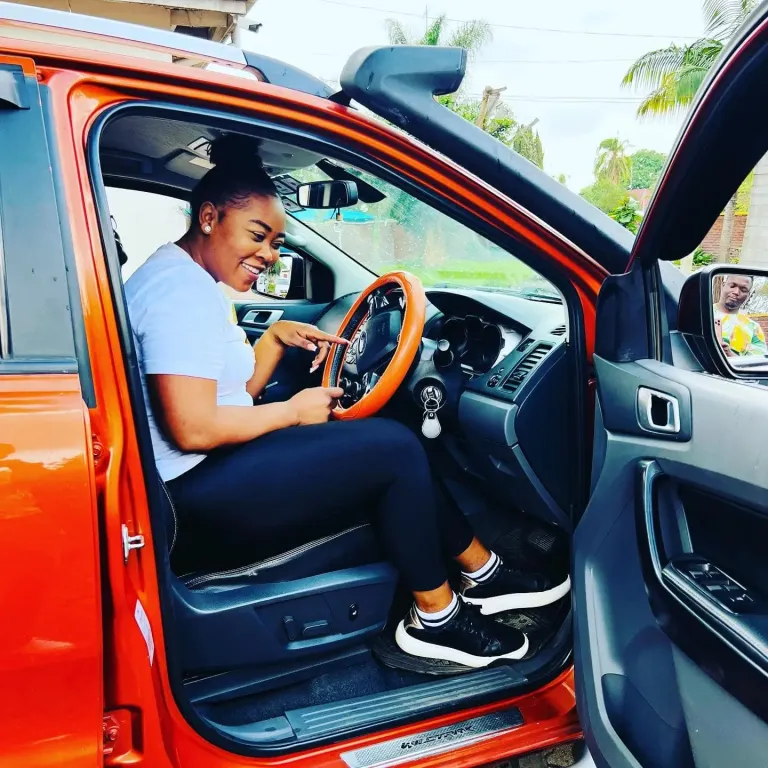 On October 22, Madam Boss was involved in a horrific accident which left her hospitalised.
Madam Boss was travelling to Kadoma with her friends and the car reportedly dislocated a tyre and swerved off the road.
The socialite was then taken to Parirenyatwa Hospital after she complained of chest pains. Madam Boss lost her black Range Rover in that accident.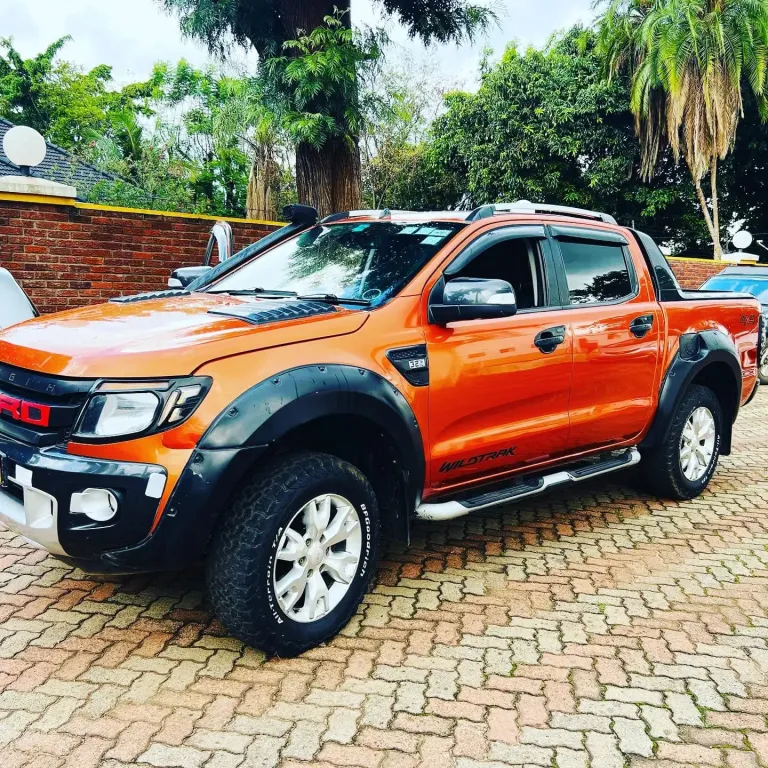 Meanwhile, many of her fans took to their social media to congratulate her on her new ride.