MacG's Girlfriend Comes To His Defense
MacG's Girlfriend Comes To His Defense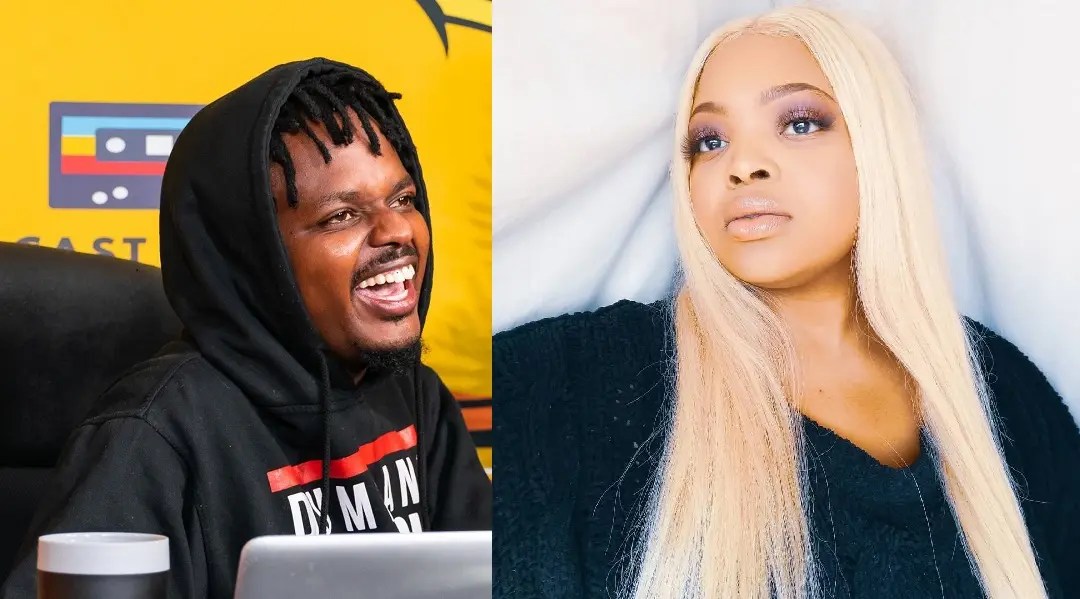 It has been a rough two weeks for MacG especially after the whole rape allegations saga got turned towards his direction. But although things seem to have died down a bit, his baby mama and girlfriend – or is it wife – Naledi Monamodi, has come to his defense.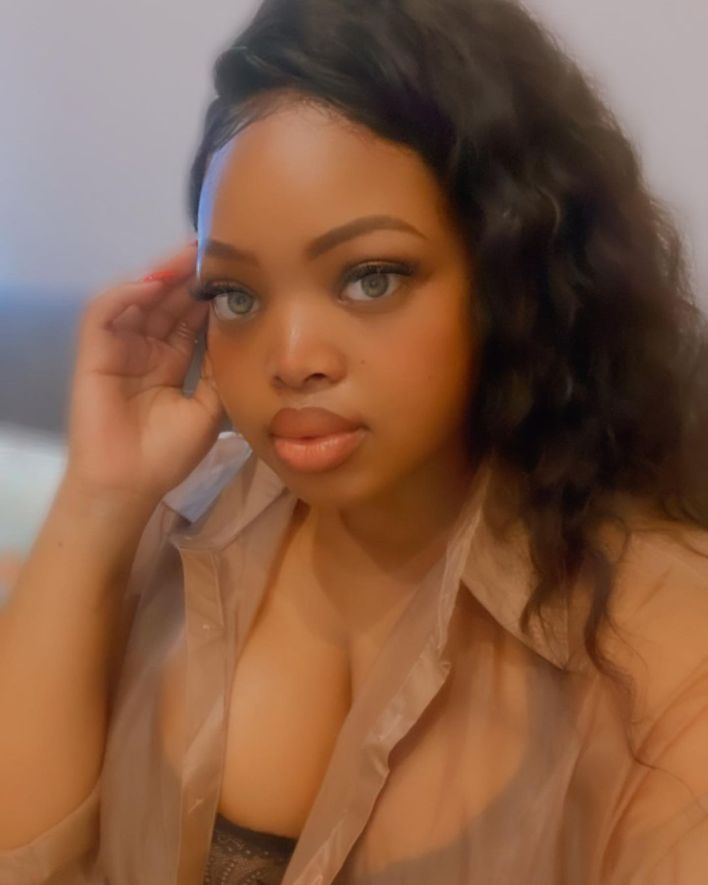 Instead of fully directing the hatred towards Jub Jub, people slammed MacG for simply being the one who conducted the interview.
His baby mama, whom birthed his son Ziggy, applauded Chillers for their never ending support, "One thing about Mac's chillers…they are hella supportive! I've never seen anything like this. It's truly overwhelming and beautiful to watch! And that is why so many celebs are mad.
"He has never been part of the 'clique' and he did this all by himself without anyone's help. If you don't like the content, stop watching. Simple!"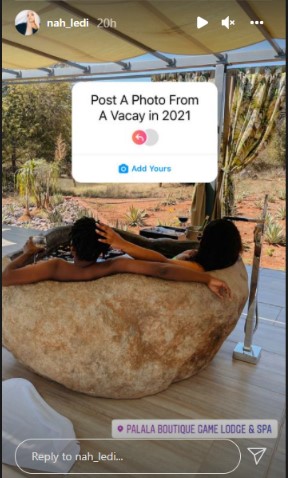 MacG also went on a rant of his own and slammed the people criticising him. On Monday's episode he had no time to entertain Sol Phenduka's pun game and had to get a lot of stuff from his heart.
"F*** that. This thing was built on transparency, honesty and authenticity. We've always been honest with our chillers, so why can't we this time? Mac G said on his podcast which he built after being fired from radio.
"F*** everybody else. I don't care what anybody else thinks or has to say," he said.
The podcast lost out on a sponsor Amstel but MacG did not care as he said they are uncancellable.
Not only that but he also lost out on his gig with SABC 1 after Amapiano artists Mellow and Sleazy said they do not want to shoot the episode if MacG is involved.
"They called me bro, I didn't audition, I didn't go on there and say I wanna be on the show… they wanted me on the show. So we're shooting it the whole week when all of this was unfolding, and then Amanda dropped the video, and the next day we're busy shooting … then Mellow and Sleazy are like we're not shooting an episode if this guy's on it … their manager said they're not shooting an episode if this guy is on it…" said MacG.
His fans were up in arms and instead want SABC 1 cancelled. But MacG does not hold any grudge so he said that Mellow and Sleazy are welcome on his show after the industry does not care about them anymore.