MacG tried to use my wife to slander me – Nota Baloyi speaks out
MacG tried to use my wife to slander me – Nota Baloyi speaks out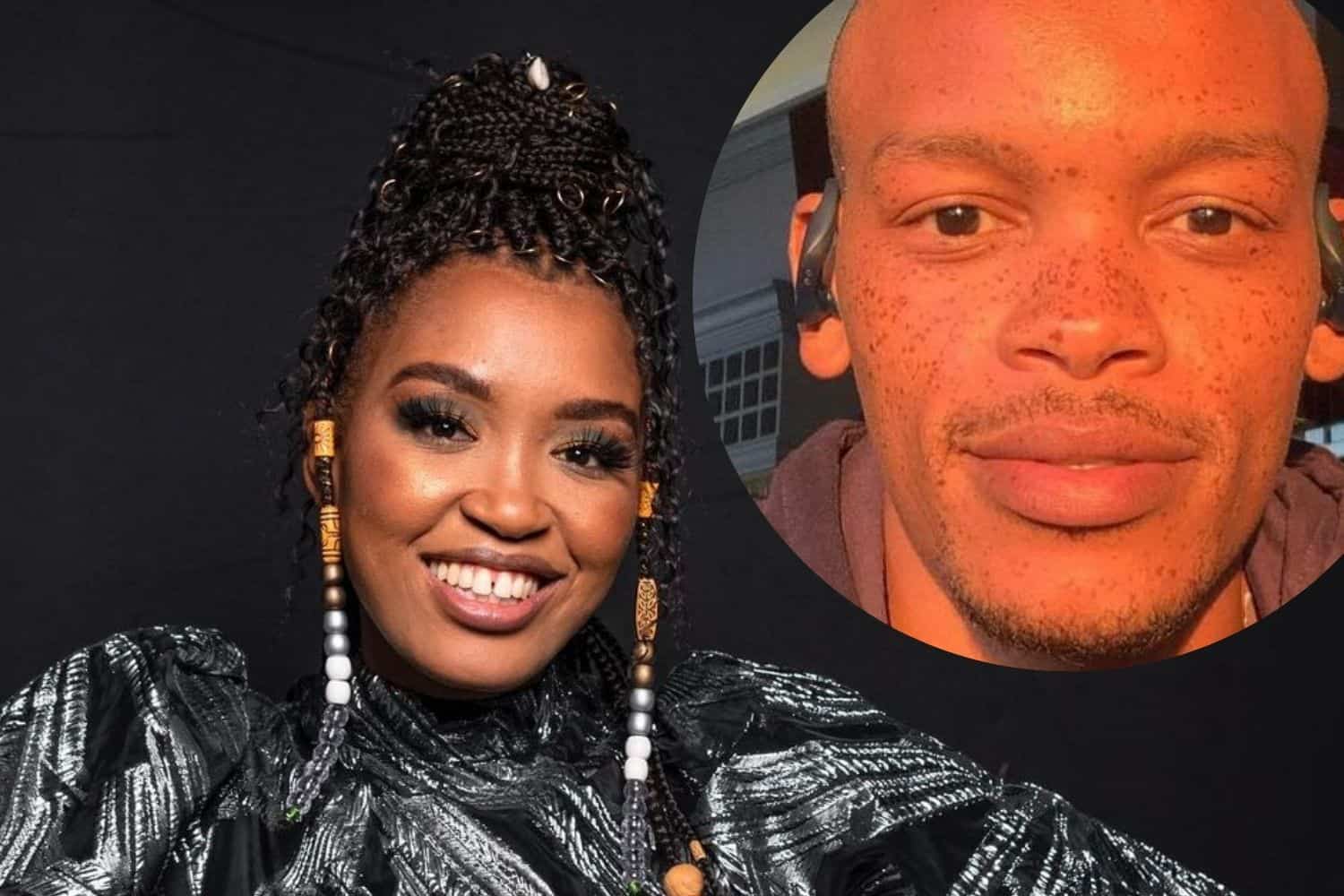 Nota Baloyi slams Mac G following the interview conducted with his estranged wife, Berita on Podcast and Chill. On Friday, a new episode was released and the Zimbabwean-born singer opened up on why she left her marriage.
"I left because my ex-husband was showing a certain level of rage and anger that I've never experienced before. The last incident of rage that happened was when I called the therapist, and the therapist was like, this is dangerous, someone is going to die in this house.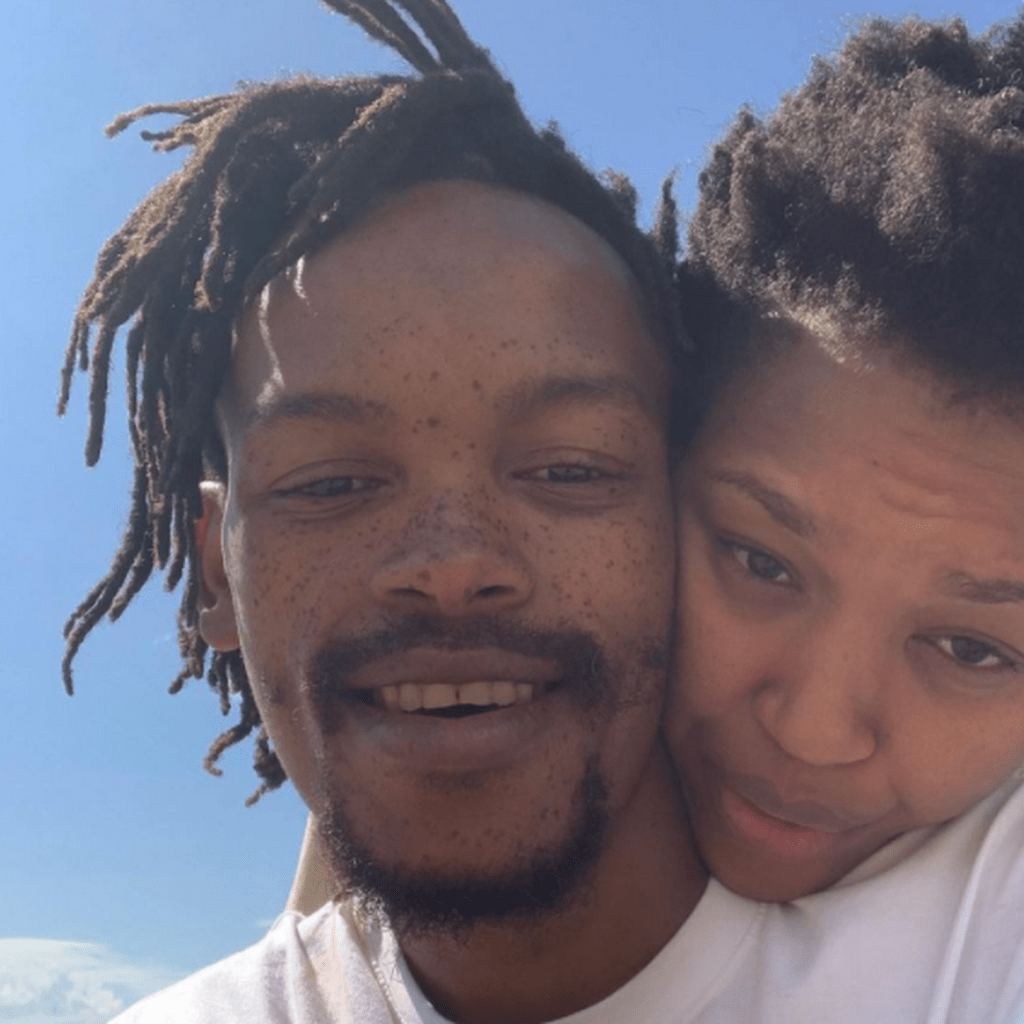 The interview triggered Baloyi has it got him ranting all day on Twitter. He further called out the host of the podcast, Mac and slammed him.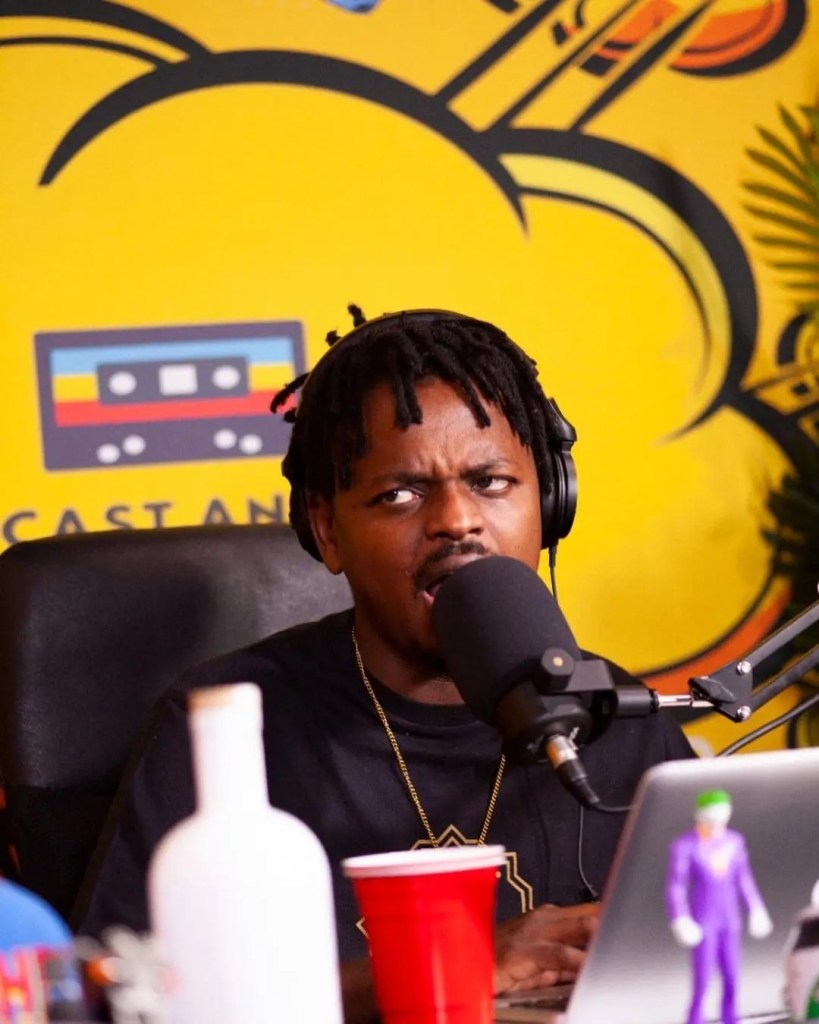 "MacG tried to use my wife to slander me & my chillers showed him whose boss? The viewership is dropping with every episode & there are 900,000 subscribers but not even 200,000 views in over a day? Anyway, I'm back on the Hustlers Corner with DJ Sbu this easter Monday. We're back! I warned MacG not to let fame get to his head now he has to DJ for a living again," Nota added.