MacG Cuts His dreadlocks Off
MacG Cuts His dreadlocks Off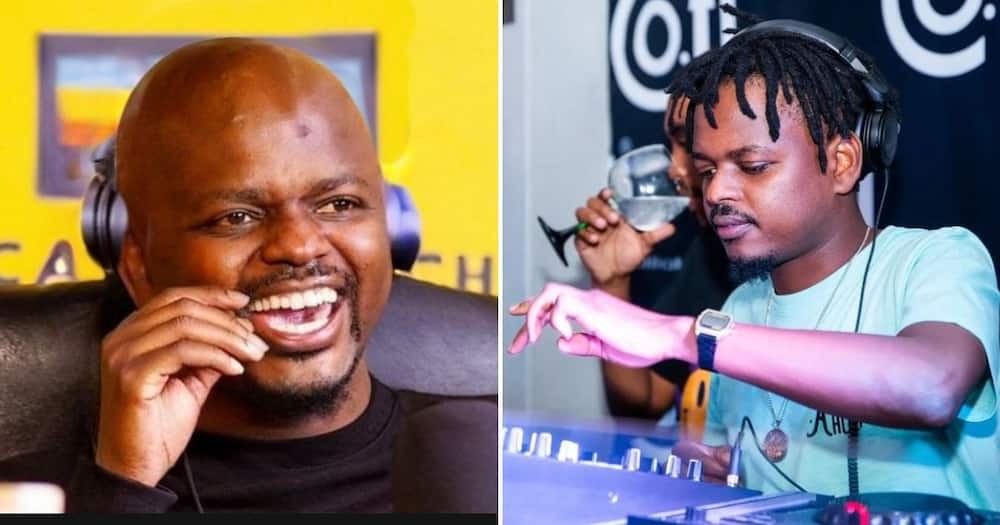 Like many people do at the beginning of every year, MacG set resolutions for the new year and one of those were to let go of his distinguished dreadlocks. On 4 January, the podcast host shared a picture on Twitter with his dreadlocks detached from his head and laying hopelessly on the floor.
Mzansi people on Twitter had a filled day with MacG in the comment section after he took to his timeline to show off that he had cut off his signature deadlocks. The controversial podcast host gave netizens a sneak peek into how his new look.
In the picture, MacG hesitantly captured his feet standing in a salon, surrounded by strings of deadlocks.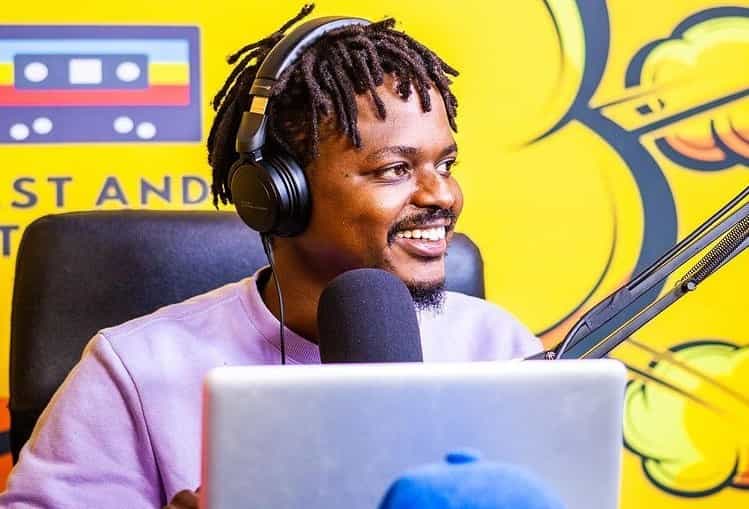 As he posted the preview picture as part of his announcement, MacG wrote," Happy New Year to me.
Tweeps gladly to the comment section to bust jokes about what MacG probably look like now that his head is in full display.
One of his followers photoshopped a bald-headed MacG to reveal the Podcast and Chill founder with a shiny chiskop [bald-head]. Another Twitter user joked that maybe MacG had a fade hairstyle now.
With the following posts on his social media account, the podcast personality could be seen out and about to enjoy some local street food and covering his head as he waited for his order. Is he not ready to show Mzansi the full chop?
Happy New Year to me 🤯 pic.twitter.com/faPnuT9t0w

— MacG 🇿🇦 (@MacGUnleashed) January 4, 2023
Podcast and Chill fans and Twitter users are patiently waiting for MacG to reveal the finished product of his 2023 new look.