MacG and Sol Phenduka get scammed
MacG and Sol Phenduka get scammed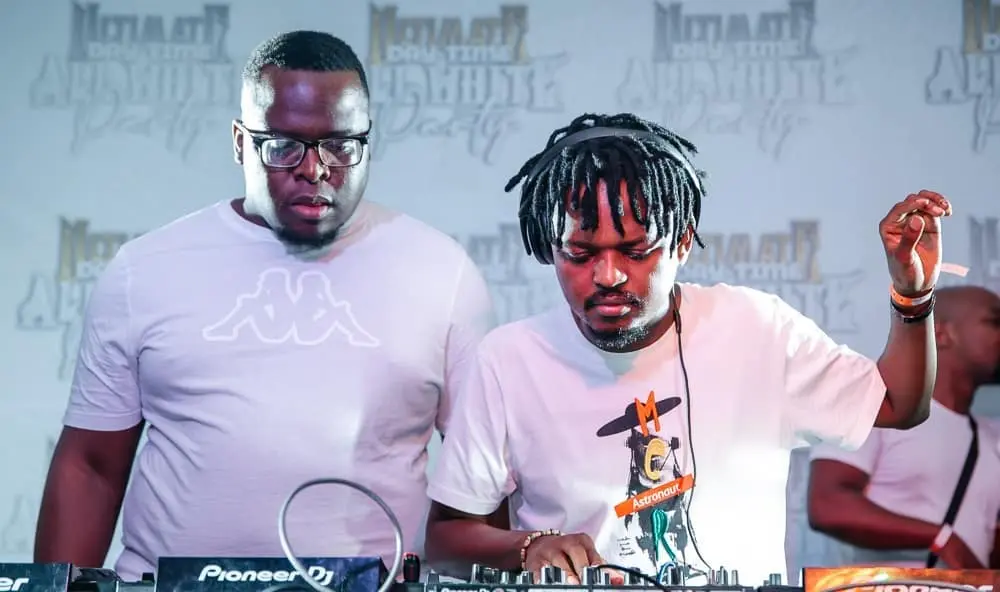 AFTER two weeks of indirectly talking about being scammed, podcasters MacG and Sol Phenduka have finally opened up about what happened to them.
For the past few episodes, the co-hosts of YouTube show Podcast with MacG have been talking about how they were scammed.
However, they never got into the details of what happened until their most recent episode.
They said they were approached by a chiller (fan of the podcast) who promised to help them meet American actor Tom Cruise, as he's currently in Mzansi, but it turned out to be a scam.
Tom is filming Mission Impossible 8 in the country.
MacG and Sol told the story on their show on Monday, 21 March.
They said the fan claimed he was in charge of the people who come into the country to do films.
"We did an episode where we spoke about Tom Cruise being in the country and we were like, it would be dope to interview him.
"So straight after that episode, a chiller hit us up. He said if you guys want to meet Tom, we can make it happen for you."
MacG and Sol said they drove to Mpumalanga, which is where the shoot was happening, and met with the chiller. And they went to the location of the film, which is where they realised they were played.
Sol said: "I realised this guy told the people on the film location we work for Mpumalanga Tourism Agency. He was trying to sneak us in."
MacG said: "An English lady came to us and asked to get more information from us.
"She asked what I do and I said I'm a broadcaster. She looked at the guy and freaked out.
"She said they cannot let us in. Her job is to make sure nothing leaks outside the set. Therefore, no media and no one has their phone."
MacG and Sol said they spent the whole day being promised to see Tom, but it didn't happen.
They only noticed at the end of the day the chiller just wanted to spend time with them and wasn't in charge of anything.
"You can tell he was just happy to spend the day with us. He didn't care about how we felt.
"We are pissed. We wasted our time. He was just happy that we were there," said Sol.