MaBlerh Confirmed To Be 'Real Housewives Of Durban" S3 Host
MaBlerh Confirmed To Be 'Real Housewives Of Durban" S3 Host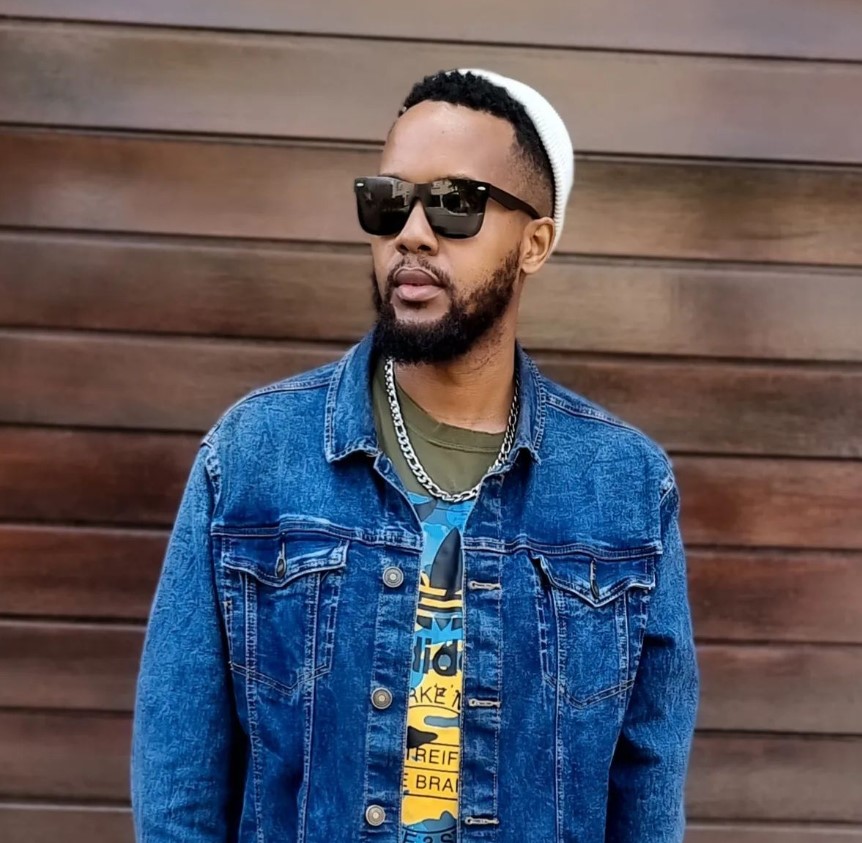 This week Showmax subscribers were not spoiled to another episode of The Real Housewives of Durban. This is as the third and most recent season of the popular local spin-off concluded its natural run after 12 episodes. As such, the upcoming episode will be the reunion episode of season three.
In light of the upcoming reunion, the biggest question was to who will be the reunion host for this season. Therefore, as the countdown towards the highly anticipated season three finale, Showmax has confirmed who the host of the season three reunion of The Real Housewives of Durban is set to be.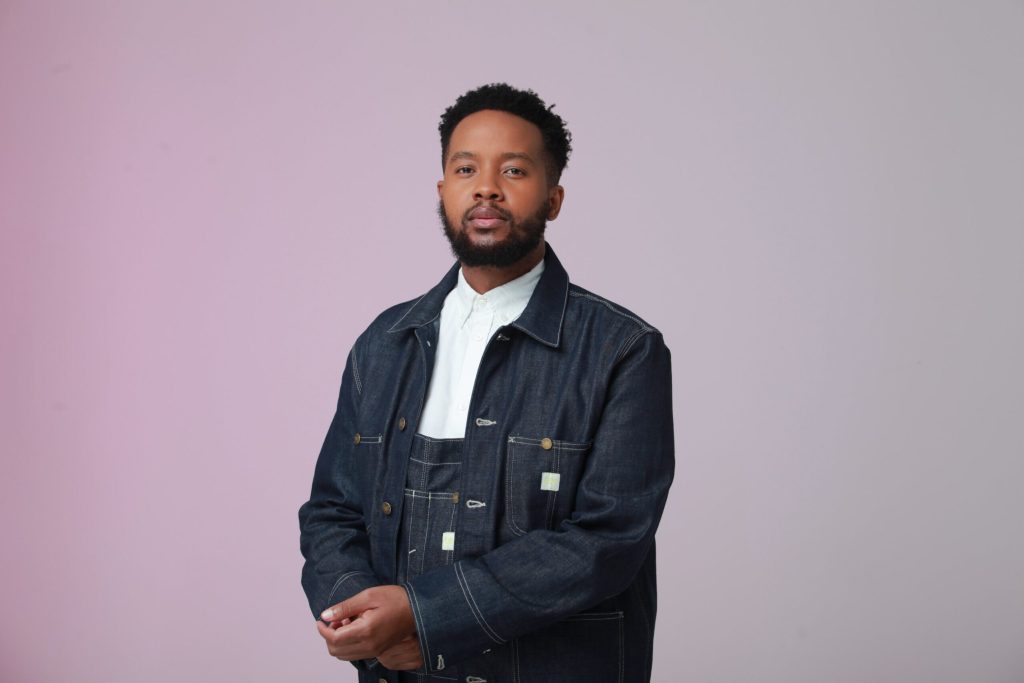 Showmax confirms MaBlerh as RHODurban's latest reunion host
When Showmax put out the poll for who the viewers believed deserved to be the host of season three's reunion episode, the guess was not Mthokozisi "MaBlerh" Cele, who was the host of The Real Housewives of Gqebherhe season one.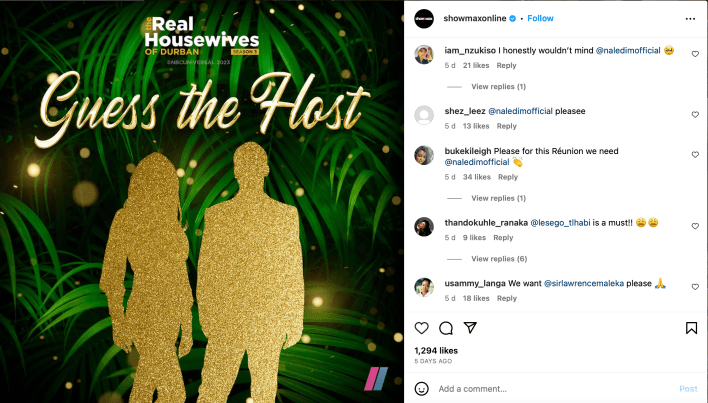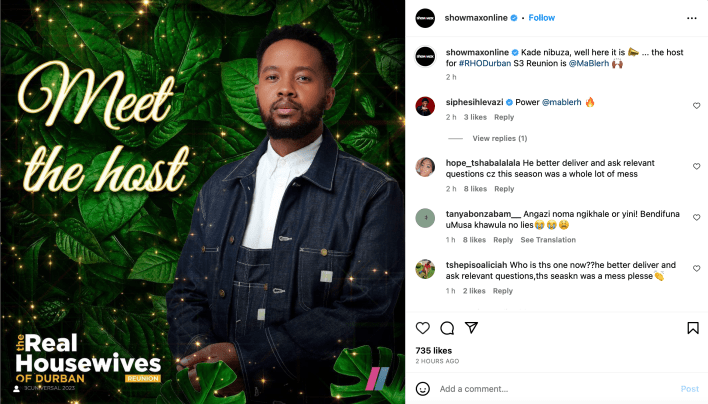 However, for the television and radio personality, hosting the reunion episode is a full-circle moment. This is as in February 2022, MaBlerh had taken to Twitter to put it out into the universe that he wanted to be the host.
The way I would love to do the reunion for RHOD. 😁

— The Emperor Of Umlazi (@MaBlerh) February 4, 2022
As such, reflecting on the opportunity, the cousin to Minnie Dlamini was quoted as saying:
"I jumped at this opportunity as a Durbanite…The reunion of The Real Housewives has never been hosted by someone from Durban before, someone who understands the landscape and social dynamics of us as Durbanites."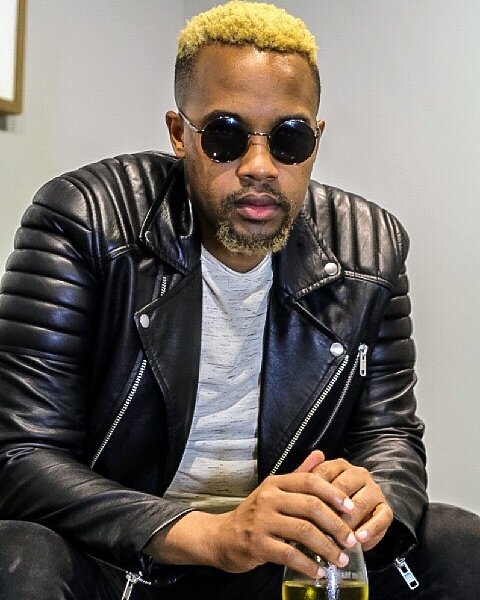 Showmax shared their decision on choosing MaBleh as the host of the reunion as Let it Rain Films' executive producer, Sam Kelly was quoted as explaining that:
"We chose MaBlerh because he is a big fan of the show. He understands the world of The Real Housewives, which has become a pop culture phenomenon, and is genuinely interested in it.
We believe that he will bring the strong presence we need to host this reunion with care, tact and maturity, as the conversations will tackle the themes that have come up throughout the season.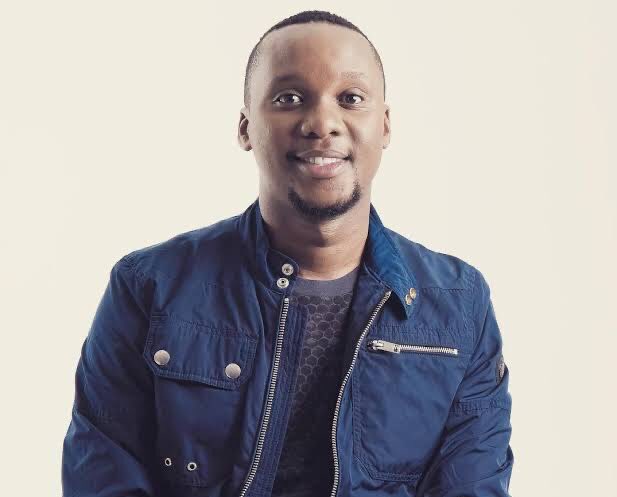 Our housewives this season are all strong women and we need someone who will not be afraid to engage and ask the questions that need to be asked."
Moreover, the shared official statement finally confirmed that similar to the season two reunion, season three's will be hosted as a two part special. As such, part one of the reunion is set to be made available on Wednesday, 3 May 2023, and part two will be available the following week on Wednesday, 10 May 2023.
While Showmax has not teased what to expect from the reunion episodes, Sanelisiwe "Sane the Chef" Bhengu was more than forthcoming during an Instagram Live session a day after the official recording of the reunion special. As reported:
[Translated into English as she is speaking isiZulu in the video below]
"I'm only having this (the glass of alcohol she was having in the morning) because the reunion was so lit last night. I also need AA now, just like Nonku. I did not sleep because we shot until this morning…"
She then shares what happened when she was put on the hot seat for the many things she said and then denied throughout the entire season by explaining:
"Yes, I did deny everything. I denied, denied, denied until they played the playback footage and I was like, "Weh! Give me poison and let me die!"
Sane is not okay ngeke😭😭 pic.twitter.com/W6U92tC1p2

— Avu🌸 (@_maMnyani) April 23, 2023