'Ma se kind': Lynn Forbes shares photo of AKA in Springboks jersey
'Ma se kind': Lynn Forbes shares photo of AKA in Springboks jersey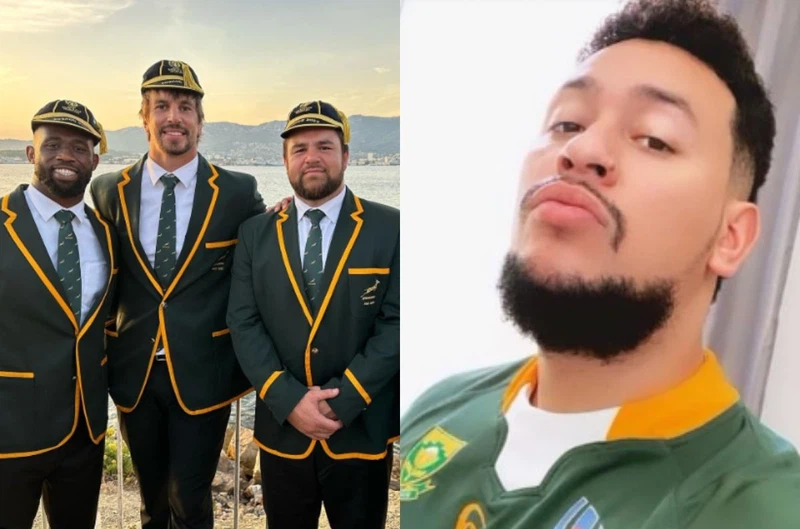 Lynn Forbes reposted a throwback photo of her son, slain rapper Kiernan Jarryd Forbes, popularly known as AKA, sporting a Springboks jersey after the South African national team defeated France on Sunday 15 October.
LYNN FORBES SHARES THROWBACK PHOTO OF AKA
South Africa is beaming with pride after the Springboks defeated the France 29-28 in the Rugby World Cup quarter-final on Sunday 15 October at the Stade de France in Paris, France. It was a close match and the French national team Les Bleus looked strong during half time with the score sitting at 22-19.
However, the Springboks were able to knock out the home team by making a comeback in the second half of the match. The South African national team secured their place in the semi-finals, where they will face off against England on Saturday 21 October.
Many South Africans across the country were proud of our boys in green and yellow! Lynn Forbes reposted a photo of her son, slain rapper AKA sporting a Springboks shirt. AKA was shot dead outside of Wish Restraint on Florida Road on 10 February.
"Ma se kind," she wrote.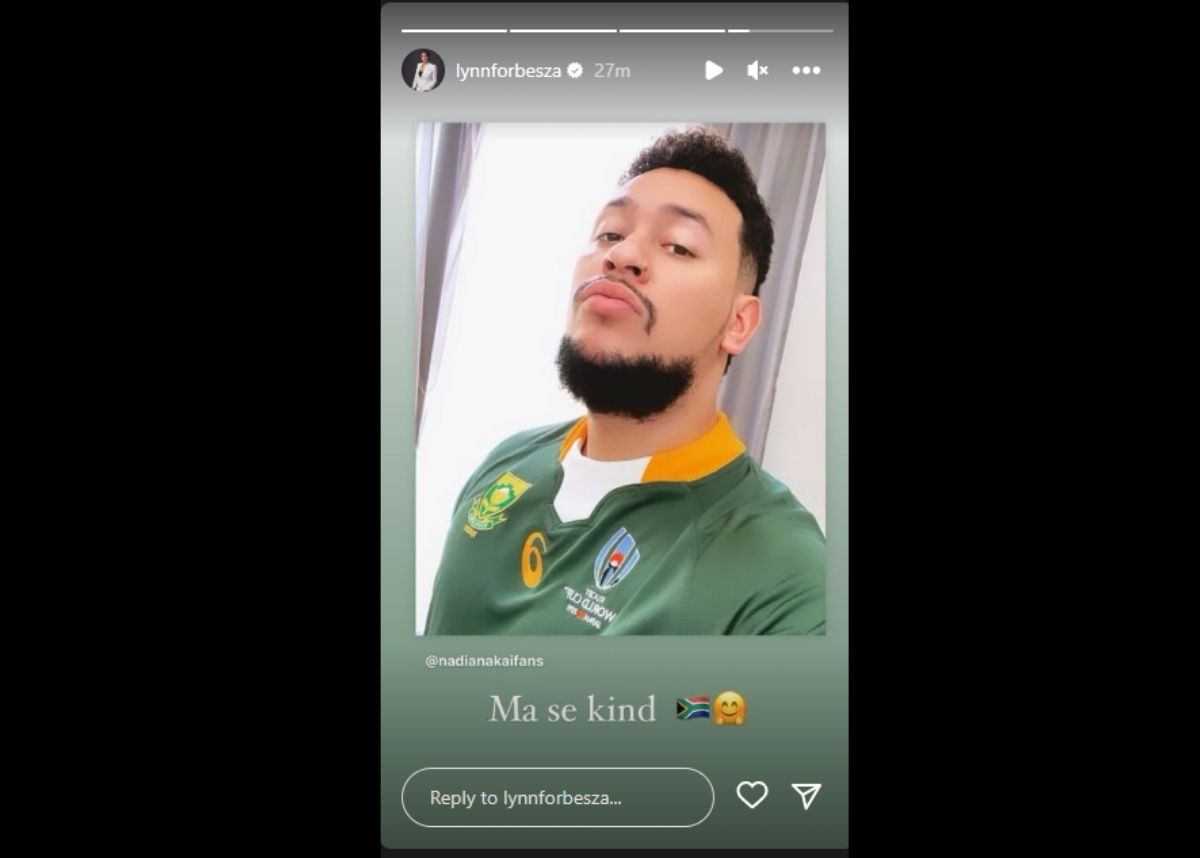 SIYA KOLISI'S MESSAGE TO FRANCE AFTER CLOSE MATCH
After the match, Springboks captain Siya Kolisi gave Les Bleus their roses for putting up a competitive game.
"The way both team played outshines anything out there. The atmosphere was amazing and I think it was a perfect stage for everything with a strong French team they've been building for four years. We knew it was going to take something special for us to win this game and because they are so good," he said.
"And for their leader to be injured and do everything he can to come back for a game like this. We give all credit to them and the French people who made this world cup so special," he continued.
Take a look…