M-Net telenovela Legacy to end after season 2
M-Net telenovela Legacy to end after season 2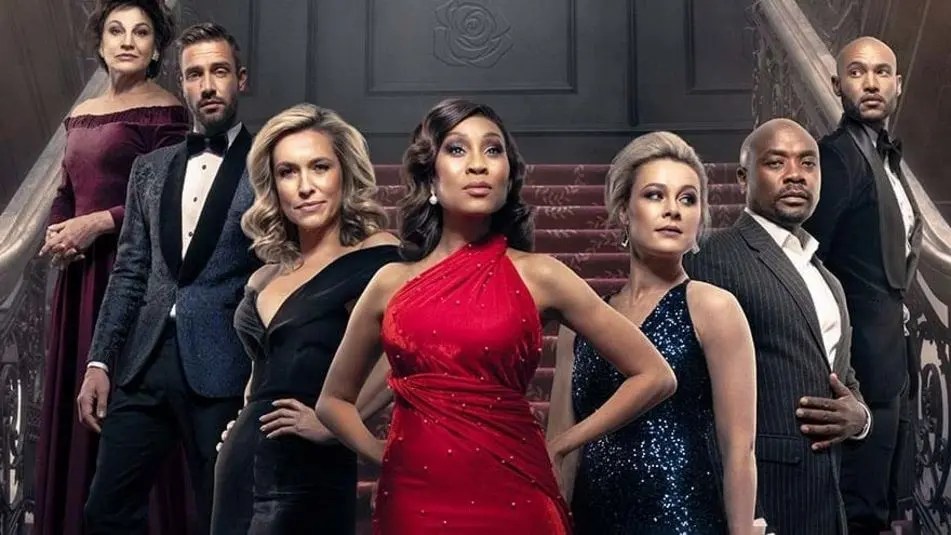 Fans of Legacy aren't surprised by the telenovela being canned by MultiChoice after two seasons as rumours have been rife about plummeting viewership figures.
It's sad, though, as "Legacy" has bagged the crème de la crème of SA's actors – Kgomotso Christopher, Mary Ann Barlow, Michelle Botes, Dawid Minaar, Lunga Shabalala and Neil McCarthy, to name a few – as well as notable guest actors.
In recent weeks, Terrence Bridgett made his entry as Gordon's long-lost love, Ramon, Lalla Hirayama joined as Akari Nakamura, Vignette Ebrahim sauntered onto screens as Marie Fortune, Camilla Waldman made her debut as Dimitra and even Nico Panagio made a welcome return to acting as Detective Marco Andino.
She said M-Net and Tshedza were aligned on the change in strategic direction and would be managing the impact on cast and crew.
The entities have a long-standing working relationship and will continue collaborating on projects such as the award-winning "The River", which has just been renewed for season 5.
Phathu Makwarela and Gwydion Beynon, the co-owners of Tshedza Productions, said: "Working with M-Net channel 101 has always been a dream for us as a company, and we thank the channel for their incredible support and encouragement in bringing 'Legacy' to life.
Noooooooo this can't be true @LegacySA_ @MNet 😭😭😭😭😭@Leozelle 😢😢@kgchristopher @AntonJeftha @seanmarcov @DeonLotzActor @andrelotter @mccarthy_neil @FreshByCaddy #LegacySA https://t.co/RVFFagniuY pic.twitter.com/hPPwedqFiq

— Wilna Rossouw (@WilnaIce) December 1, 2021